Woodside Farm & Waterpark
Cabuyao, Laguna
Woodside Farm & Waterpark
Located in Cabuyao, Woodside Farm & Waterpark features giant slides, wave pools, and floating gazebos that is committed to providing an extraordinary experience and relaxing stay while enjoying the stunning view and cool breeze of the mountain.
Woodside Farm & Waterpark boasts a restaurant that offers continental and oriental cuisine. It can host events such as weddings, debuts, and others too numerous to mention. The Woodside Farm and Waterpark Resort is truly a site that caters to the needs and desires of just about anyone.
LIKE Woodside Farm & Waterpark? SHARE It To Your Friends!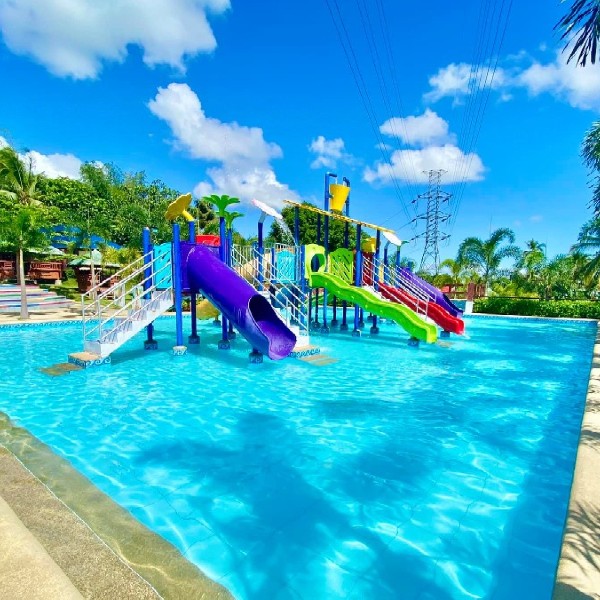 EXPLORE OTHER DESTINATIONS IN Laguna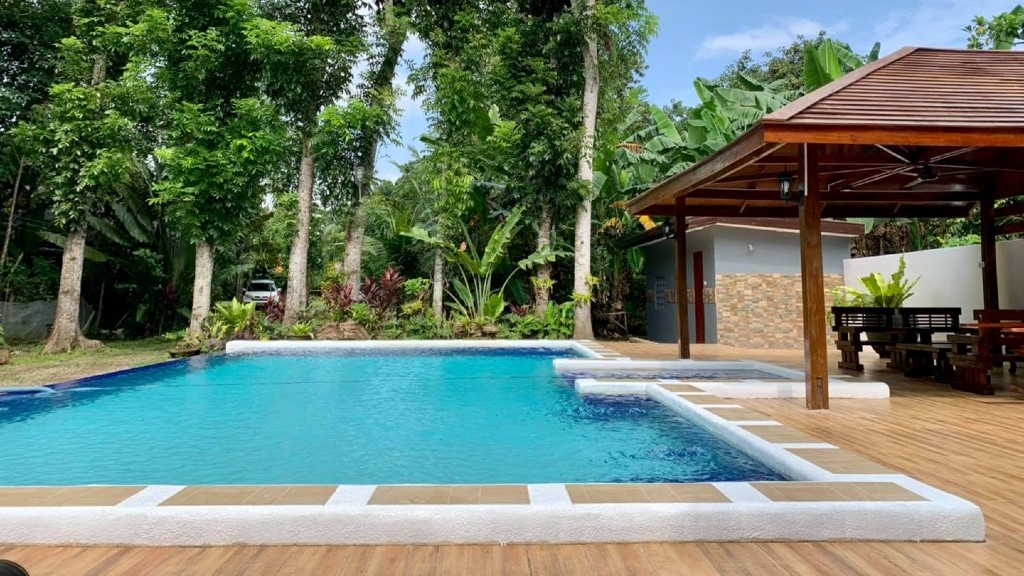 Villa Marciana: Farm and Resort is located in a secluded area where spending quality time is perfect with your family, friends, and loved ones.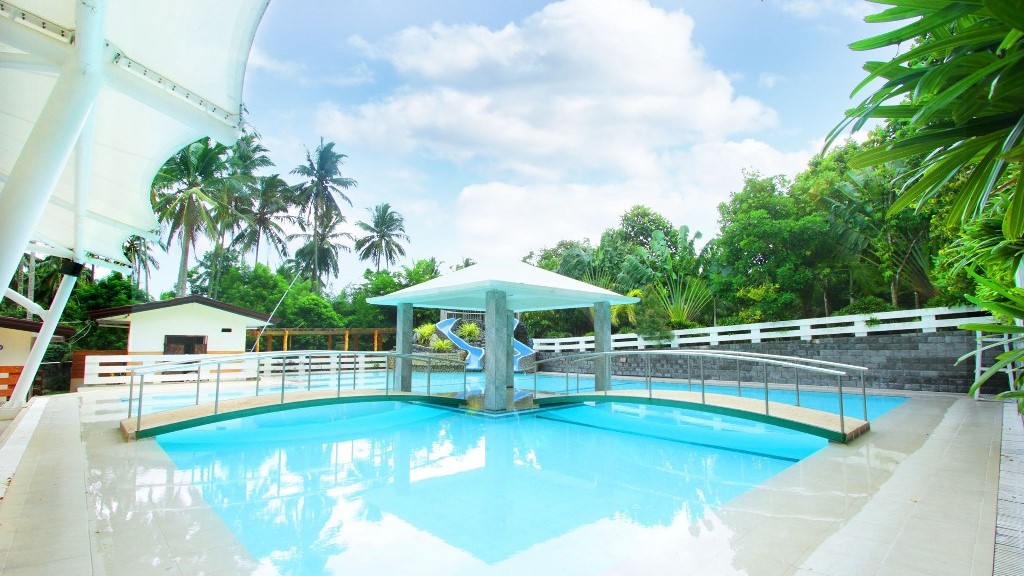 Woodland Villa is the ideal place for your relaxation, gatherings, and spiritual retreat. Every corener is a pcituresque and rooms are affordable and clean.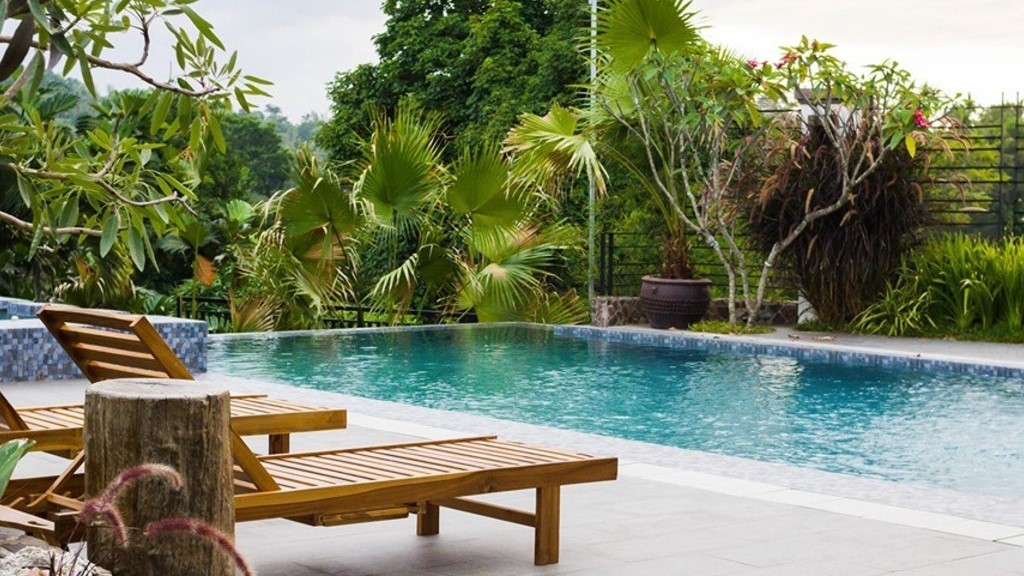 Baliraya Resort and Spa located in Lumban Laguna is a private haven that perfect to soak in under the sun and experience serenity and peacefulness.