Woodside Farm & Waterpark
Cabuyao, Laguna
Woodside Farm & Waterpark
Located in Cabuyao, Woodside Farm & Waterpark features giant slides, wave pools, and floating gazebos that is committed to providing an extraordinary experience and relaxing stay while enjoying the stunning view and cool breeze of the mountain.
Woodside Farm & Waterpark boasts a restaurant that offers continental and oriental cuisine. It can host events such as weddings, debuts, and others too numerous to mention. The Woodside Farm and Waterpark Resort is truly a site that caters to the needs and desires of just about anyone.
LIKE Woodside Farm & Waterpark? SHARE It To Your Friends!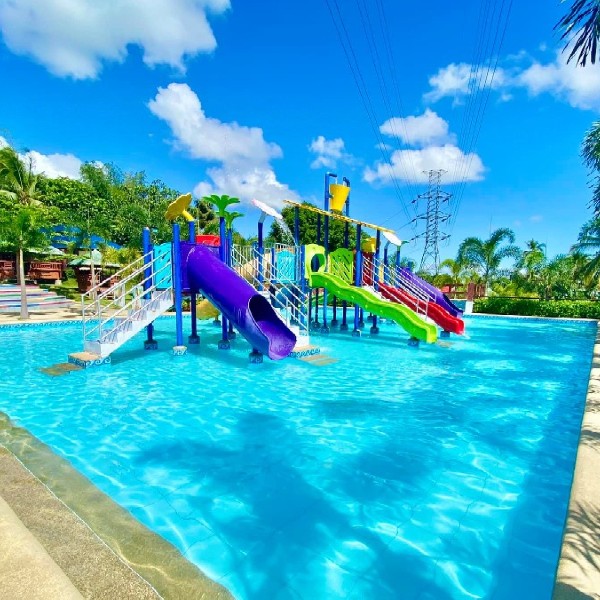 EXPLORE OTHER DESTINATIONS IN Laguna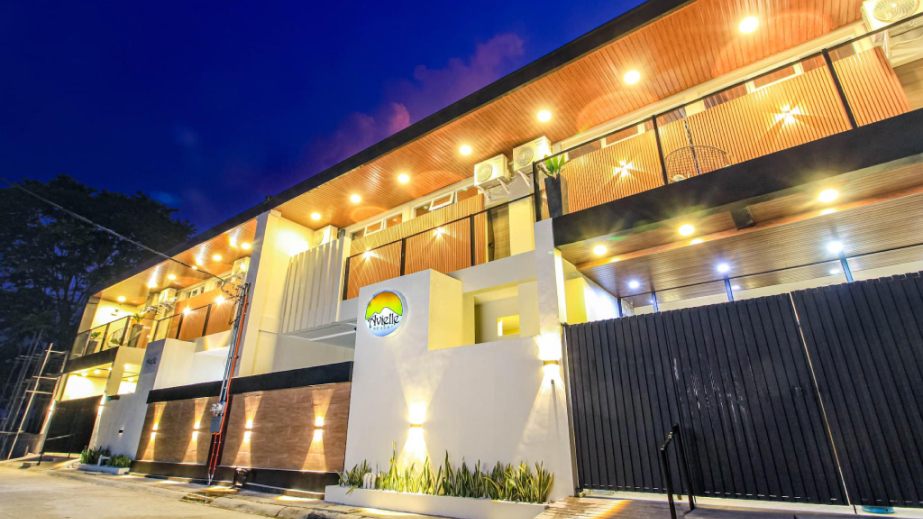 Just a scenic drive from Manila, Avielle Resort beckons as the perfect sanctuary for those seeking an escape from hectic city life without sacrificing convenience.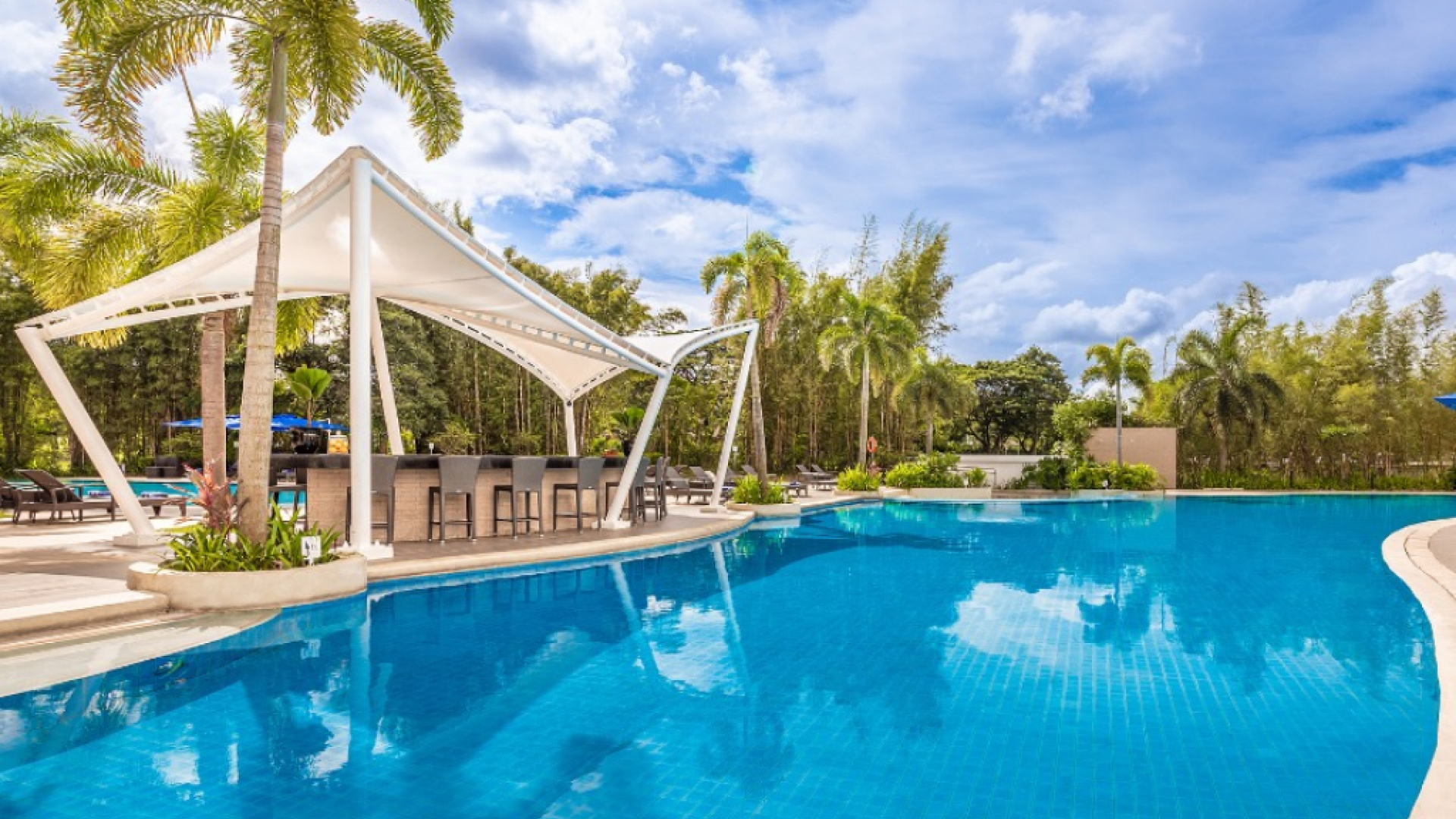 Seda Nuvali, where comfort, convenience, and exceptional service unite seamlessly. Nestled in a strategic haven, Seda Nuvali invites you to experience a harmonious blend of modern elegance and natural beauty, promising an unparalleled retreat for your senses.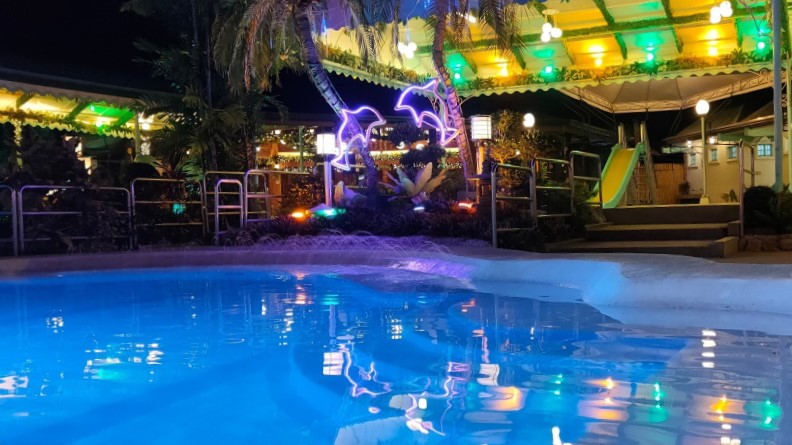 The ultimate destination for a fun-filled getaway, Villa Silvina Resort offers a serene and relaxing environment, coupled with a plethora of exciting activities centered around our magnificent pool.