Woodland Villa
Nagcarlan, Laguna
Woodland Villa
Woodland Villa is the ideal place for your relaxation, gatherings, and spiritual retreat. Every corener is a pcituresque and rooms are affordable and clean. Staffs are friendly and approachable
Woodland Villa is perfect for your spiritual retreats or camping needs!
LIKE Woodland Villa? SHARE It To Your Friends!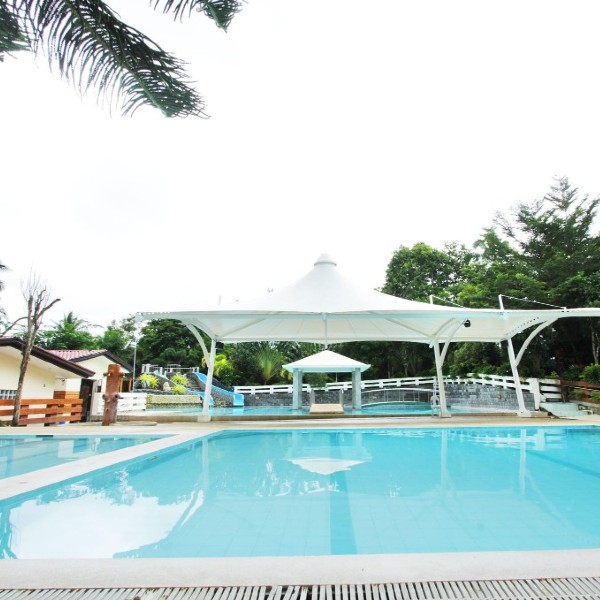 EXPLORE OTHER DESTINATIONS IN Laguna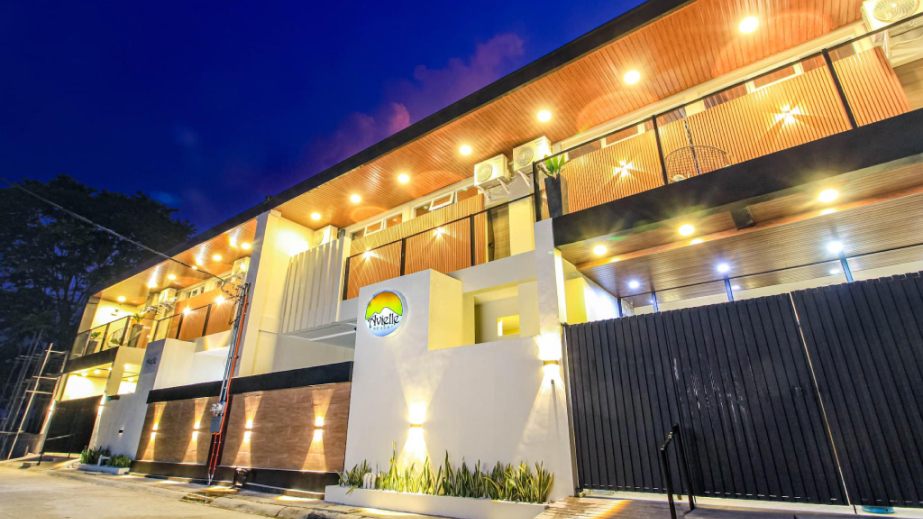 Just a scenic drive from Manila, Avielle Resort beckons as the perfect sanctuary for those seeking an escape from hectic city life without sacrificing convenience.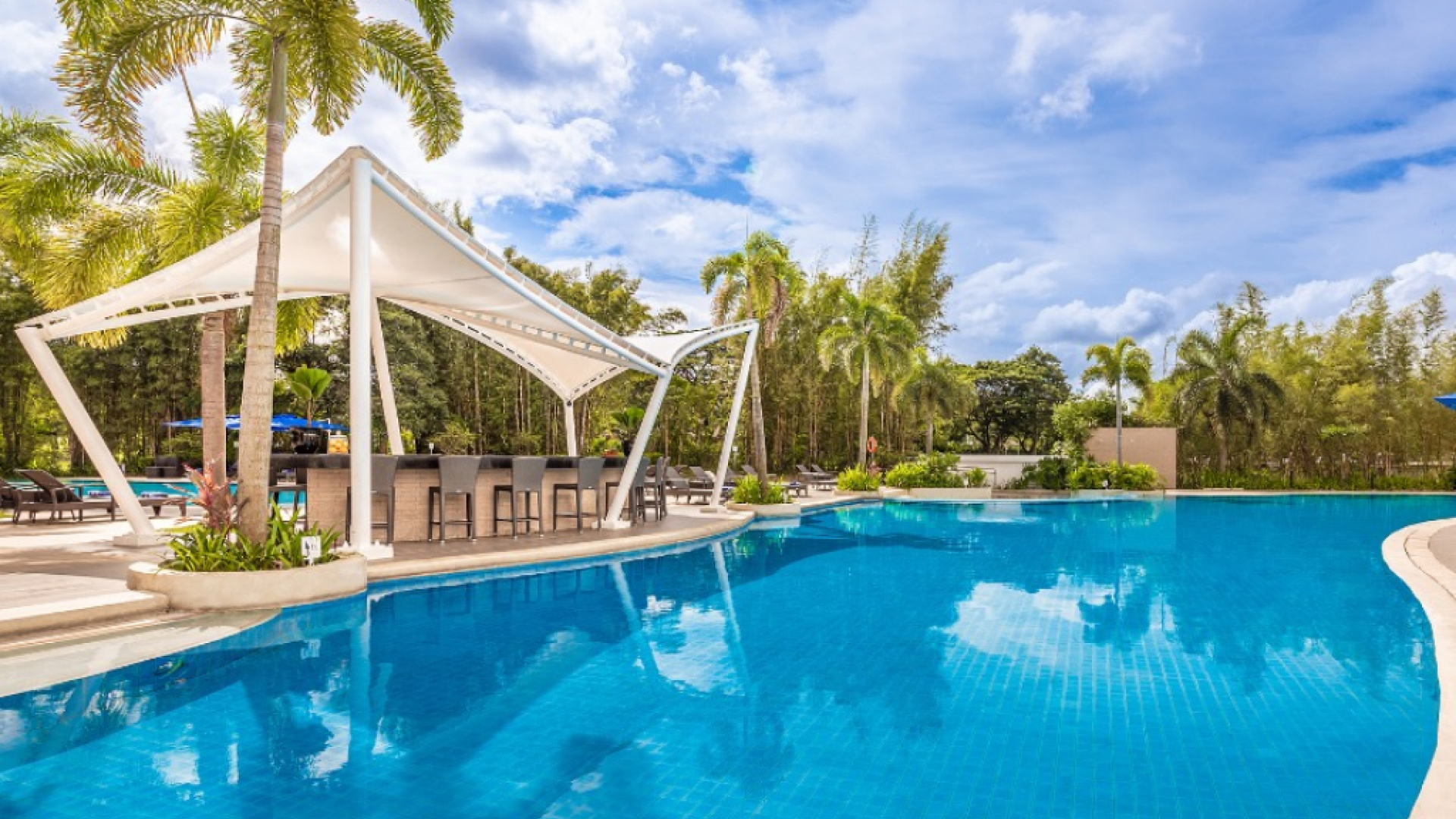 Seda Nuvali, where comfort, convenience, and exceptional service unite seamlessly. Nestled in a strategic haven, Seda Nuvali invites you to experience a harmonious blend of modern elegance and natural beauty, promising an unparalleled retreat for your senses.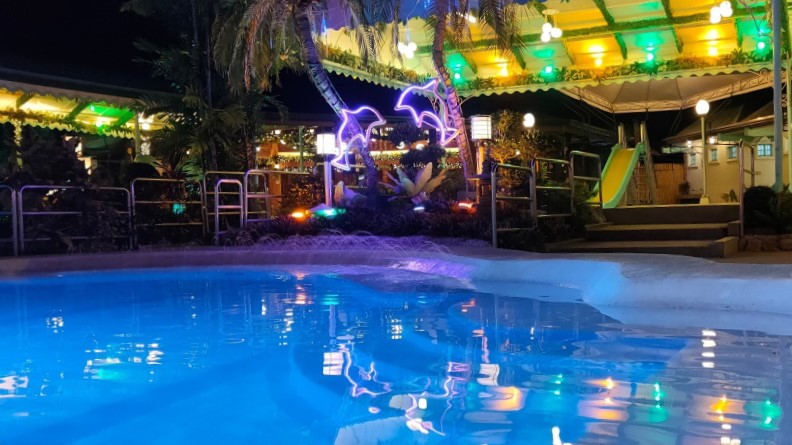 The ultimate destination for a fun-filled getaway, Villa Silvina Resort offers a serene and relaxing environment, coupled with a plethora of exciting activities centered around our magnificent pool.