Urban Oasis Resort, Tarlac
Tarlac, Tarlac
Urban Oasis Resort, Tarlac
There is nowhere else you need to look if you're looking for an escape from the frantic and fast-paced city life to find peace and quiet. A setting where you can relax, rejuvenate, unwind, and center your attention on yourself. a tranquil setting where you can embrace a simpler way of life and re-connect with nature. a place where you can unwind and let your problems go.
LIKE Urban Oasis Resort, Tarlac? SHARE It To Your Friends!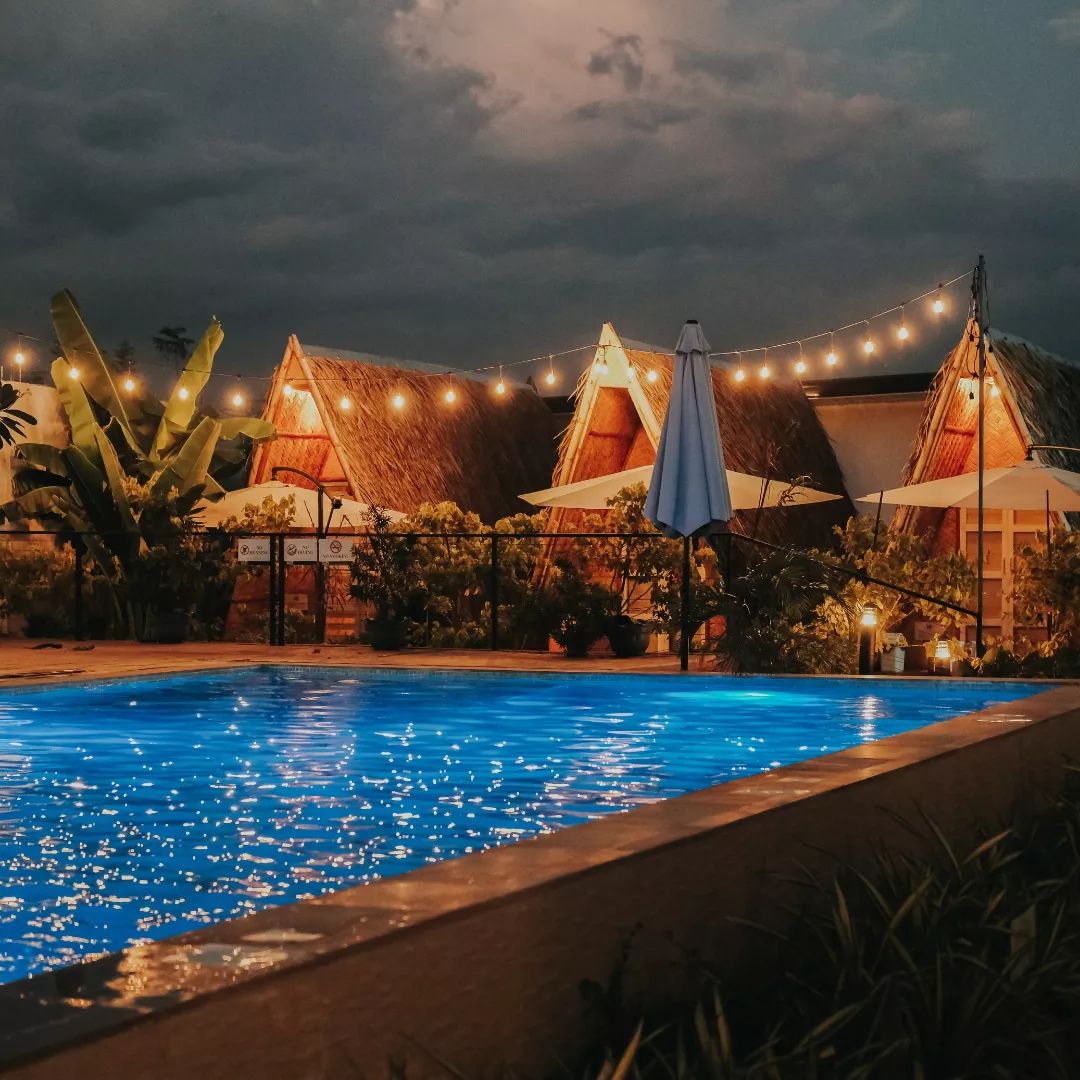 EXPLORE OTHER DESTINATIONS IN Tarlac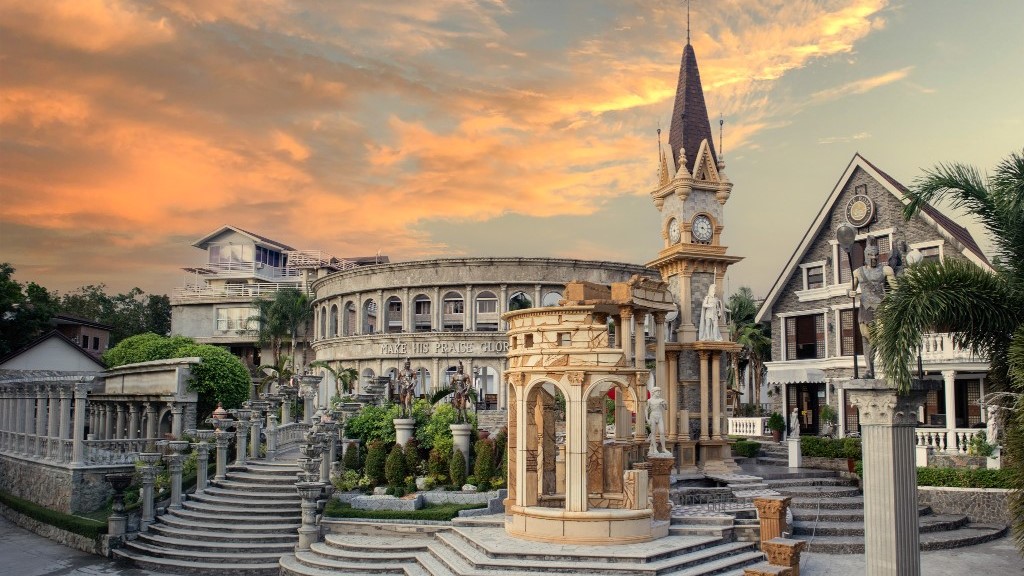 Situated in Bamban Tarlac, Goshen Resort and Hotel sits on 4 hectares of secluded grounds that are inspired by the Roman culture.