Ultra Winds Mountain Resort
Cagayan De Oro, Misamis Oriental
Ultra Winds Mountain Resort
Nestled high up in the majestic peaks, Ultra Winds Mountain Resort offers a haven of relaxation and exhilaration for water enthusiasts and nature lovers alike. Escape the heat and dive into an enchanting mountain retreat like no other! Prepare to be mesmerized by the awe-inspiring panoramic views of the surrounding mountains as you swim in our infinity pool. The serene atmosphere of Ultra Winds will surely rejuvenate your mind and soul. Escape the hustle and bustle of everyday life and immerse yourself in the serene embrace of Ultra Winds Mountain Resort. Your unforgettable mountain poolside experience awaits!
LIKE Ultra Winds Mountain Resort? SHARE It To Your Friends!
EXPLORE OTHER DESTINATIONS IN Misamis Oriental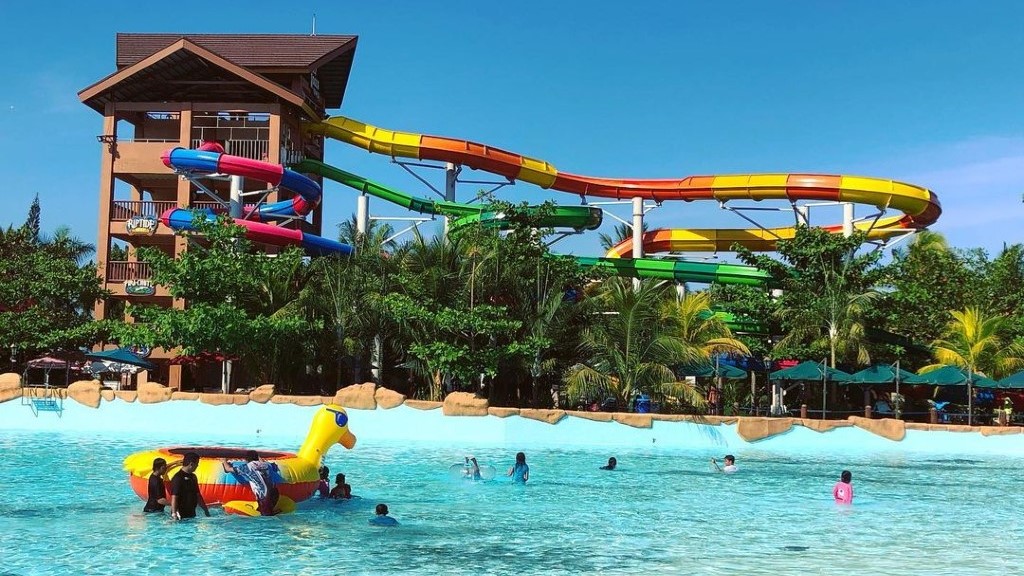 Seven Seas Waterpark is the first world-class, pirate-themed waterpark in the Philippines. Built last November 2017, Seven Seas Waterpark boasts facilities with over 12 thrilling slides, a 5,000 square meter dual wave pool, a 400 meter long lazy river, and many more family-friendly attractions and amenities.