The House Of Villas and Resorts
Bacolor, Pampanga
The House Of Villas and Resorts
The House of Villas and Resorts is a modern-rustic resort, the perfect place for families, company outings, weddings, and special events. Looking for a place to relax? This resort has the ideal experience for you. The varied landscape and the great amenities will surely add a little more color to your day.
LIKE The House Of Villas and Resorts? SHARE It To Your Friends!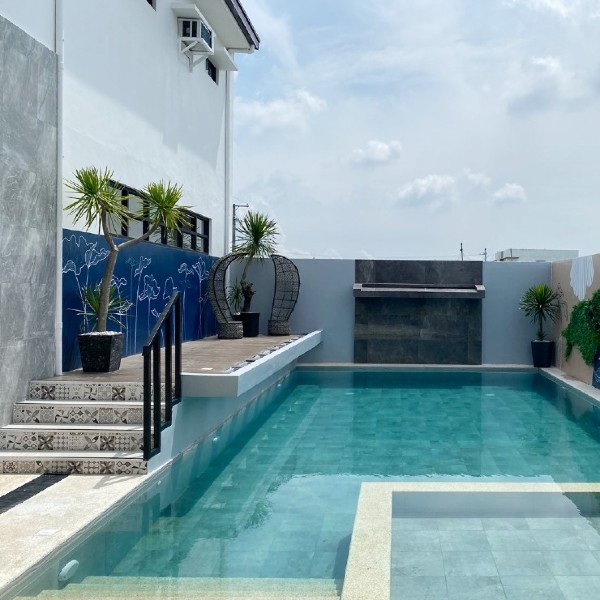 EXPLORE OTHER DESTINATIONS IN Pampanga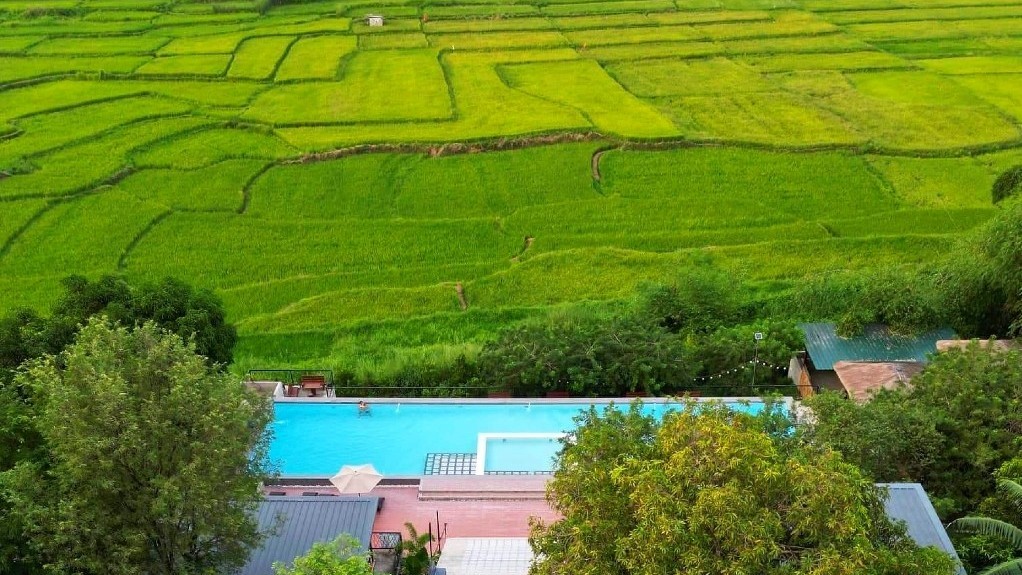 Moontura Heights Resort is a haven for those seeking nature, relaxation, and escape from a busy life. Amid the surrounding lush landscape lies this exclusive yet serene country retreat.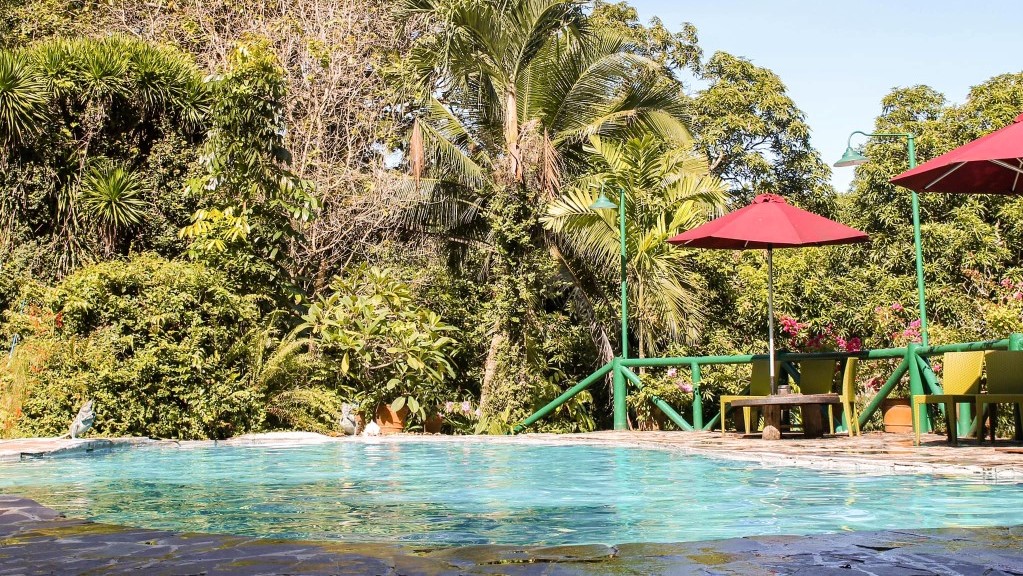 Situated in the heart of Pampanga, Abe's Farm resides in the foothills of the dormant Mt. Arayat. Indulge yourself in a therapeutic vacation away from the hustle and bustle of city life and rejuvenate yourself around lush nature.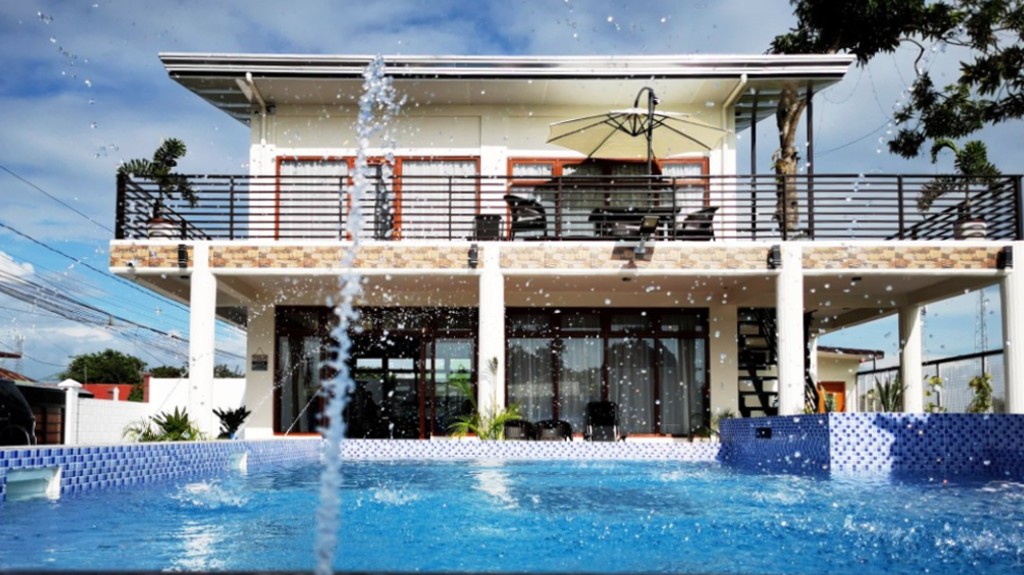 Treat yourself to a stay at El Royale Resort! Distance yourself away from the stressful hustling of city life, even for just a little while.