The Green Grass Resort and Villas
Plaridel, Bulacan
The Green Grass Resort and Villas
Escape to the tranquility of Green Grass Resort and Villas, where the serene surroundings will leave you feeling refreshed and rejuvenated. The resort features a range of villas, each with its own breathtaking views. Indulge in a range of activities and experiences, from a round of pool to swimming with your company. Book your stay today and experience the ultimate relaxation here at Green Grass Resort and Villas.
LIKE The Green Grass Resort and Villas? SHARE It To Your Friends!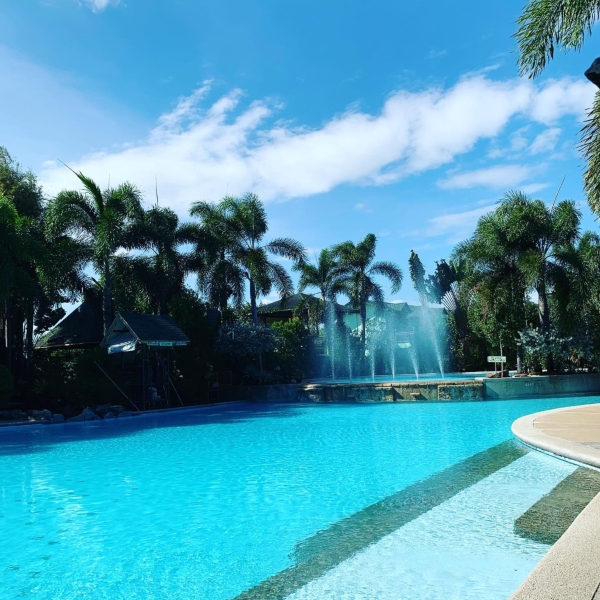 EXPLORE OTHER DESTINATIONS IN Bulacan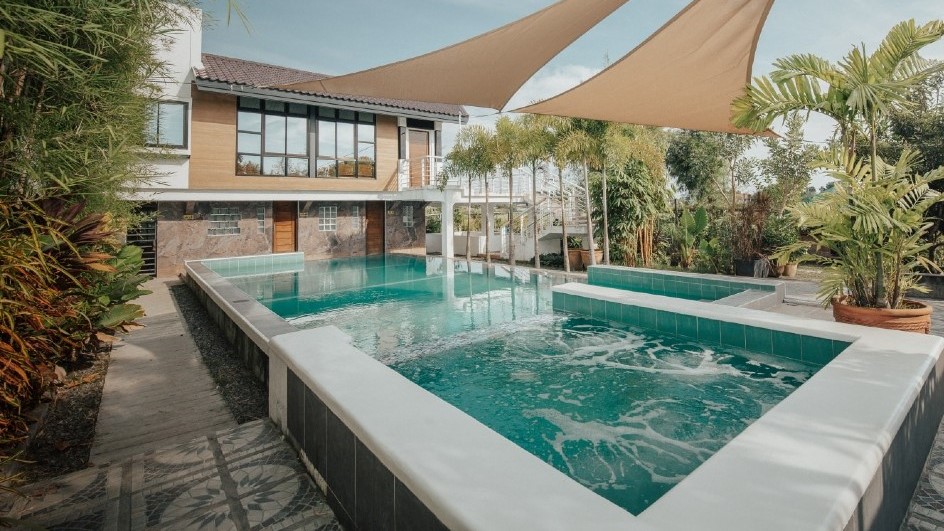 R&J Gardens is a private farm resort suited for pet lovers and family households. A special place to hold private family get-togethers, outings, retreats, or team-building activities.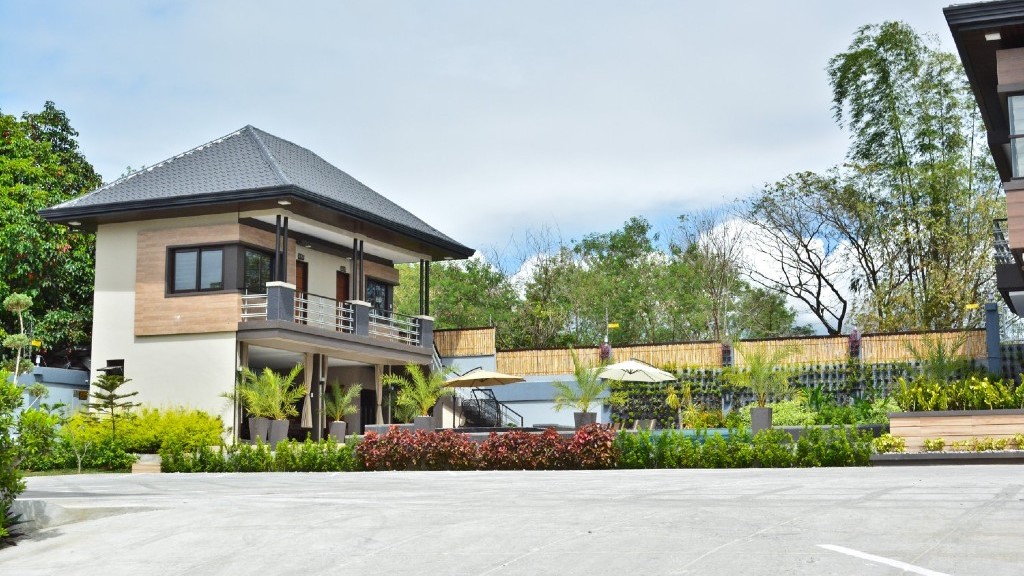 Located in Santa Maria, Bulacan, Hidden Tropics is a newly constructed private pool & events place, open for rent. Hidden Tropics is perfect for your private getaway.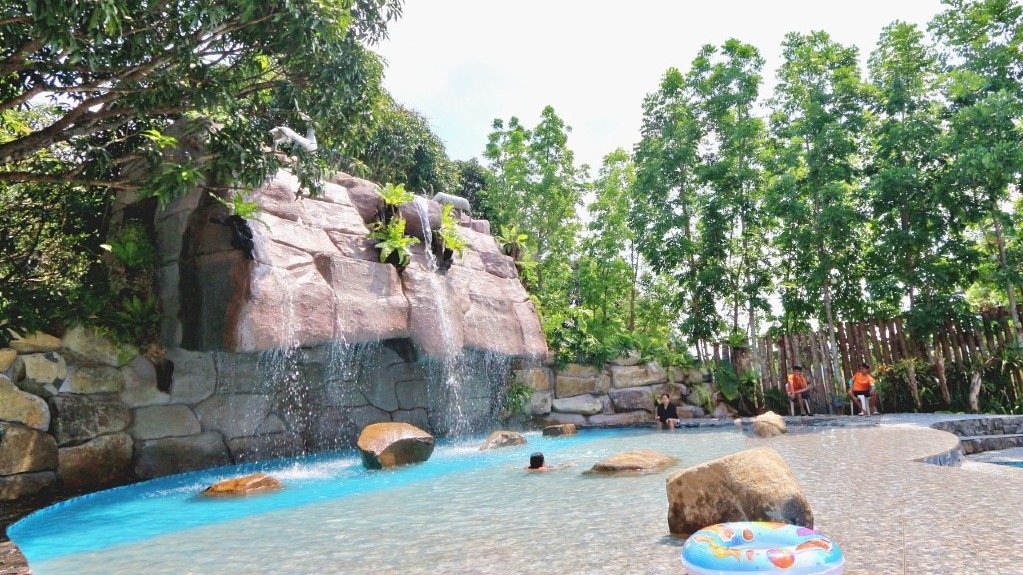 Located in a grassy parkland right beside the river in San Rafael, Bulacan, San Rafael River Adventure resort and events place lets you escape from a busy city and experience the perfect blend of recreation and relaxation.