The Farm At San Benito
Lipa, Batangas
The Farm at San Benito located in Lipa, Batangas, is just a 90-minute drive south of Manila. It sits on a 48-hectare jungle, with a stunning view of the majestic mountains, fresh air with uplifting life-giving energy radiating around the property.
The Farm at San Benito has been honored with 61 prestigious international awards including "Best Medical Wellness Resort in the World" from SENSES Germany which made its mark as one of the leading medical wellness destinations in the Asia-Pacific region.
LIKE The Farm At San Benito? SHARE It To Your Friends!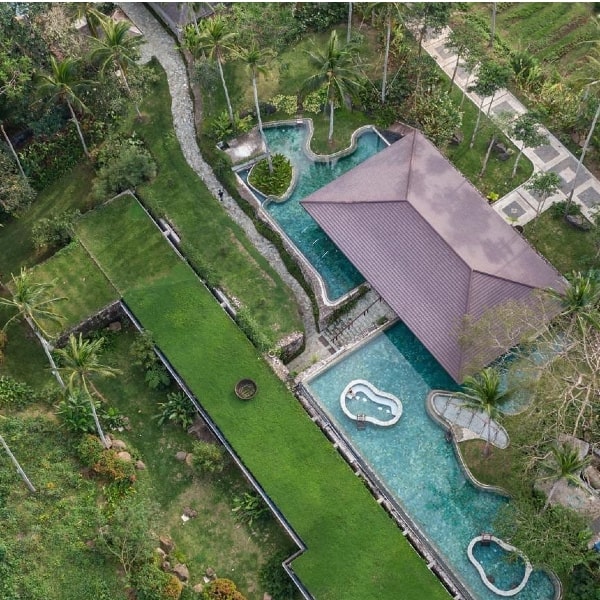 EXPLORE OTHER DESTINATIONS IN Batangas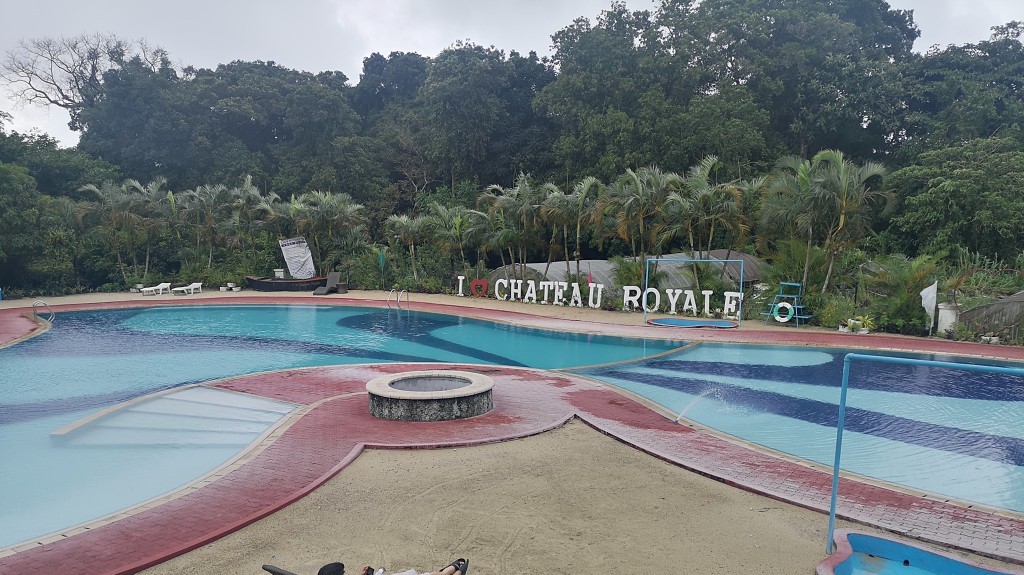 Forest Crest Nature Hotel & Resort welcomes you to a world where relaxation meets nature. With its great ambiance and a team of committed staff, your stay will surely be as relaxed and as enjoyable as possible.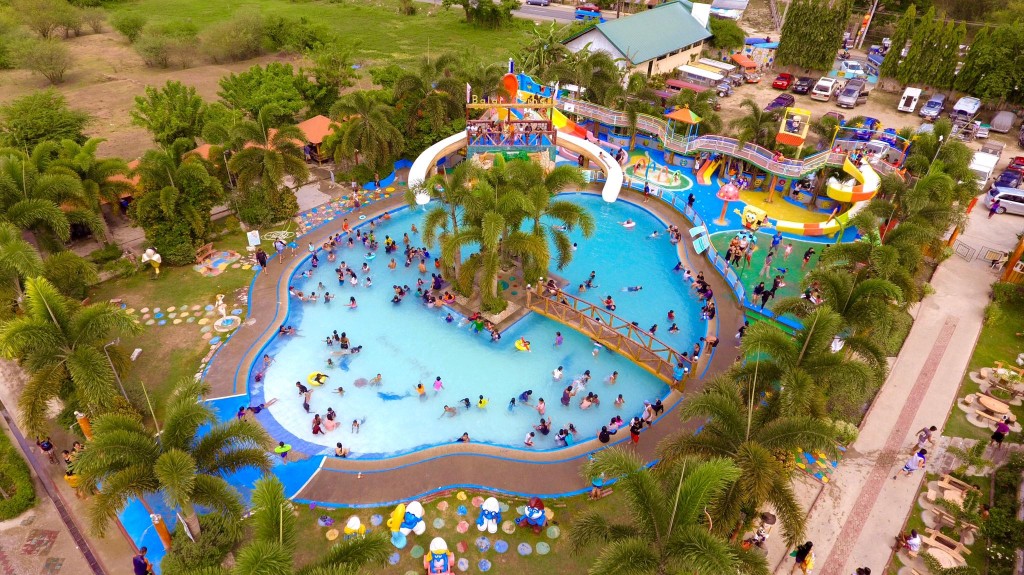 Balai Ising Garden Resort offers you a very accessible way to cool off the summer heat. Balai Ising Garden Resort is the type of resort that kids will surely love!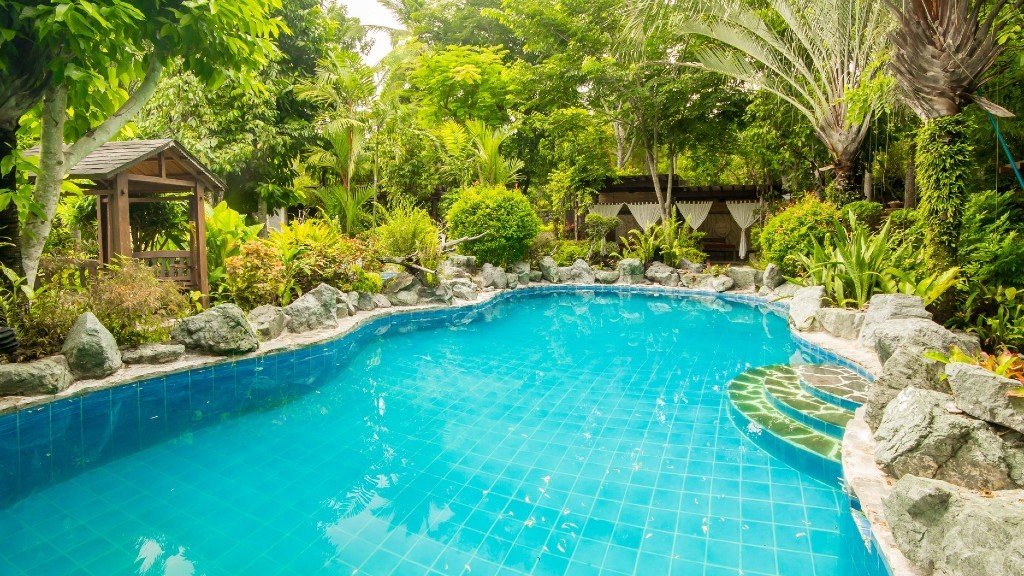 Cintai Corito's Garden Batangas is a sanctuary tucked within the heart of Balete, Batangas. They have 18 Bali-inspired villas available and 2 pavilions perfect for events, weddings, corporate planning sessions, and a lot more.