The Farm At San Benito
Lipa, Batangas
The Farm At San Benito
The Farm at San Benito located in Lipa, Batangas, is just a 90-minute drive south of Manila. It sits on a 48-hectare jungle, with a stunning view of the majestic mountains, fresh air with uplifting life-giving energy radiating around the property.
The Farm at San Benito has been honored with 61 prestigious international awards including "Best Medical Wellness Resort in the World" from SENSES Germany which made its mark as one of the leading medical wellness destinations in the Asia-Pacific region.
LIKE The Farm At San Benito? SHARE It To Your Friends!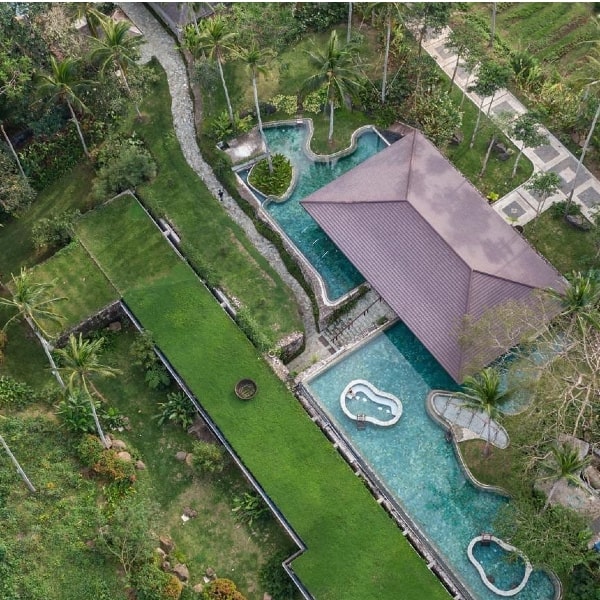 EXPLORE OTHER DESTINATIONS IN Batangas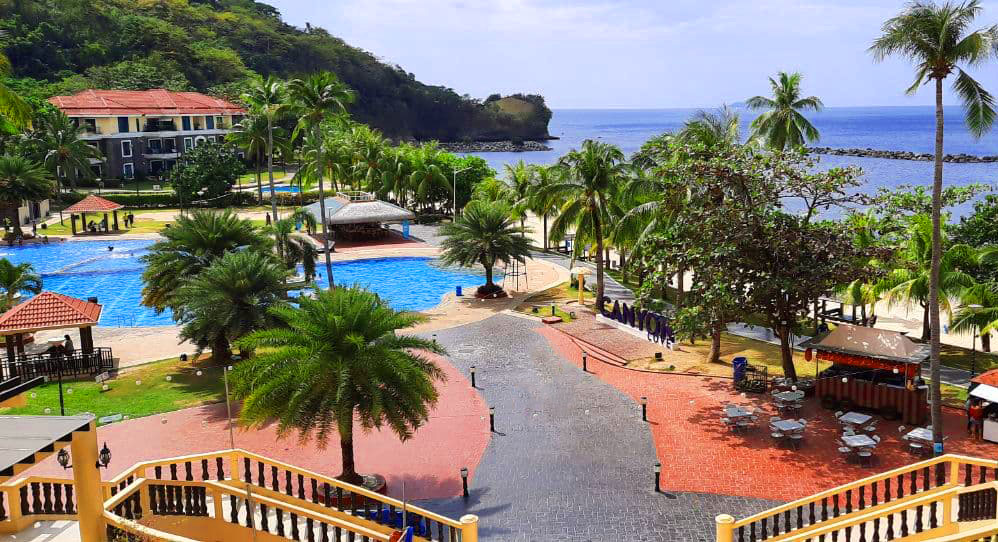 Canyon Cove Hotel and Spa is a luxurious coastal retreat nestled along the pristine shores of Nasugbu, Batangas. Surrounded by breathtaking views of the West Philippine Sea and towering cliffs, this exquisite resort offers a perfect blend of relaxation and adventure.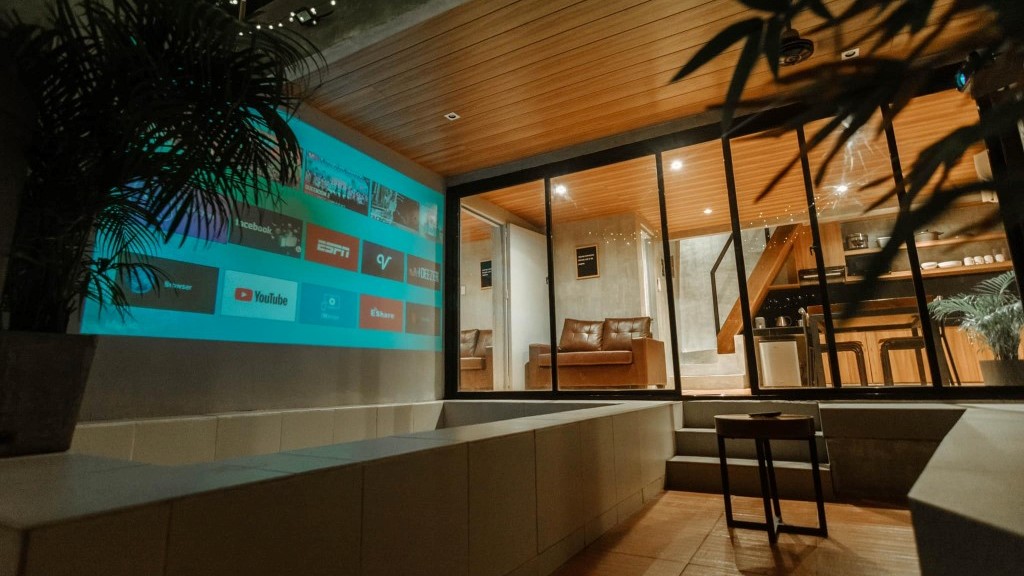 Discover The Villas, a contemporary villa in a located in Batangas City where you can escape the busy city life and enjoy the feeling of tranquility whilst still being within the city.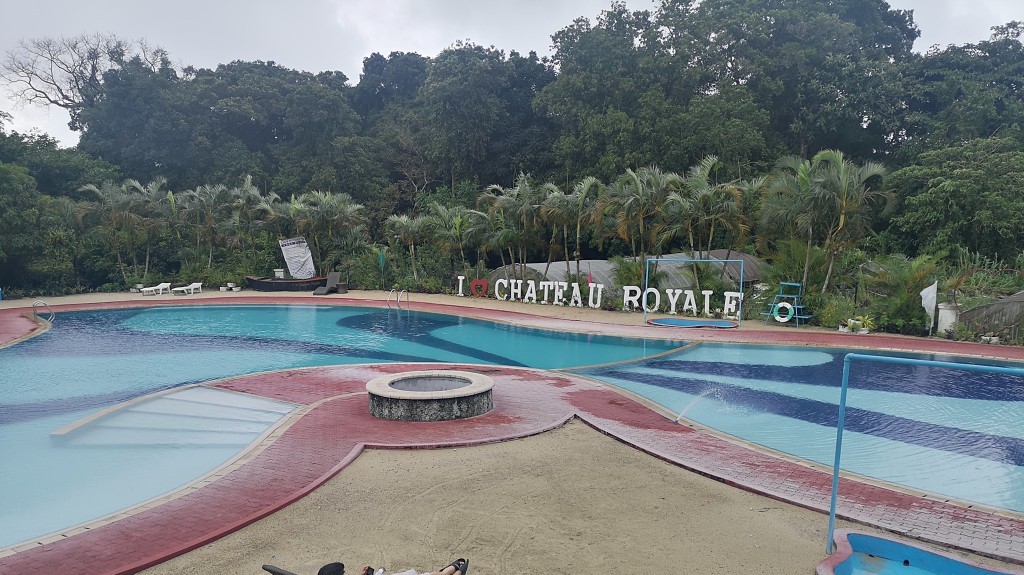 Forest Crest Nature Hotel & Resort welcomes you to a world where relaxation meets nature. With its great ambiance and a team of committed staff, your stay will surely be as relaxed and as enjoyable as possible.