Segara Hotels
Olongapo, Zambales
Segara Hotels
Located in Subic Bay, the newest Asian-Mexican themed hotel and condo, Segara Villas is a majestic abode that offers ten luxurious villas for a peaceful and rejuvinating getaway. An undisturbed boutique hotel that caters with superb indulgent service and tremendous amount of amenities. Segara Suites offers more than 40 rooms furnished for all types of travelers. Our spacious rooms, various amenities and accomodating services will, without a doubt make your stay very memorable and truly revitalizing.
LIKE Segara Hotels? SHARE It To Your Friends!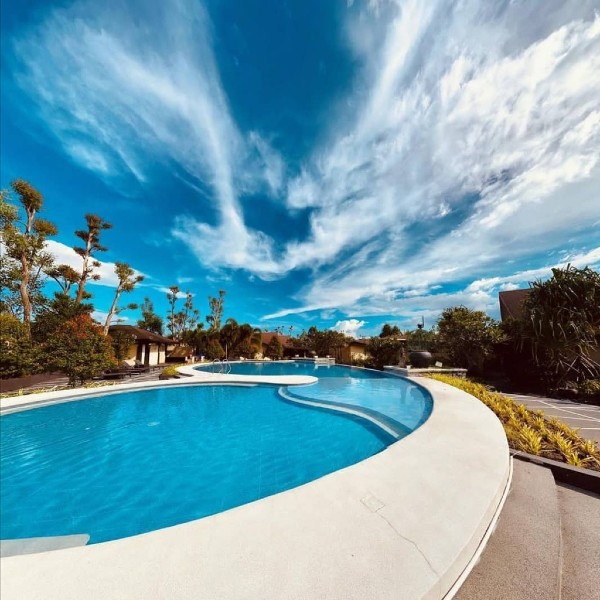 EXPLORE OTHER DESTINATIONS IN Zambales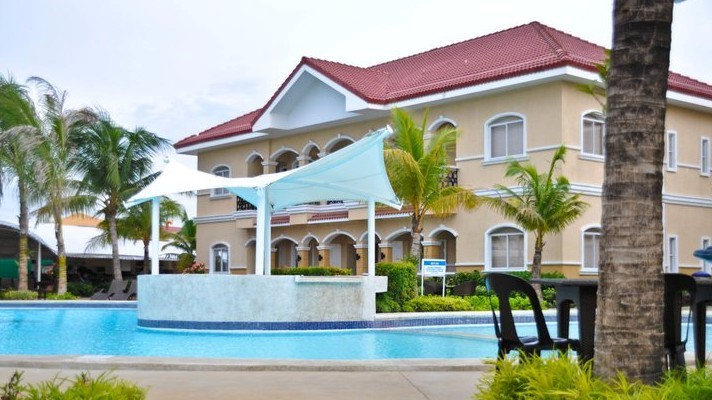 Inspired by the Great Renaissance homes of France and Spain, The Villas Moonbay Marina brings a luxurious Mediterranean vibe in Subic Bay.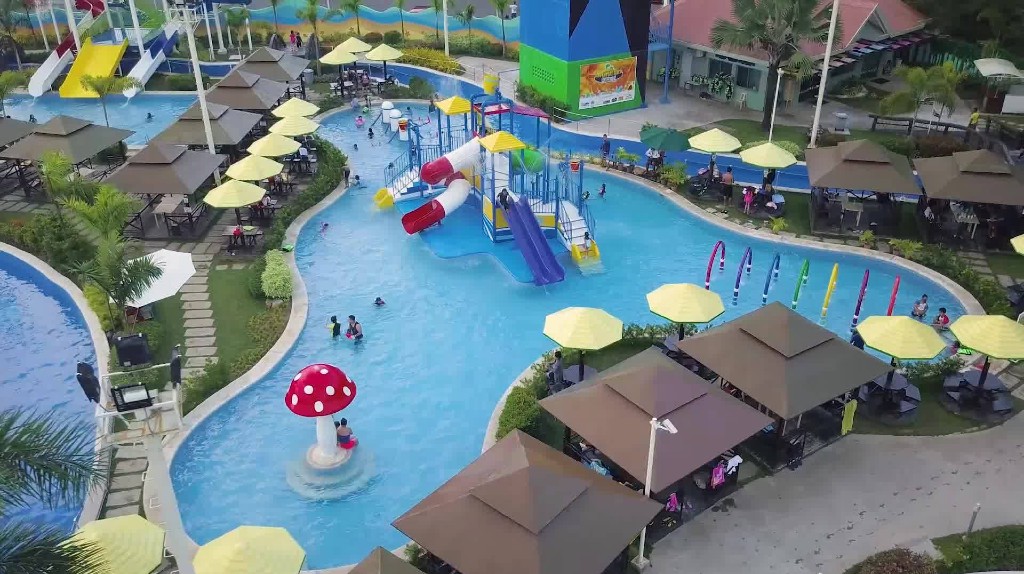 Adventure Beach Waterpark is the first of its kind in Subic Bay. An exciting place to visit and make wholesome memories that are meant to be shared with family and friends.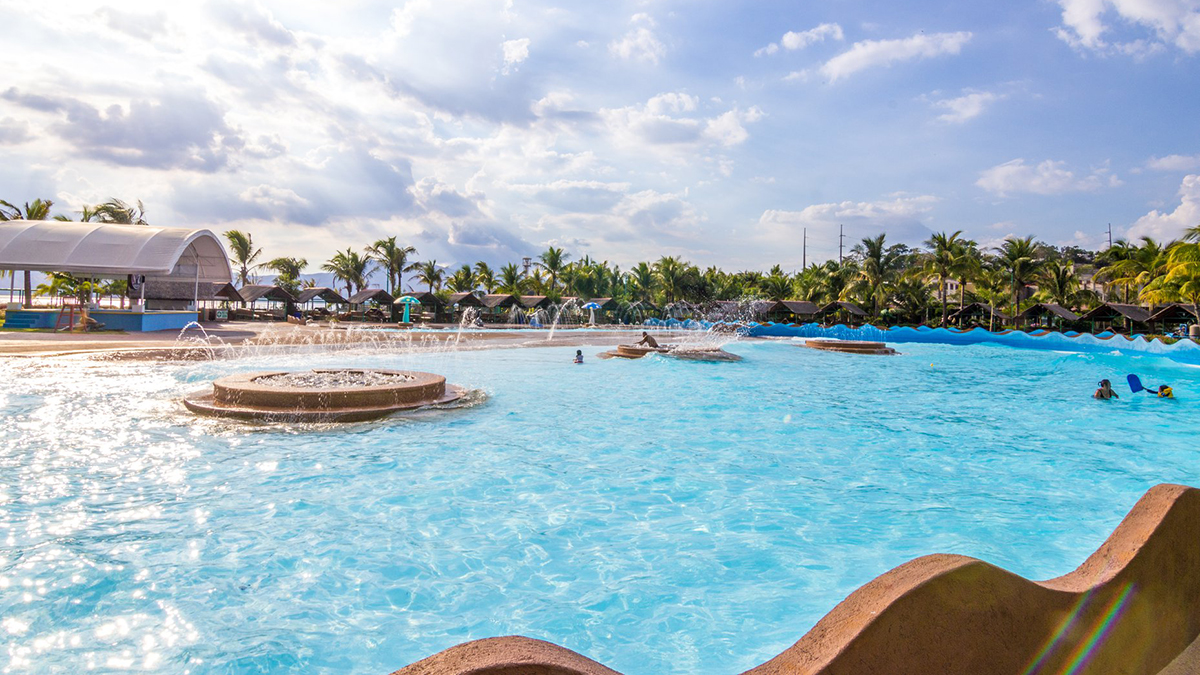 Moonbay Marina Waterpark is fit to be your ideal option for your outings, boasting the biggest wave pool in Zambales with a 3,000sqm swimming area and raging river.