Rose Villas Resort
Lipa, Batangas
Rose Villas Resort
Rose Villas Resort is a nature resort in Lipa City Batangas. The resort is inspired by Bali, which is designed for relaxation fit with everything you desire, from teaspoons to terrace furniture blended with rustic designs.
Rose Villas Resort is committed to the best hospitality and guests can have the perfect place to enjoy the natural ways of living during their vacation.
LIKE Rose Villas Resort? SHARE It To Your Friends!
EXPLORE OTHER DESTINATIONS IN Batangas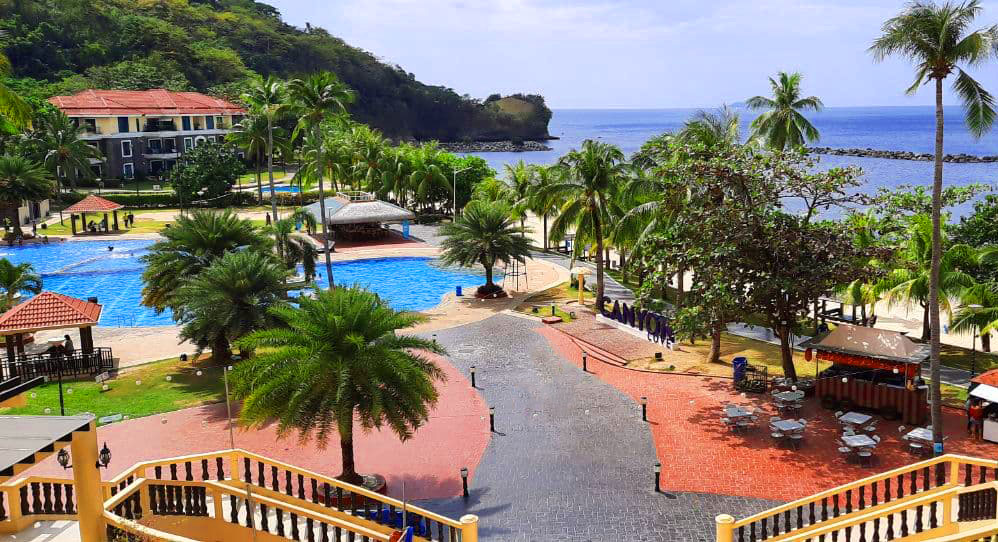 Canyon Cove Hotel and Spa is a luxurious coastal retreat nestled along the pristine shores of Nasugbu, Batangas. Surrounded by breathtaking views of the West Philippine Sea and towering cliffs, this exquisite resort offers a perfect blend of relaxation and adventure.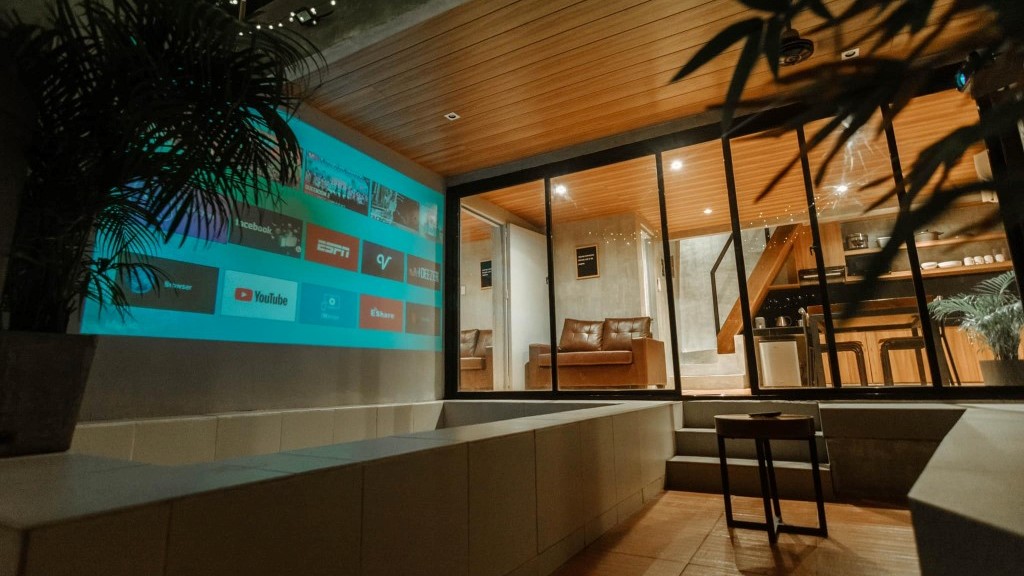 Discover The Villas, a contemporary villa in a located in Batangas City where you can escape the busy city life and enjoy the feeling of tranquility whilst still being within the city.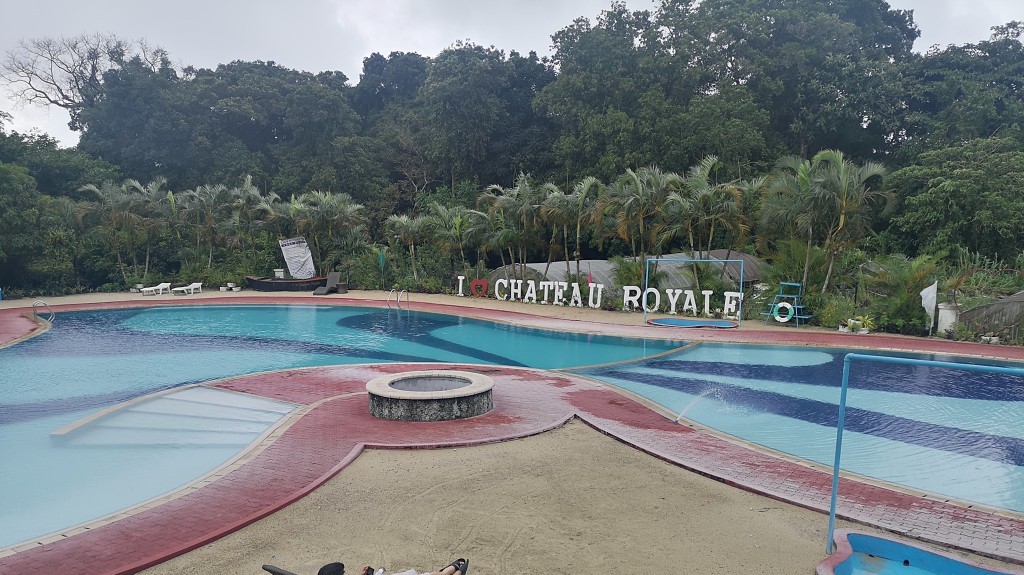 Forest Crest Nature Hotel & Resort welcomes you to a world where relaxation meets nature. With its great ambiance and a team of committed staff, your stay will surely be as relaxed and as enjoyable as possible.