R&J Gardens
Calumpit, Bulacan
R&J Gardens
R&J Gardens is a private farm resort suited for pet lovers and family households. A special place to hold private family get-togethers, outings, retreats, or team-building activities. R&J Gardens offers quality amenities such as 2 swimming pools, WiFi, and a pet-friendly environment, all while still being surrounded by lush nature perfect for relaxation and rejuvenation.
LIKE R&J Gardens? SHARE It To Your Friends!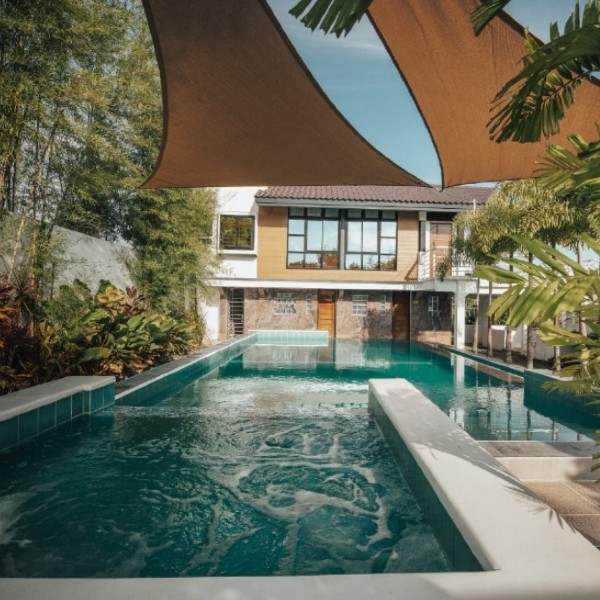 EXPLORE OTHER DESTINATIONS IN Bulacan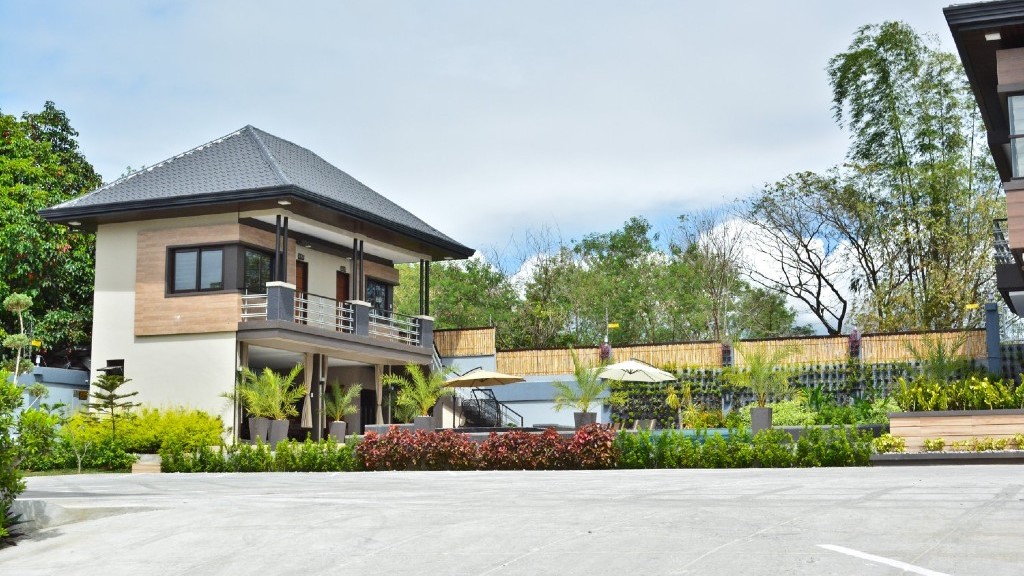 Located in Santa Maria, Bulacan, Hidden Tropics is a newly constructed private pool & events place, open for rent. Hidden Tropics is perfect for your private getaway.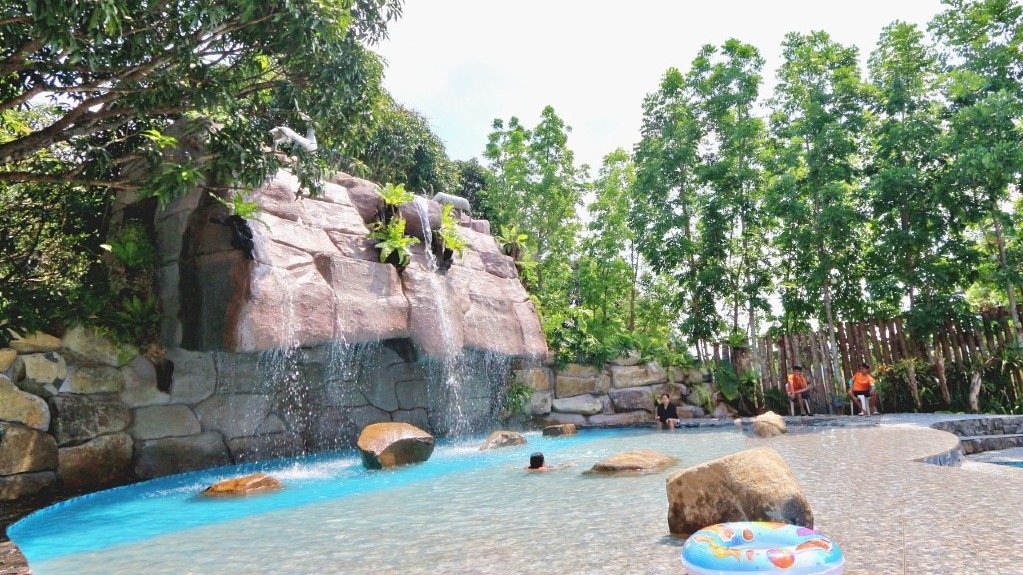 Located in a grassy parkland right beside the river in San Rafael, Bulacan, San Rafael River Adventure resort and events place lets you escape from a busy city and experience the perfect blend of recreation and relaxation.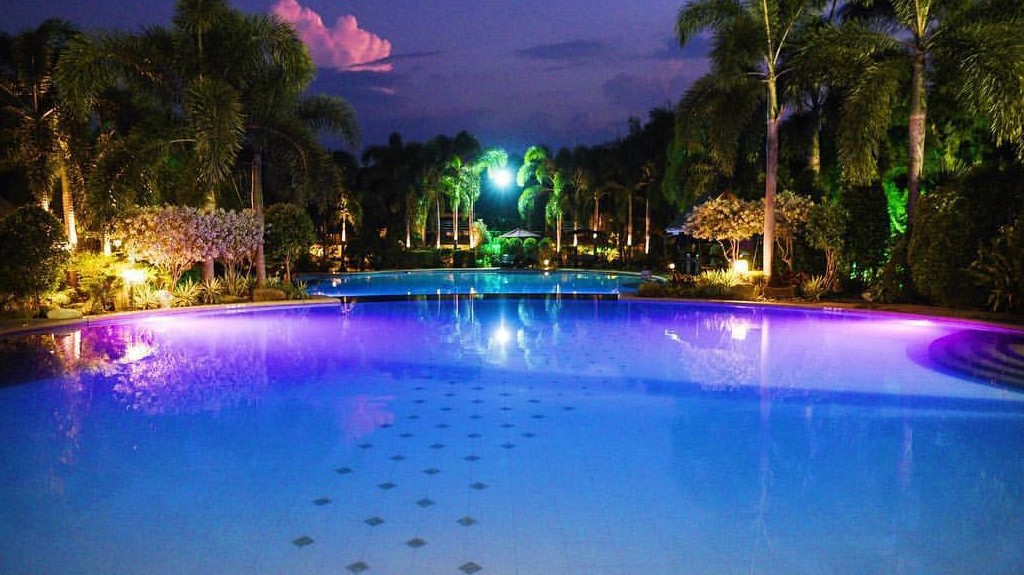 The Grass Garden Resort and Villas located on lush, gated grounds within Plaridel Bulacan is a great place for relaxation where the nature is closer with you.