Reca Private Resorts
Porac, Pampanga
Reca Private Resorts
Situated in the province of Pampanga, an enjoyable, relaxing and happy staycation awaits! Come and experience what Reca Private Resort has to offer! Equipped with amazing amenities, and a comfortable yet fun ambiance, Reca Private Resort truly suits all kinds of occassions may it be team buildings or a private getaway!
LIKE Reca Private Resorts? SHARE It To Your Friends!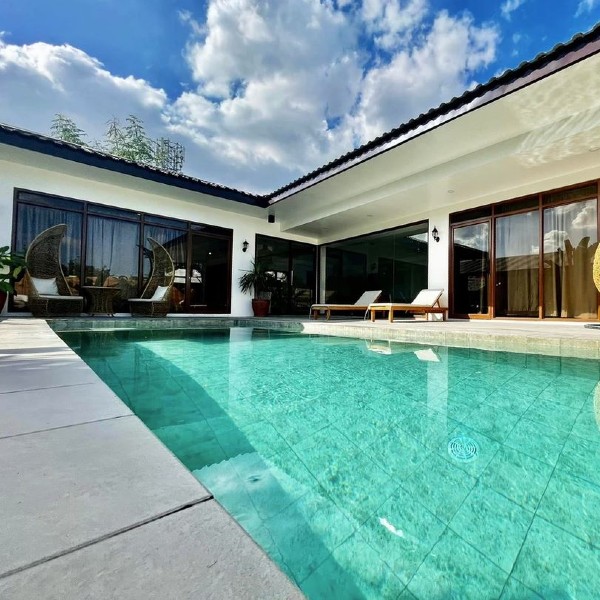 EXPLORE OTHER DESTINATIONS IN Pampanga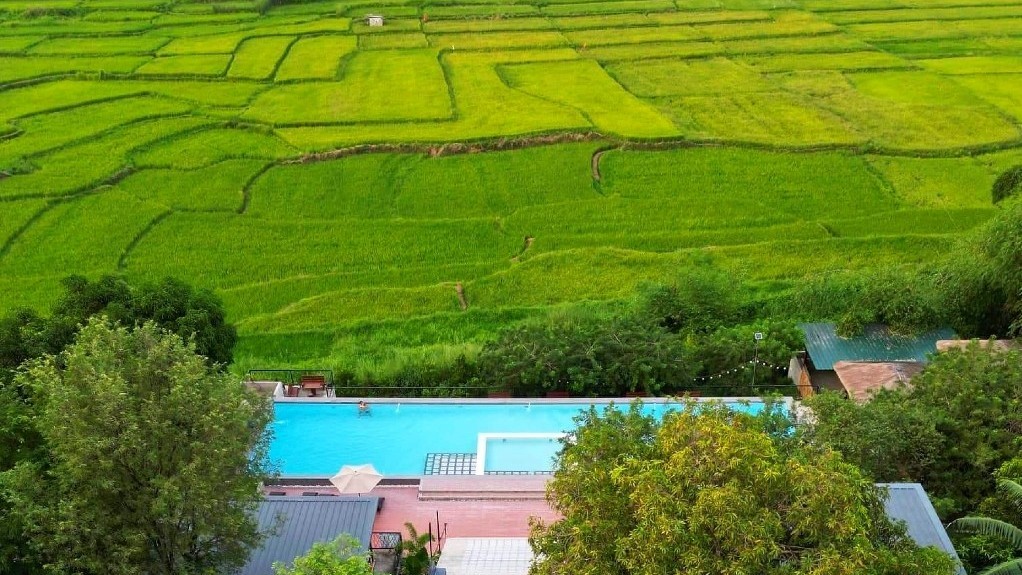 Moontura Heights Resort is a haven for those seeking nature, relaxation, and escape from a busy life. Amid the surrounding lush landscape lies this exclusive yet serene country retreat.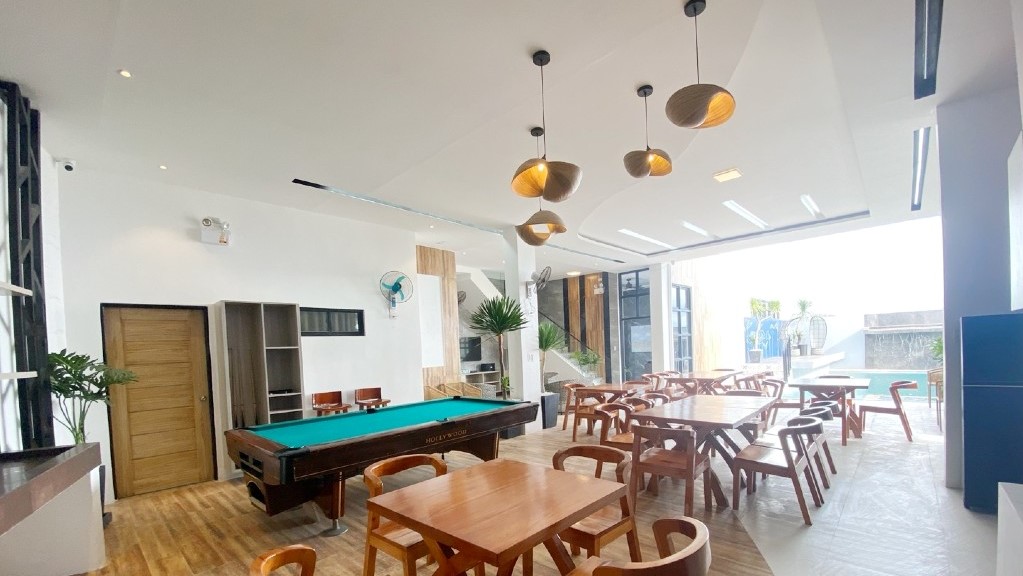 The House of Villas and Resorts is a modern-rustic resort, the perfect place for families, company outings, weddings, and special events.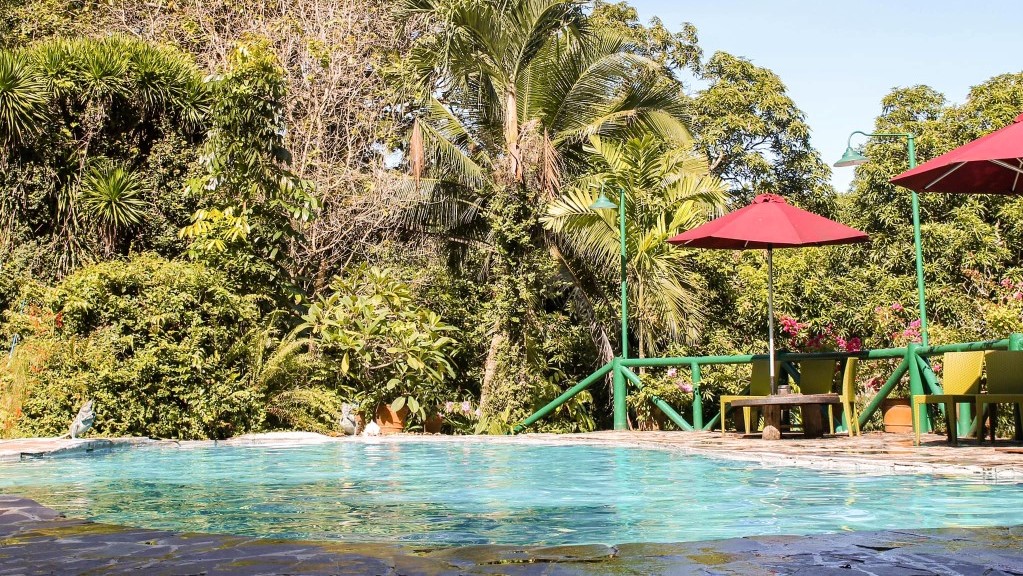 Situated in the heart of Pampanga, Abe's Farm resides in the foothills of the dormant Mt. Arayat. Indulge yourself in a therapeutic vacation away from the hustle and bustle of city life and rejuvenate yourself around lush nature.