Purico's Cabin Resort
Apalit, Pampanga
Purico's Cabin Resort
Welcome to The Grounds Resort, your ultimate getaway destination for rest, relaxation, and adventure. Our luxurious resort is nestled in the heart of nature, surrounded by lush forests and stunning landscapes, offering you a unique experience like no other.
Our resort offers a wide range of amenities and activities, including spacious and comfortable accommodations, a world-class spa, exquisite dining options, and outdoor adventures such as hiking, mountain biking, fishing, and more. Our team of friendly and attentive staff is dedicated to ensuring that your stay with us is nothing short of unforgettable.
Whether you're seeking a romantic getaway, a family vacation, or an adventurous escape, The Grounds Resort has everything you need to make your dream vacation a reality. Book your stay with us today and discover why we're the top choice for travelers looking for a truly exceptional resort experience.
LIKE Purico's Cabin Resort? SHARE It To Your Friends!
EXPLORE OTHER DESTINATIONS IN Pampanga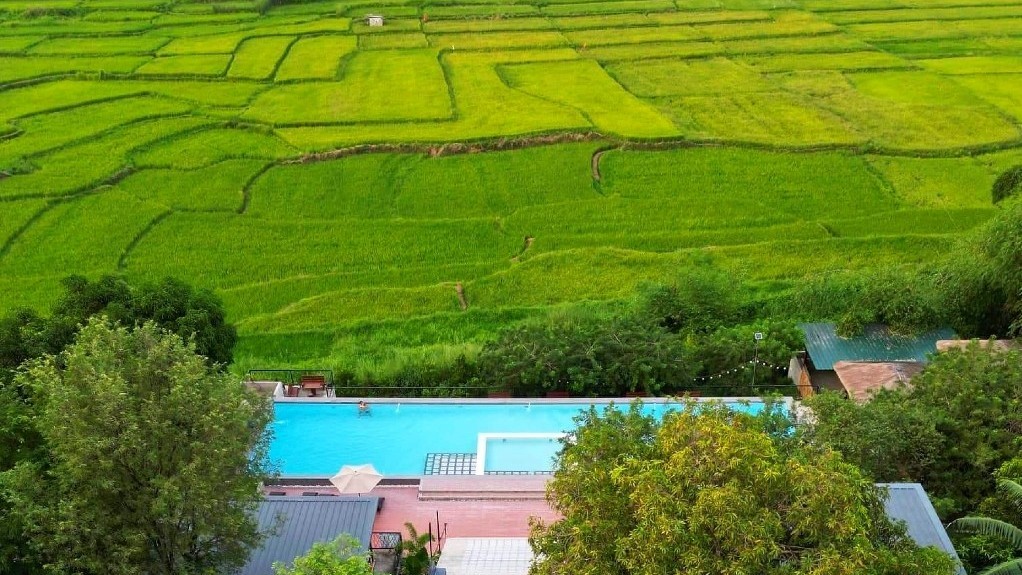 Moontura Heights Resort is a haven for those seeking nature, relaxation, and escape from a busy life. Amid the surrounding lush landscape lies this exclusive yet serene country retreat.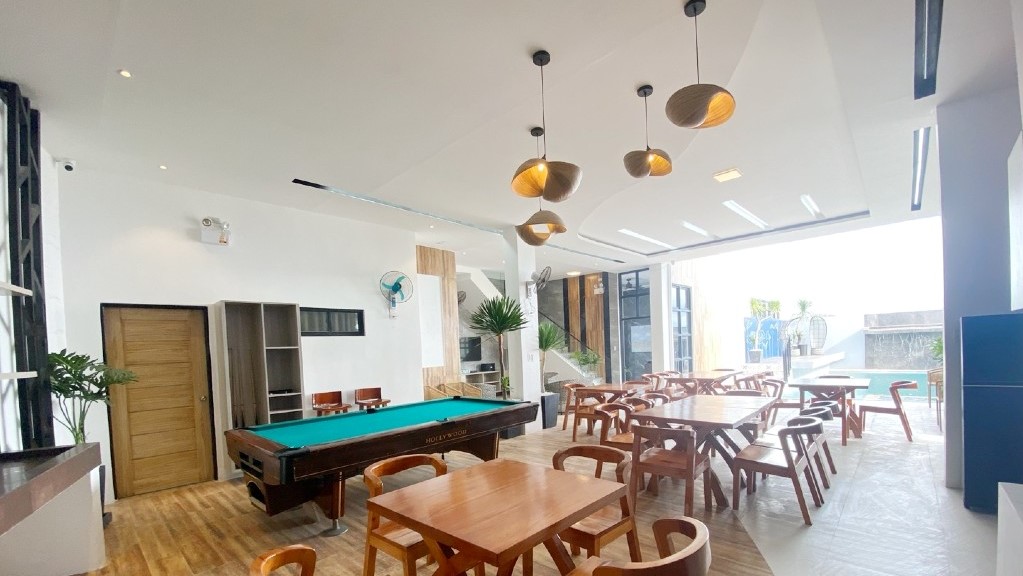 The House of Villas and Resorts is a modern-rustic resort, the perfect place for families, company outings, weddings, and special events.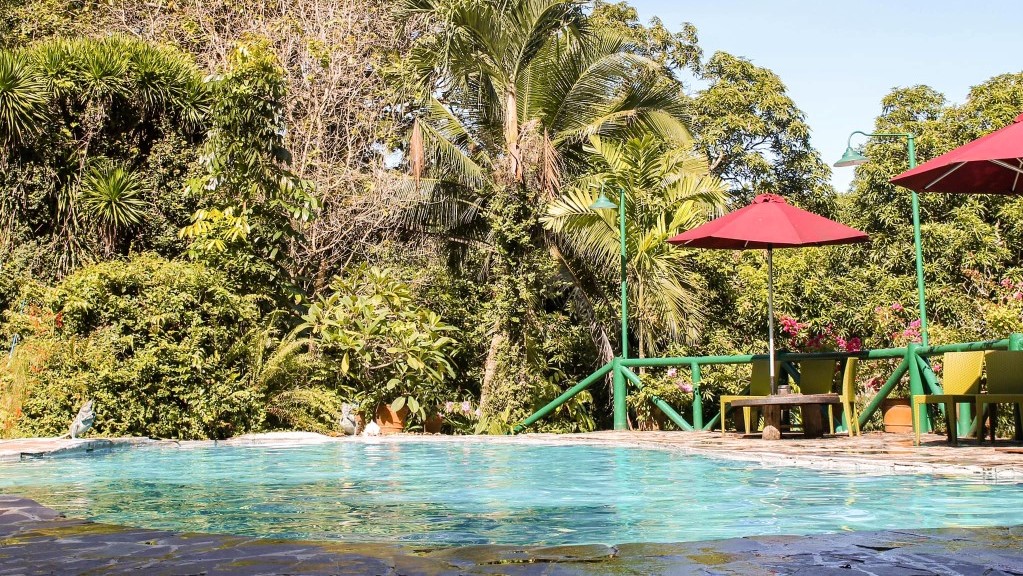 Situated in the heart of Pampanga, Abe's Farm resides in the foothills of the dormant Mt. Arayat. Indulge yourself in a therapeutic vacation away from the hustle and bustle of city life and rejuvenate yourself around lush nature.