Nayomi Sanctuary Resort
Balete, Batangas
Nayomi Sanctuary Resort presents itself as an escape from the demands of the urban world, a place where you can relax, regroup, and rediscover yourself. The sanctuary is situated where one of the best views of Taal Lake is seen. Surrounded by nature, Nayomi offers a relaxing atmosphere that will make anyone feel right at home. With its 14,418 square meters in area, it looks surreal but we assure you, it's real.
LIKE Nayomi Sanctuary Resort? SHARE It To Your Friends!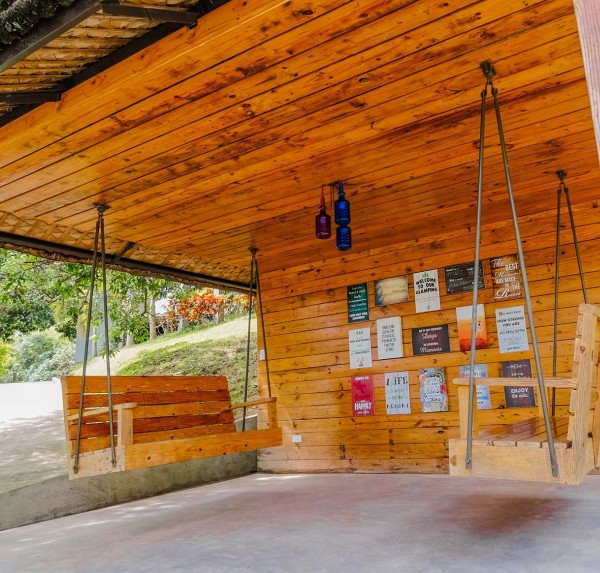 EXPLORE OTHER DESTINATIONS IN Batangas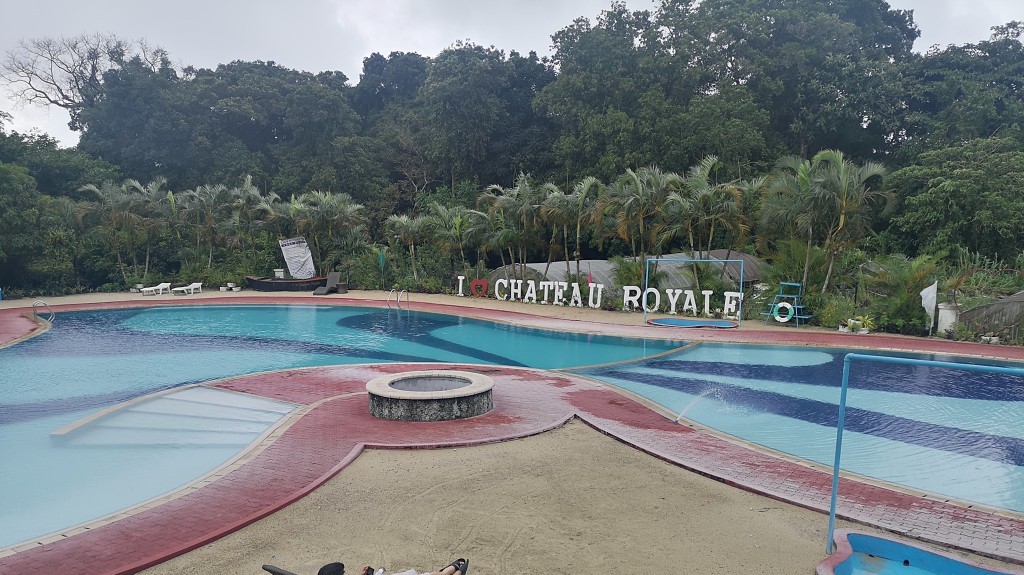 Forest Crest Nature Hotel & Resort welcomes you to a world where relaxation meets nature. With its great ambiance and a team of committed staff, your stay will surely be as relaxed and as enjoyable as possible.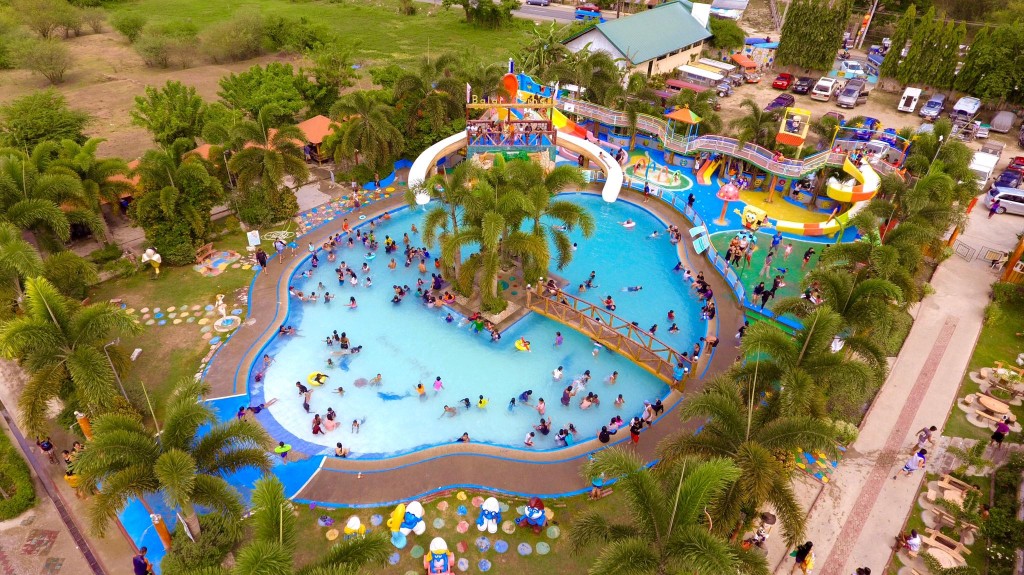 Balai Ising Garden Resort offers you a very accessible way to cool off the summer heat. Balai Ising Garden Resort is the type of resort that kids will surely love!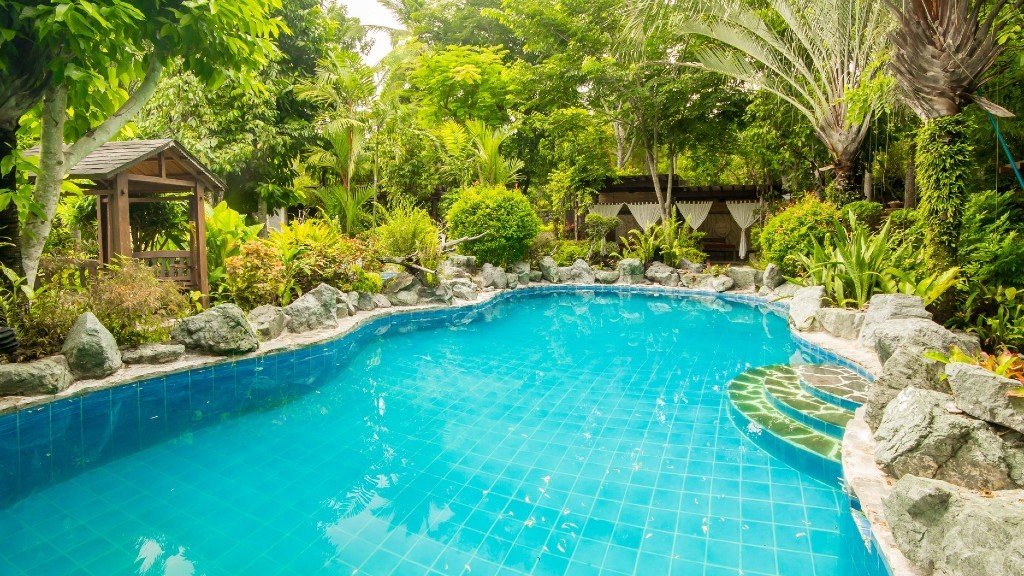 Cintai Corito's Garden Batangas is a sanctuary tucked within the heart of Balete, Batangas. They have 18 Bali-inspired villas available and 2 pavilions perfect for events, weddings, corporate planning sessions, and a lot more.