Nauvoo Farm Resort
Magalang, Pampanga
Nauvoo Farm Resort
Nauvoo Farm Resort is nestled at the foot of Mt Arayat , Magalang, Pampanga. It has easy access to Banal Na Bundok, a life-size Station of the Cross which is a famous religious destination. Nauvoo Farm Resort guests can choose from a variety of accommodation choices, from cozy studio bedrooms to spacious 14 pax capacity Villas.
LIKE Nauvoo Farm Resort? SHARE It To Your Friends!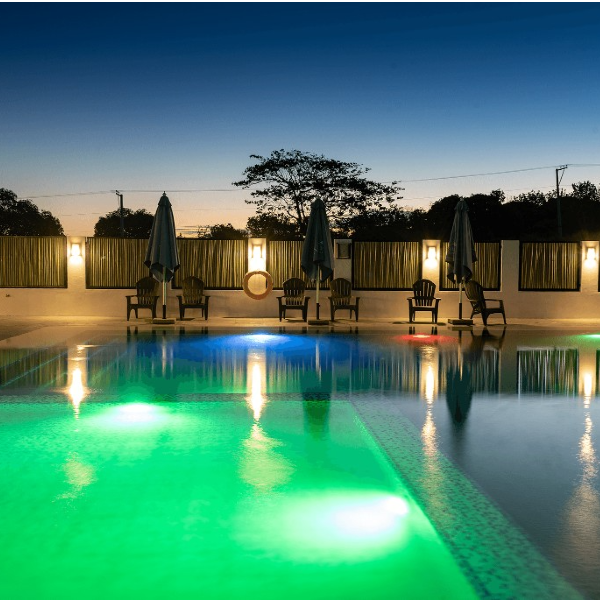 EXPLORE OTHER DESTINATIONS IN Pampanga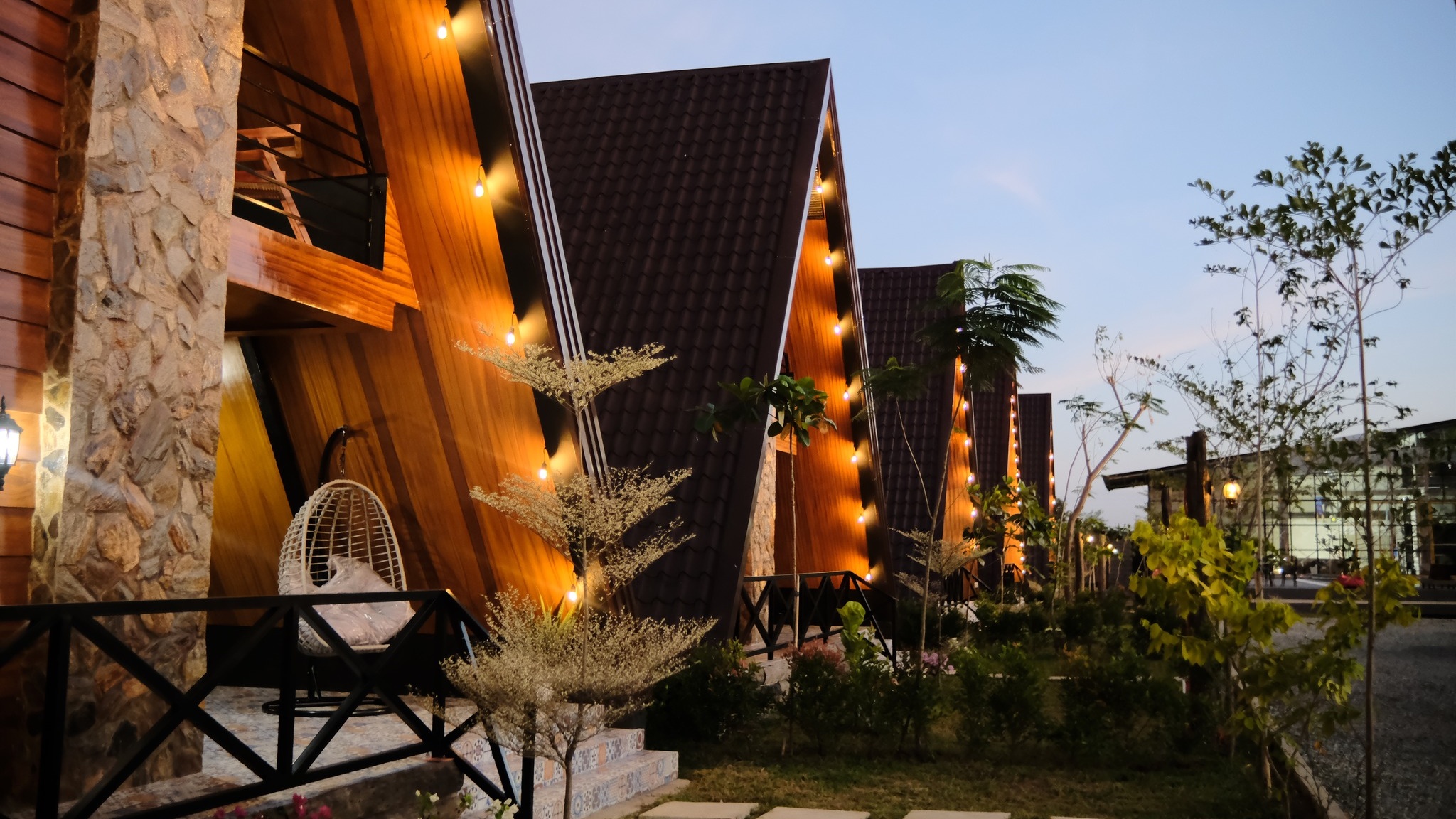 Welcome to The Grounds Resort, your ultimate getaway destination for rest, relaxation, and adventure. Our luxurious resort is nestled in the heart of nature, surrounded by lush forests and stunning landscapes, offering you a unique experience like no other.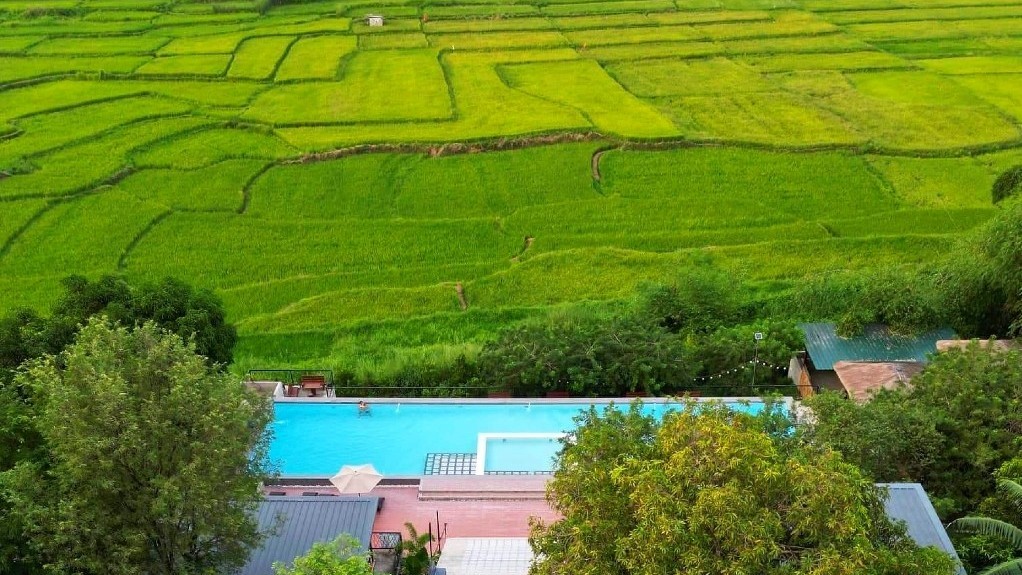 Moontura Heights Resort is a haven for those seeking nature, relaxation, and escape from a busy life. Amid the surrounding lush landscape lies this exclusive yet serene country retreat.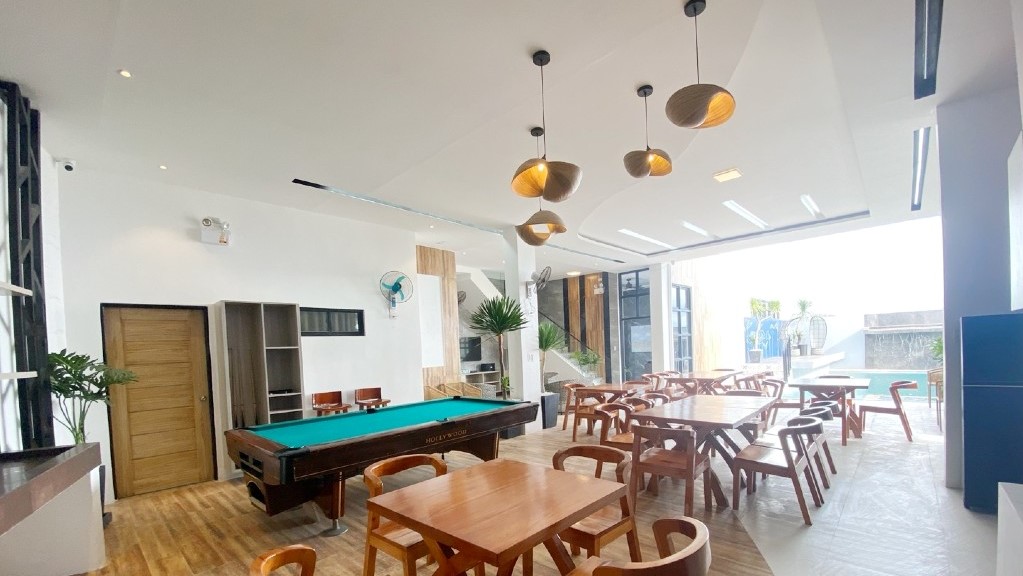 The House of Villas and Resorts is a modern-rustic resort, the perfect place for families, company outings, weddings, and special events.