Mula De Victoria
Santo Tomas, Pampanga
Mula De Victoria is located in Sto. Tomas Pampanga, just 20 minutes away from San Fernando City is a hideaway for nature lovers and a perfect place to cozy up with your family. Wake up to a morning of wonderful sunshine, greenery, and fresh air.
Mula De Victoria houses three villas, all furnished with furniture and appliances, as well as grilling stations out by the lawn. Each villa has its kiddie and adult pools plus poolside benches with umbrellas. Extra chairs and long tables are also provided upon the guest's request.
LIKE Mula De Victoria? SHARE It To Your Friends!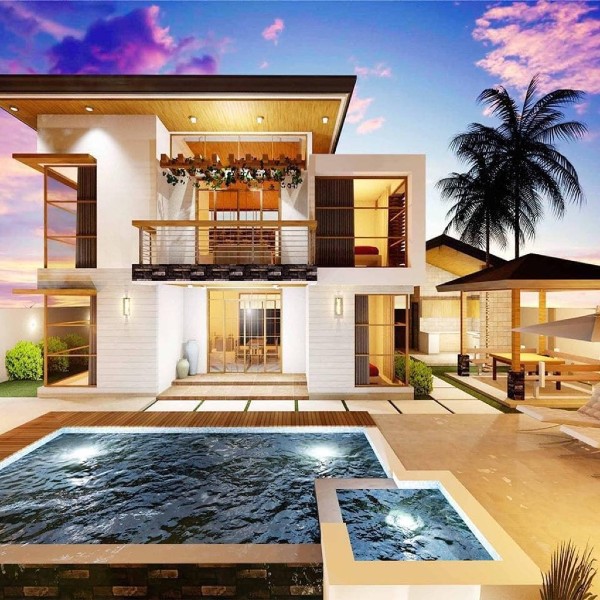 EXPLORE OTHER DESTINATIONS IN Pampanga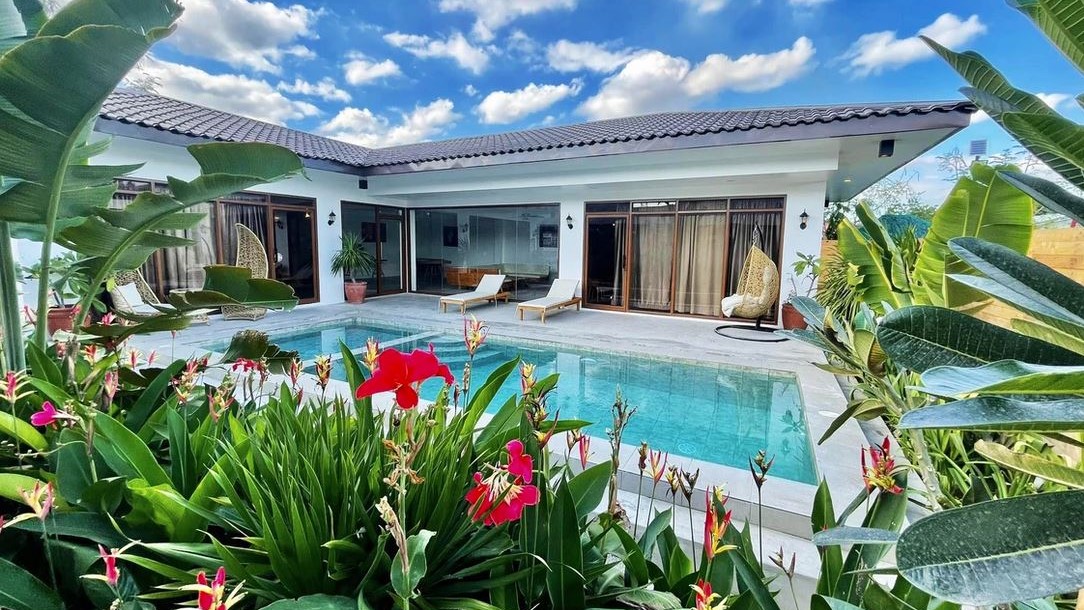 Situated in the province of Pampanga, an enjoyable, relaxing and happy staycation awaits! Come and experience what Reca Private Resort has to offer!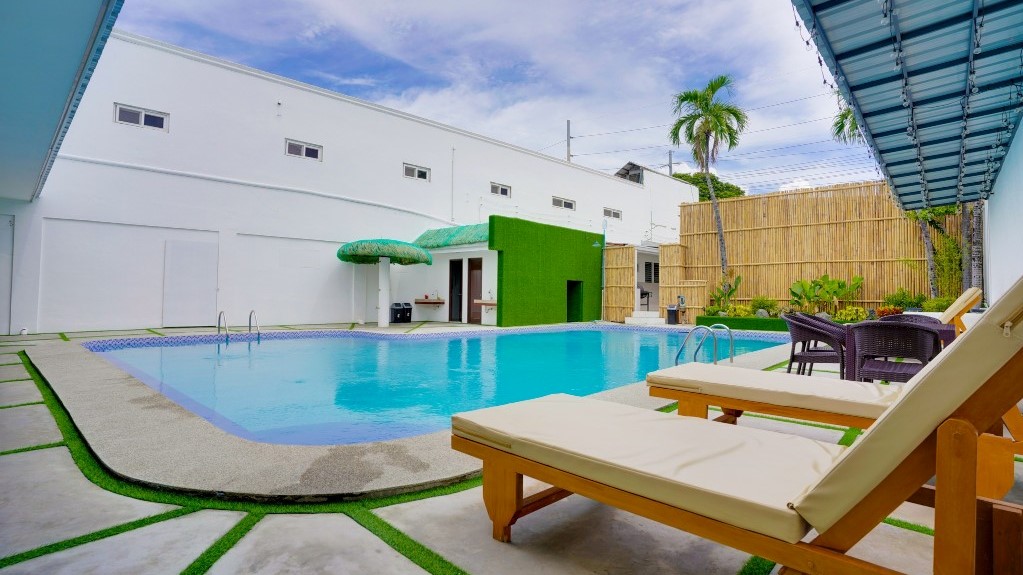 Situated in the heart of Angeles City, RK Private Resort offers you the true experience of a luxury staycation getaway. Equipped with amazing amenities, and exceptionally friendly service to ensure your stay is most pleasurable and memorable.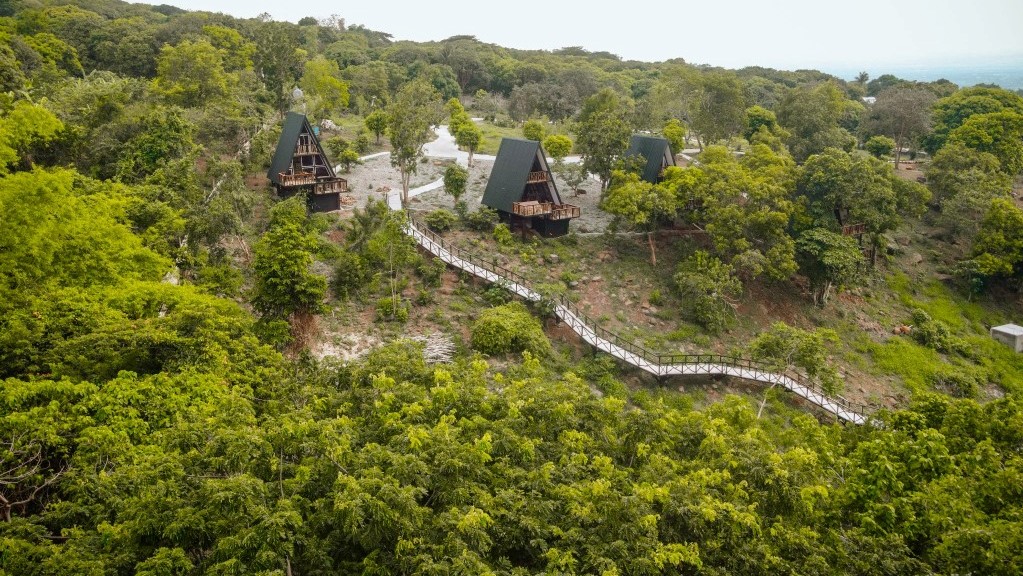 Have a taste of the refreshing forest breeze as you relax! Situated in Magalang, Pampanga, Altezza Cabins redefines the meaning of glamping.