Mula De Victoria
Santo Tomas, Pampanga
Mula De Victoria
Mula De Victoria is located in Sto. Tomas Pampanga, just 20 minutes away from San Fernando City is a hideaway for nature lovers and a perfect place to cozy up with your family. Wake up to a morning of wonderful sunshine, greenery, and fresh air.
Mula De Victoria houses three villas, all furnished with furniture and appliances, as well as grilling stations out by the lawn. Each villa has its kiddie and adult pools plus poolside benches with umbrellas. Extra chairs and long tables are also provided upon the guest's request.
LIKE Mula De Victoria? SHARE It To Your Friends!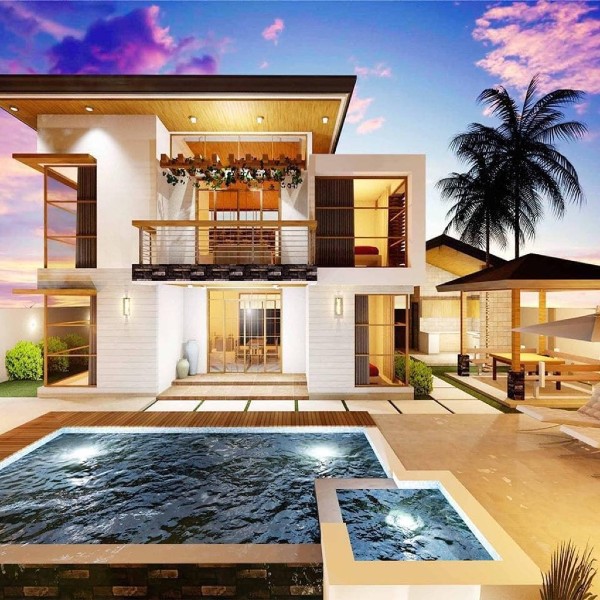 EXPLORE OTHER DESTINATIONS IN Pampanga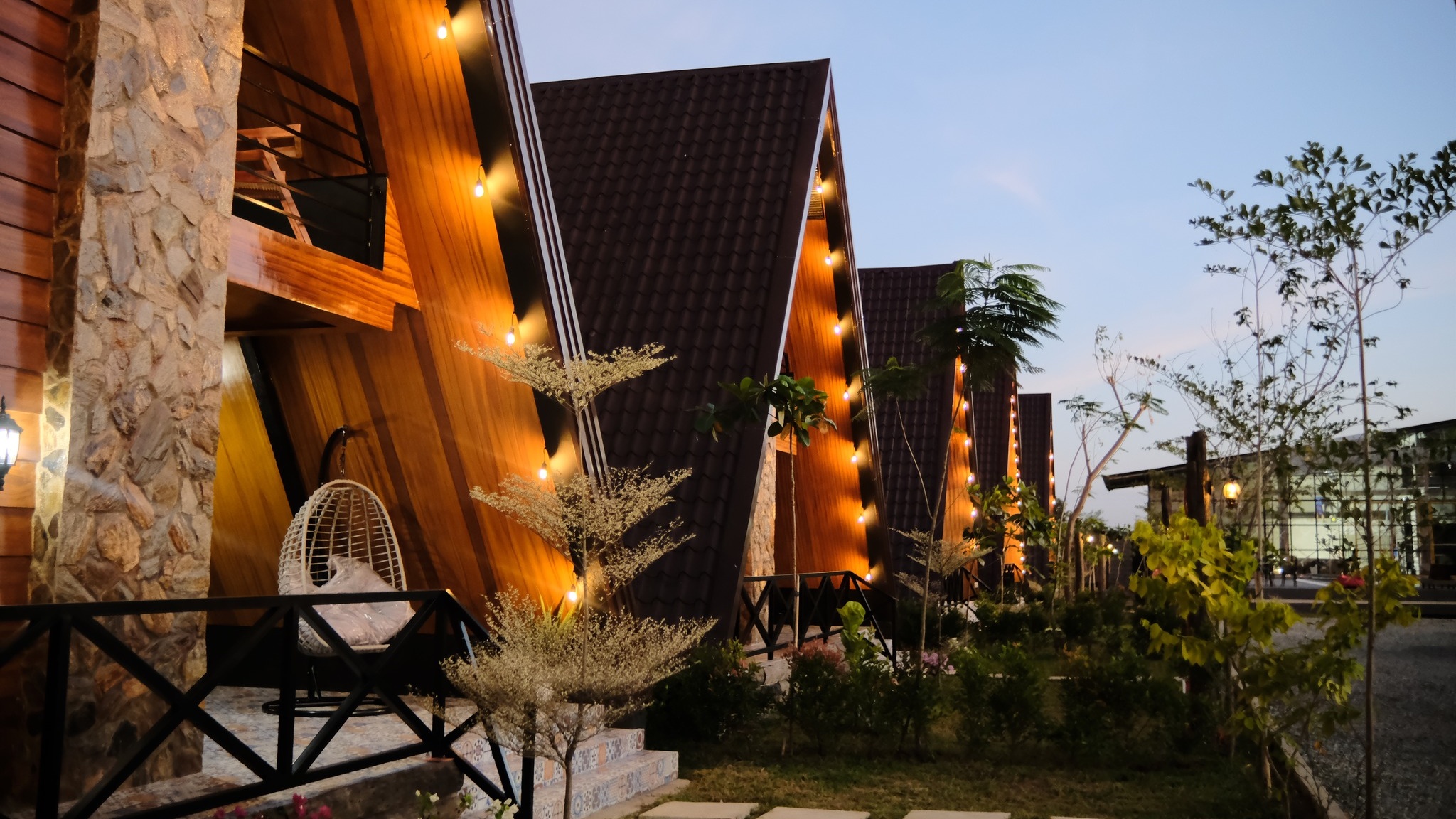 Welcome to The Grounds Resort, your ultimate getaway destination for rest, relaxation, and adventure. Our luxurious resort is nestled in the heart of nature, surrounded by lush forests and stunning landscapes, offering you a unique experience like no other.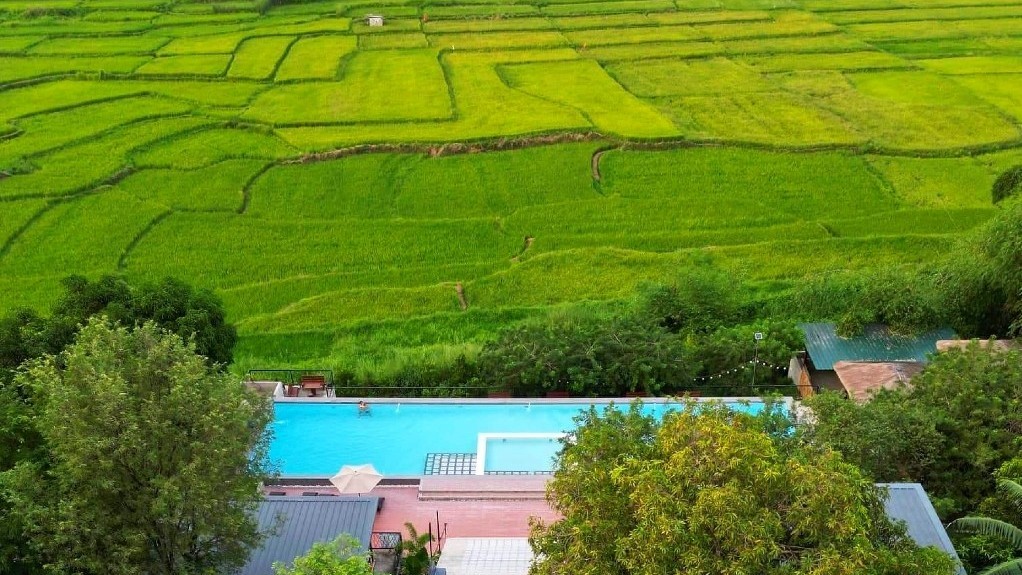 Moontura Heights Resort is a haven for those seeking nature, relaxation, and escape from a busy life. Amid the surrounding lush landscape lies this exclusive yet serene country retreat.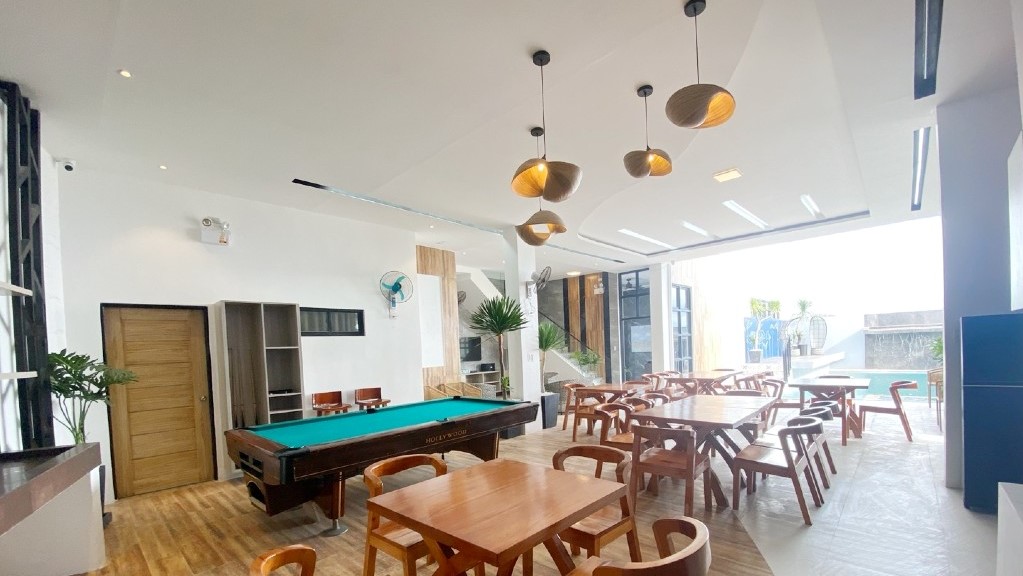 The House of Villas and Resorts is a modern-rustic resort, the perfect place for families, company outings, weddings, and special events.