Moonbay Marina Waterpark
Subic, Zambales
Moonbay Marina Waterpark
Moonbay Marina Waterpark is fit to be your ideal option for your outings, boasting the biggest wave pool in Zambales with a 3,000sqm swimming area and raging river. 45 cabanas are ranging in small and large capacities. We aim to provide the best experience by providing families with an inviting ambiance, fun activities, and great food served by our restaurant.
LIKE Moonbay Marina Waterpark? SHARE It To Your Friends!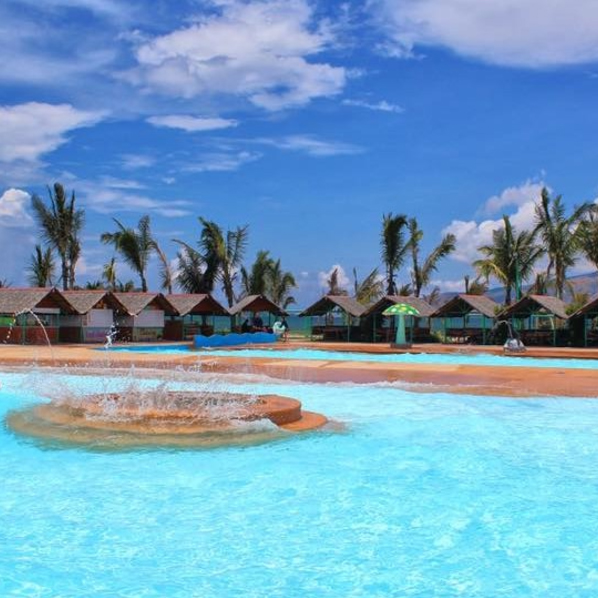 EXPLORE OTHER DESTINATIONS IN Zambales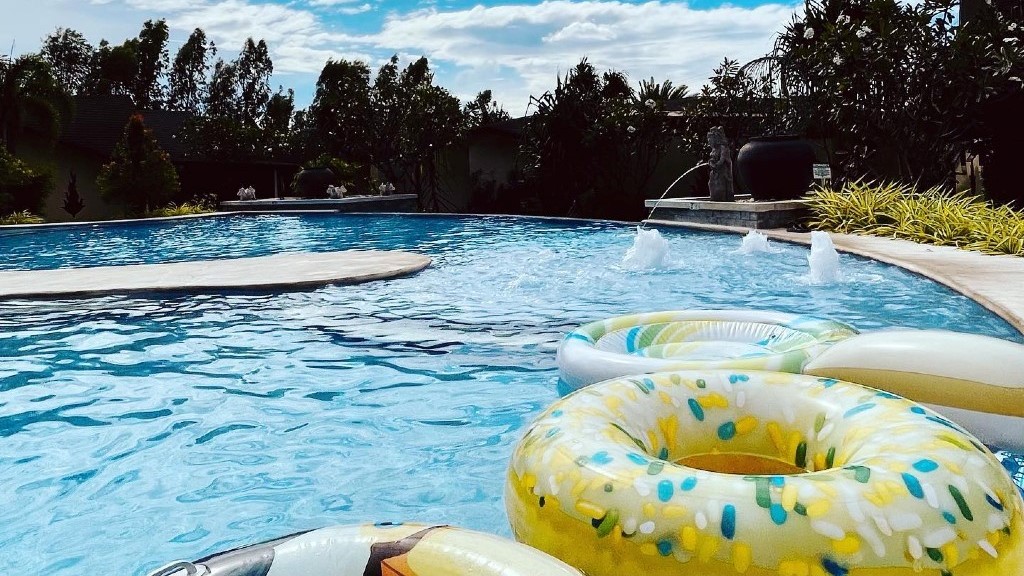 Located in Subic Bay, the newest Asian-Mexican themed hotel and condo, Segara Villas is a majestic abode that offers ten luxurious villas for a peaceful and rejuvinating getaway.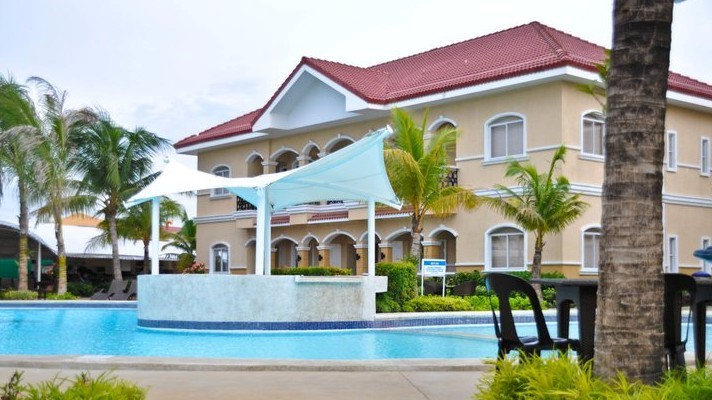 Inspired by the Great Renaissance homes of France and Spain, The Villas Moonbay Marina brings a luxurious Mediterranean vibe in Subic Bay.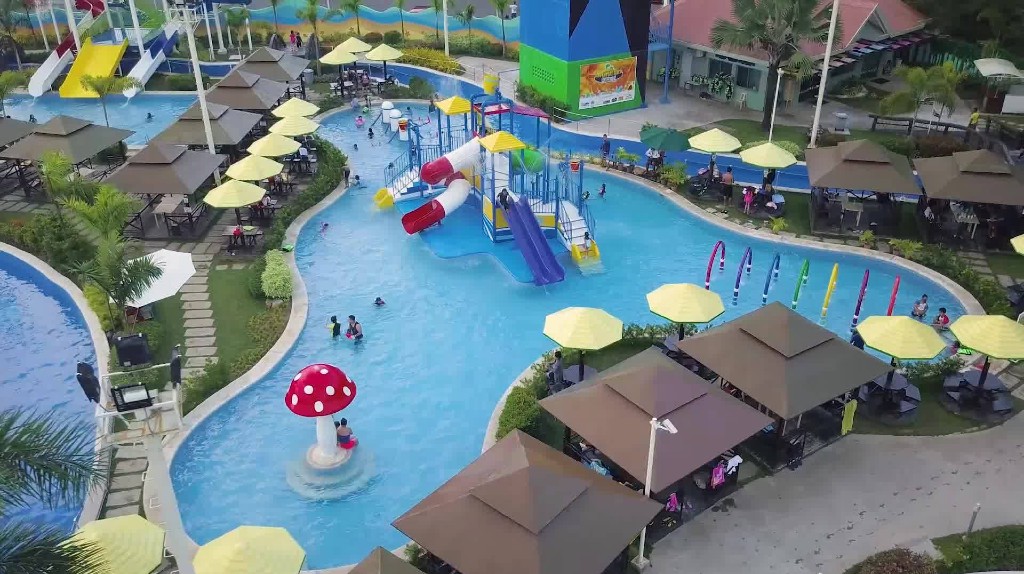 Adventure Beach Waterpark is the first of its kind in Subic Bay. An exciting place to visit and make wholesome memories that are meant to be shared with family and friends.