Manabat's Farm
Magalang, Pampanga
Manabat's Farm
Manabat's Farm is the perfect vacation spot to appreciate the beauty of nature. Have a good rest with your family, friends, and loved ones inside the modernized villas with an interior of natural wood. Your stay is will surely be worth it as our resort offers not only the best facilities but also accomodating staff members. Come and visit Manabat's Farm Resort, a stay you won't regret.
LIKE Manabat's Farm? SHARE It To Your Friends!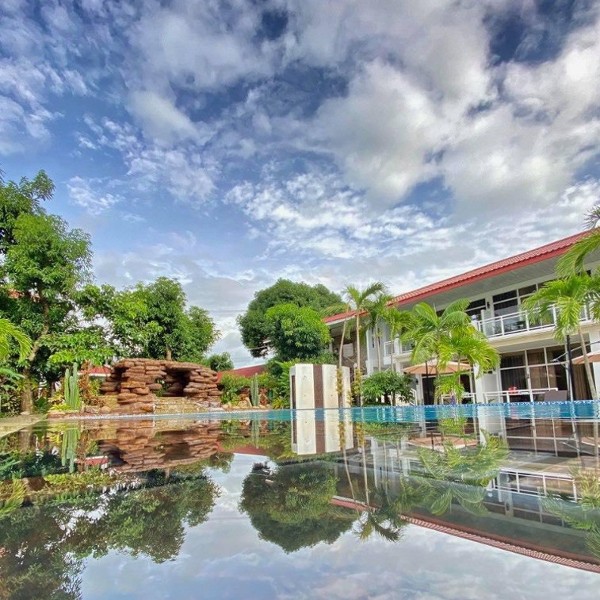 EXPLORE OTHER DESTINATIONS IN Pampanga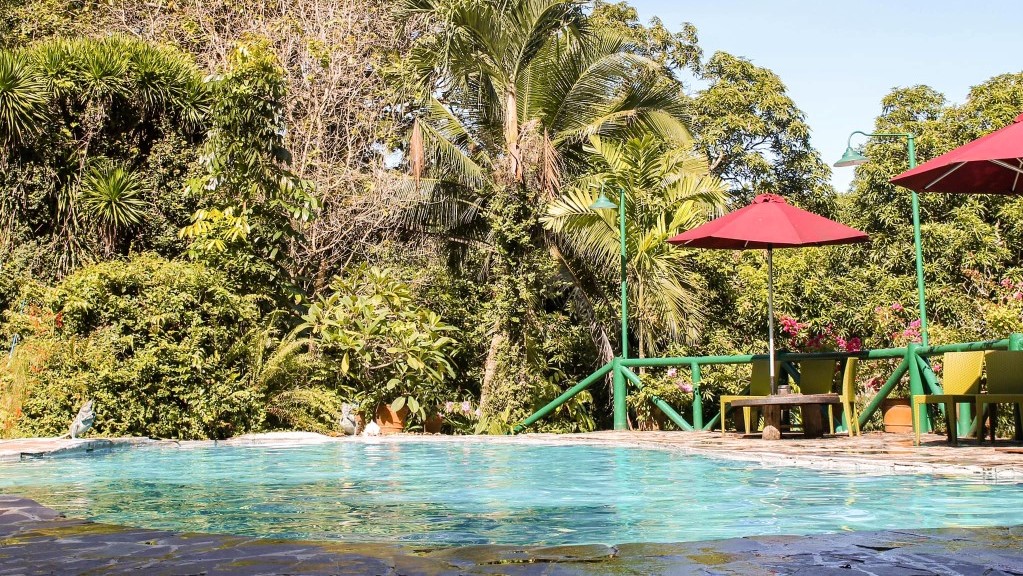 Situated in the heart of Pampanga, Abe's Farm resides in the foothills of the dormant Mt. Arayat. Indulge yourself in a therapeutic vacation away from the hustle and bustle of city life and rejuvenate yourself around lush nature.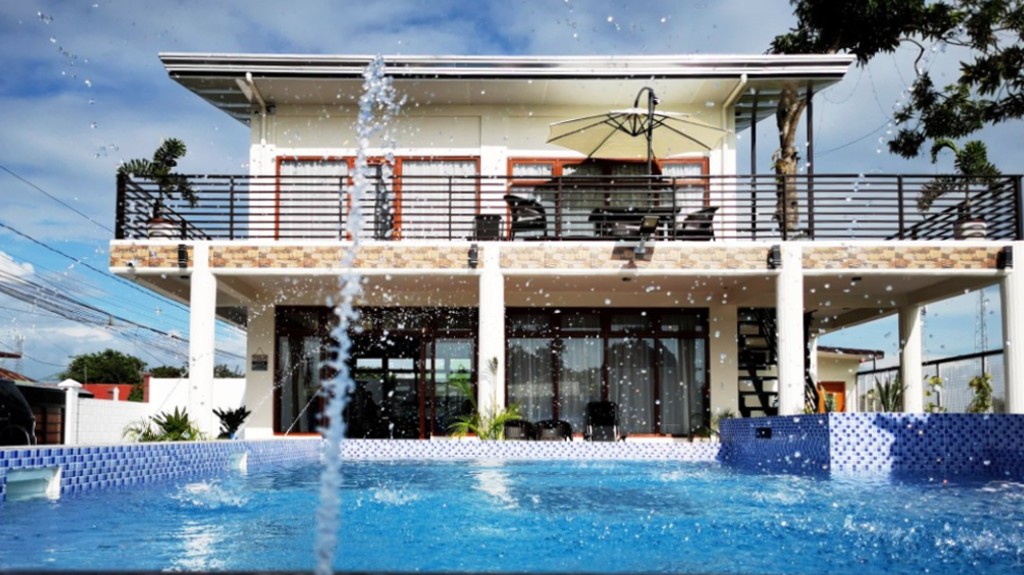 Treat yourself to a stay at El Royale Resort! Distance yourself away from the stressful hustling of city life, even for just a little while.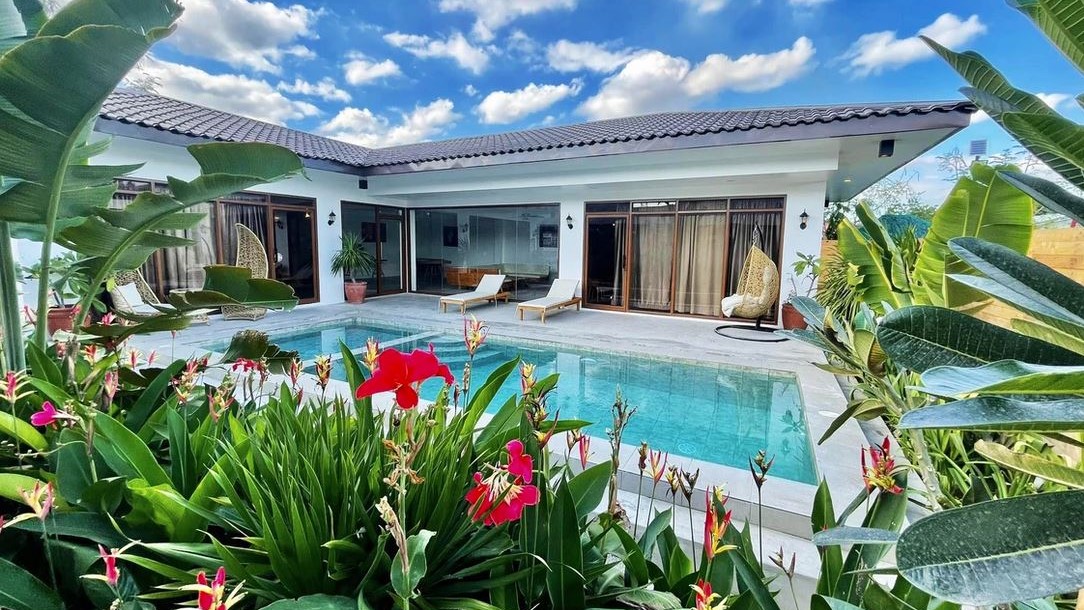 Situated in the province of Pampanga, an enjoyable, relaxing and happy staycation awaits! Come and experience what Reca Private Resort has to offer!