La Florentina
Bustos, Bulacan
La Florentina
La Florentina Resort was conceived from the heart of the people who's in need for a family-oriented yet environment - accented place where people can enjoy the peacefulness and beauty of nature while having a heartfelt conversation with their love ones.
LIKE La Florentina? SHARE It To Your Friends!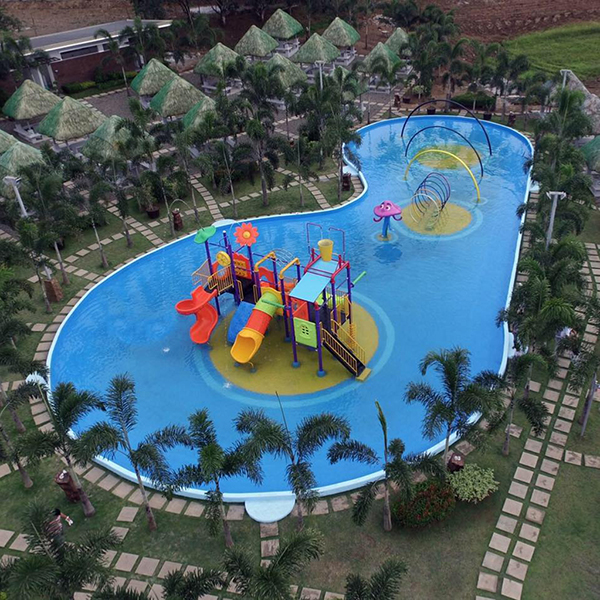 EXPLORE OTHER DESTINATIONS IN Bulacan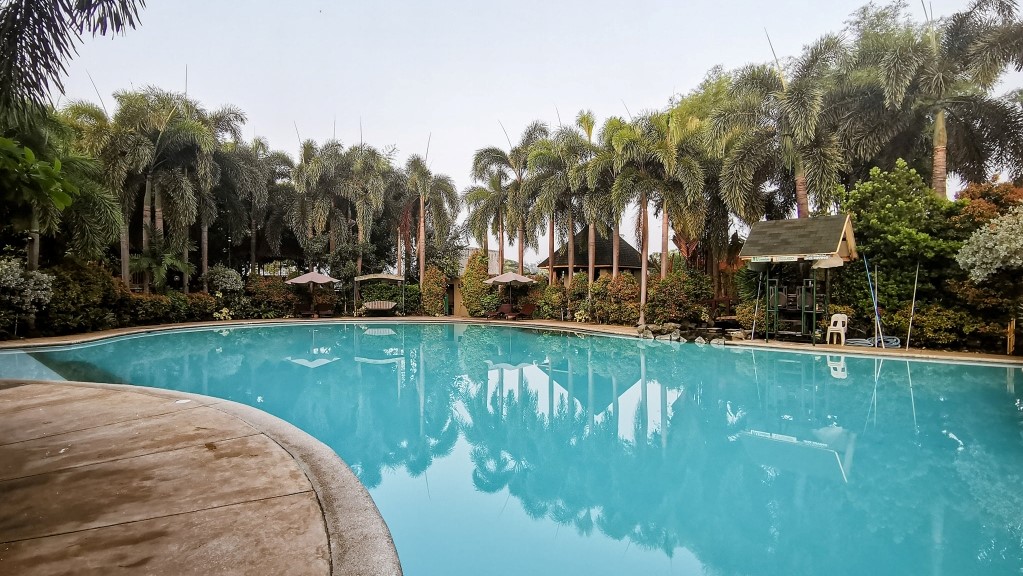 Escape to the tranquility of Green Grass Resort and Villas, where the serene surroundings will leave you feeling refreshed and rejuvenated.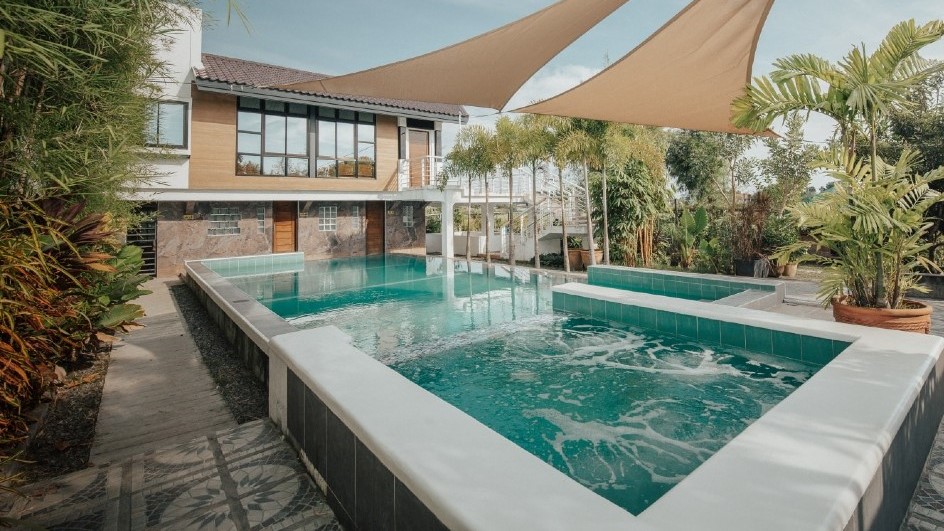 R&J Gardens is a private farm resort suited for pet lovers and family households. A special place to hold private family get-togethers, outings, retreats, or team-building activities.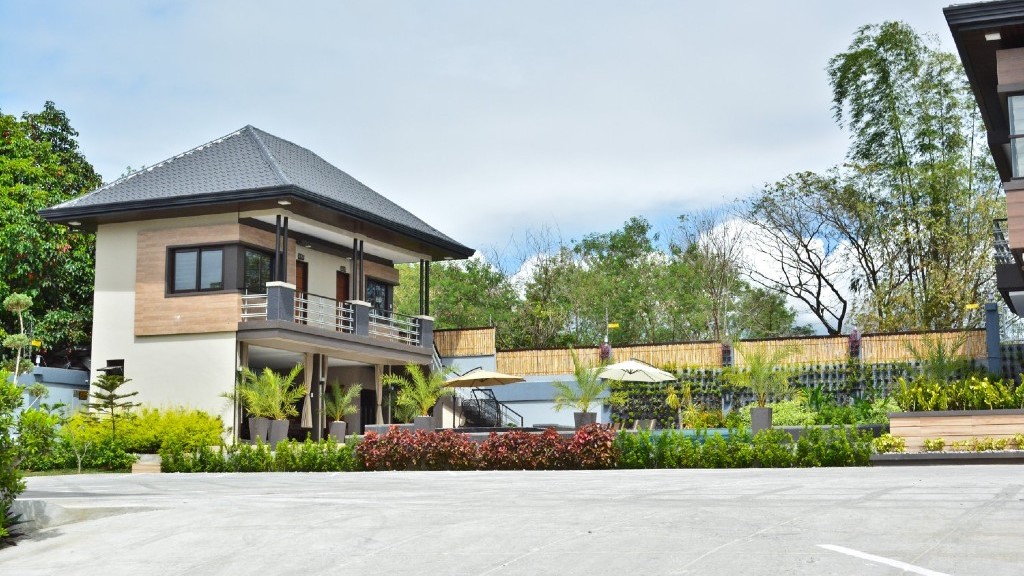 Located in Santa Maria, Bulacan, Hidden Tropics is a newly constructed private pool & events place, open for rent. Hidden Tropics is perfect for your private getaway.