Julia Robert's Private Resort
Mexico, Pampanga
Julia Robert's Private Resort is the perfect place for family gatherings, personal occasions, and your very own private getaway. Radiating coziness similar to your home, Julia Robert's Private Resort ensures you that your stay will be as comfortable and as pleasant as possible. This is accompanied by the resort's very own private pool, air-conditioned rooms, and a parking area.
LIKE Julia Robert's Private Resort? SHARE It To Your Friends!
EXPLORE OTHER DESTINATIONS IN Pampanga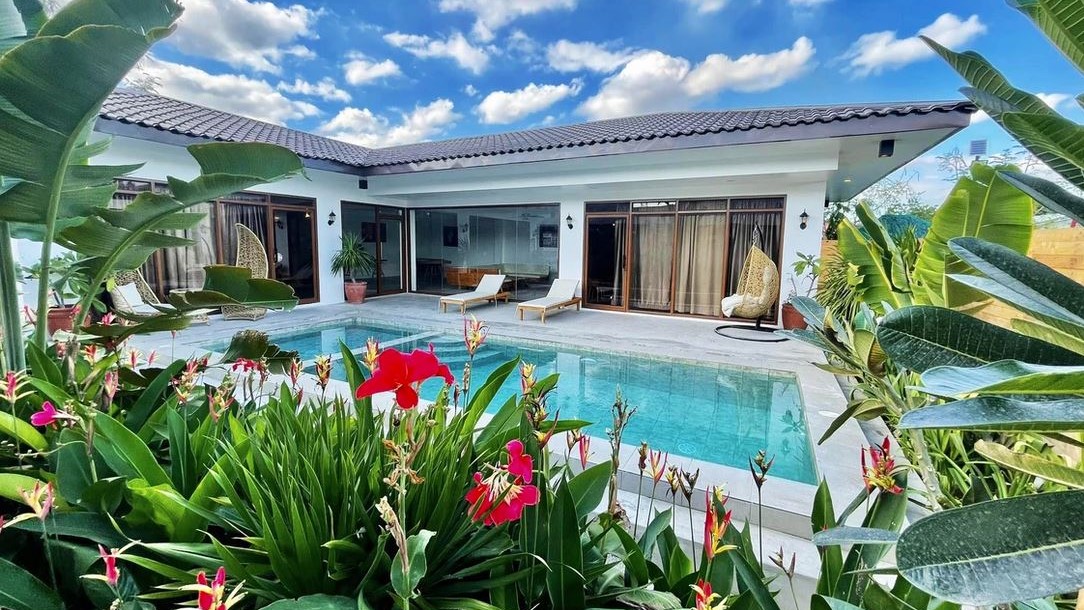 Situated in the province of Pampanga, an enjoyable, relaxing and happy staycation awaits! Come and experience what Reca Private Resort has to offer!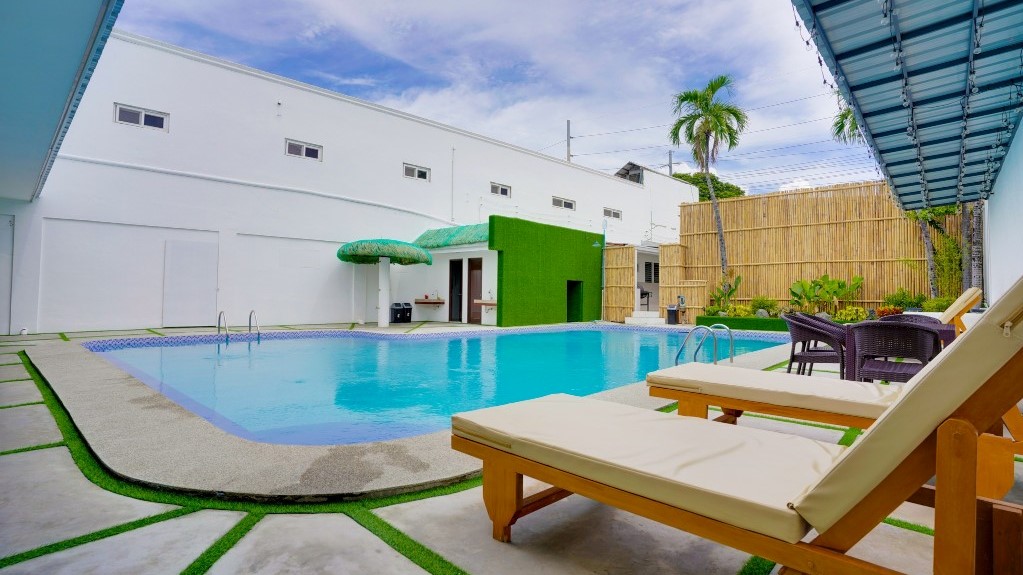 Situated in the heart of Angeles City, RK Private Resort offers you the true experience of a luxury staycation getaway. Equipped with amazing amenities, and exceptionally friendly service to ensure your stay is most pleasurable and memorable.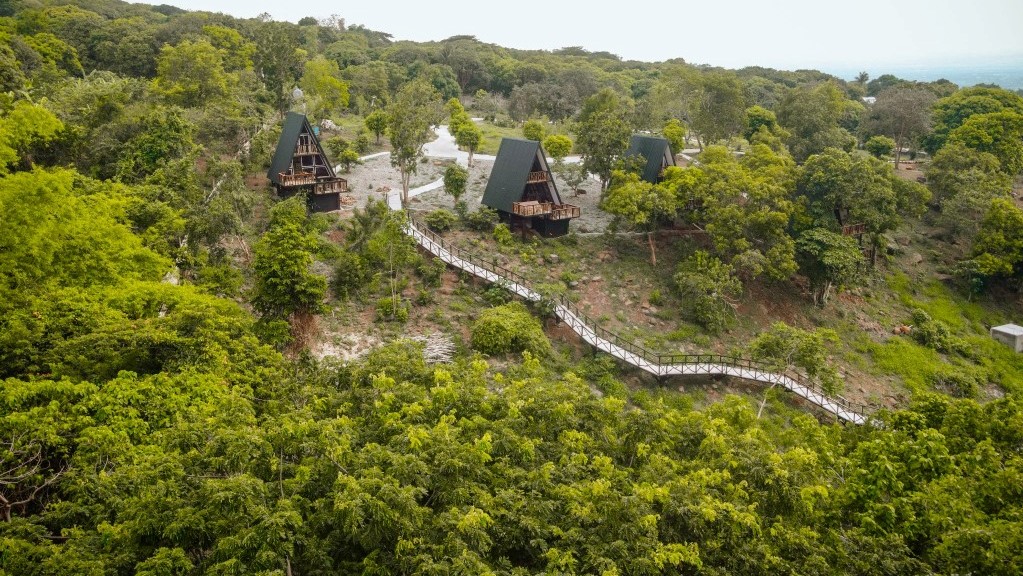 Have a taste of the refreshing forest breeze as you relax! Situated in Magalang, Pampanga, Altezza Cabins redefines the meaning of glamping.