Goshen Resort and Hotel
Bamban, Tarlac
Goshen Resort and Hotel
Situated in Bamban Tarlac, Goshen Resort and Hotel sits on 4 hectares of secluded grounds that are inspired by the Roman culture. Discover and experience the mesmerizing facilities of the great Romans whilst uncovering and feeling your home away from home. Goshen Resort and Hotel is suited for your every need and occasion, be it a family gathering, a romantic getaway, or a get-together with friends! Come and make memorable experiences with your loved ones in the first only ever campsite resort immersed with a sense of serenity and timelessness that you will consider and want to come back to.
LIKE Goshen Resort and Hotel? SHARE It To Your Friends!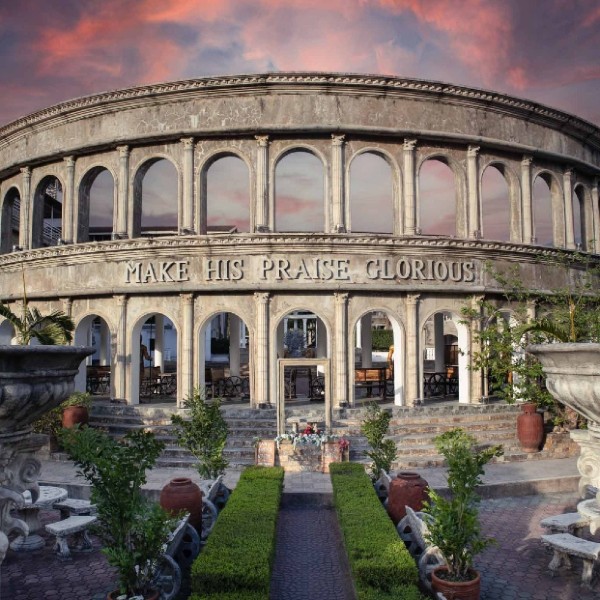 EXPLORE OTHER DESTINATIONS IN Tarlac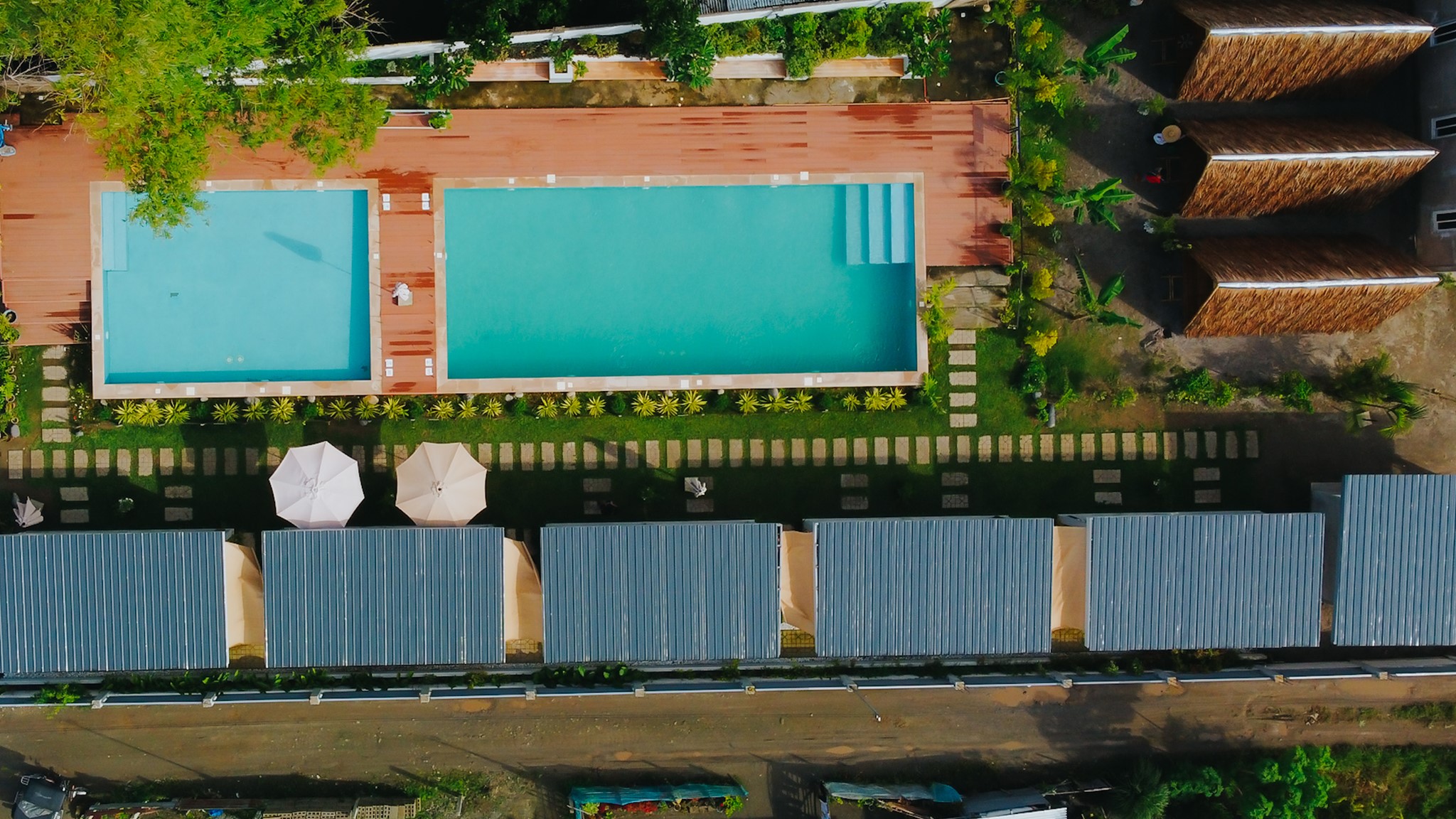 There is nowhere else you need to look if you're looking for an escape from the frantic and fast-paced city life to find peace and quiet.