El Royale Exclusive Resort & Event Place
Mexico, Pampanga
El Royale Exclusive Resort & Event Place
Treat yourself to a stay at El Royale Resort! Distance yourself away from the stressful hustling of city life, even for just a little while. Give the provincial side a chance and let its breeze carry you towards living a much simpler life while still feeling like royalty. Experience it now at El Royale Resort!
LIKE El Royale Exclusive Resort & Event Place? SHARE It To Your Friends!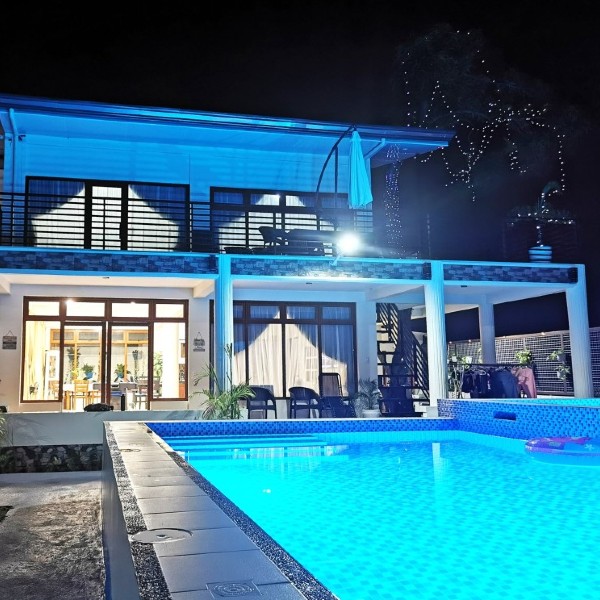 EXPLORE OTHER DESTINATIONS IN Pampanga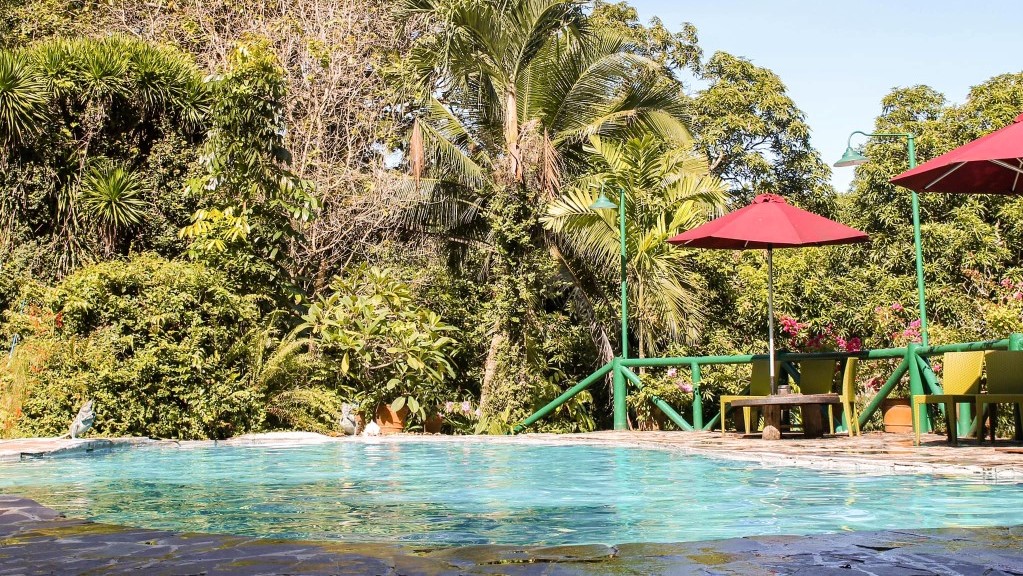 Situated in the heart of Pampanga, Abe's Farm resides in the foothills of the dormant Mt. Arayat. Indulge yourself in a therapeutic vacation away from the hustle and bustle of city life and rejuvenate yourself around lush nature.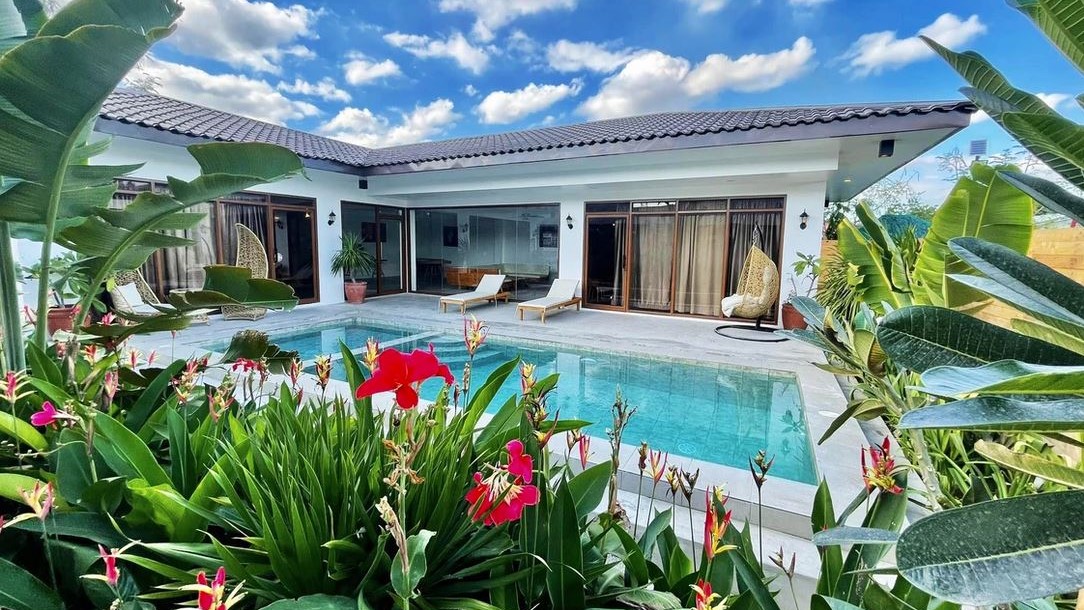 Situated in the province of Pampanga, an enjoyable, relaxing and happy staycation awaits! Come and experience what Reca Private Resort has to offer!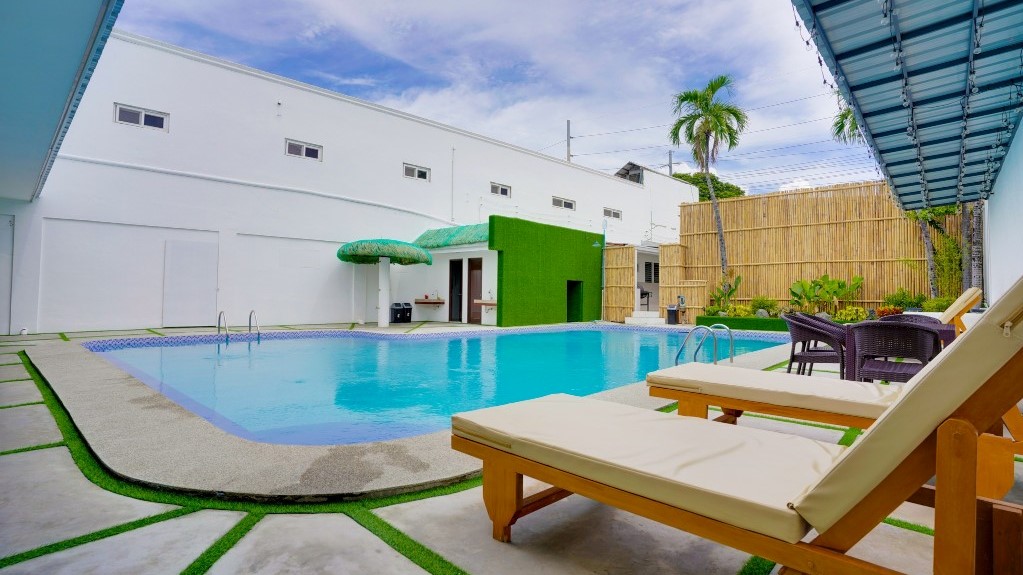 Situated in the heart of Angeles City, RK Private Resort offers you the true experience of a luxury staycation getaway. Equipped with amazing amenities, and exceptionally friendly service to ensure your stay is most pleasurable and memorable.