Clark Marriott Hotel
Clark, Pampanga
Clark Marriott Hotel
Clark Marriott Hotel is the first international 5-star hotel in Clark that is perfect for your leisure time and occasions. This hotel is accross from a golf course, some have balconies and view of the golf course. Clark Marriott Hotel is also near the Clark International Airport.
Clark Marriott Hotel parking is free, and there is also a casual cafe, a pool bar, trendy restaurants, a spa, and a fitness center.
LIKE Clark Marriott Hotel? SHARE It To Your Friends!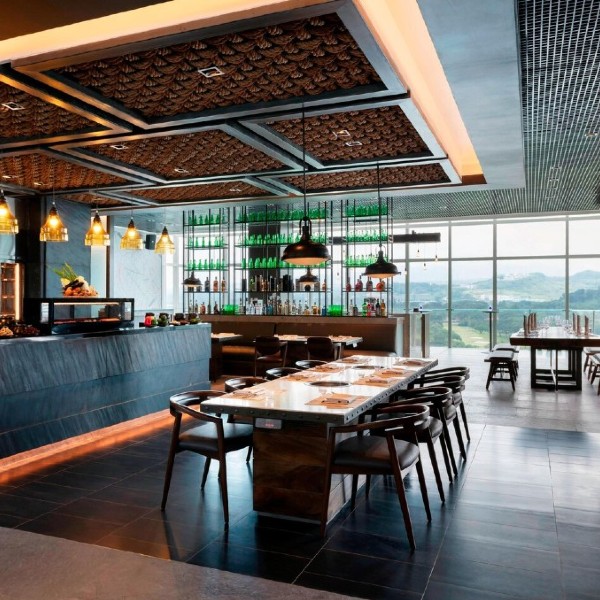 EXPLORE OTHER DESTINATIONS IN Pampanga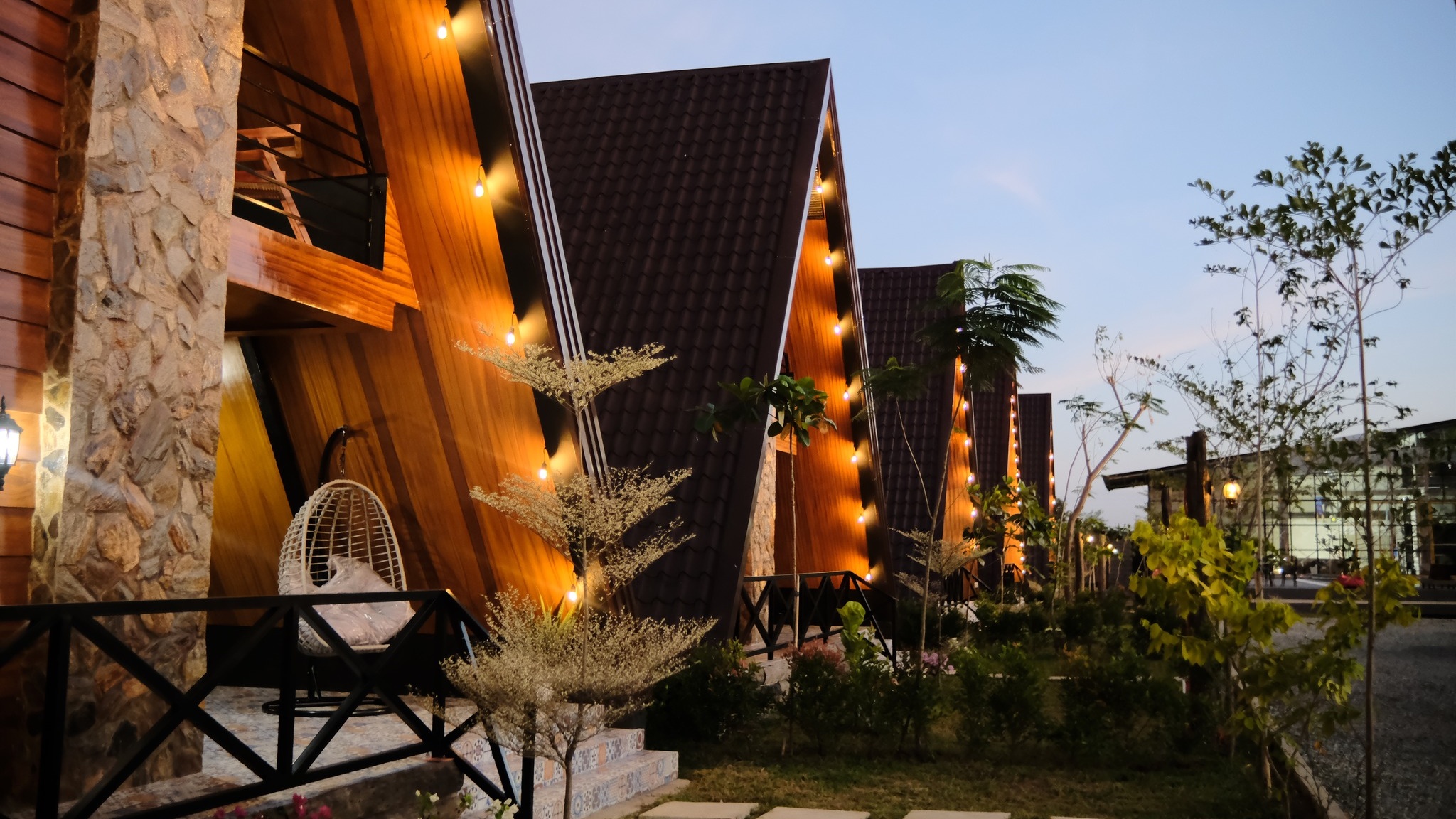 Welcome to The Grounds Resort, your ultimate getaway destination for rest, relaxation, and adventure. Our luxurious resort is nestled in the heart of nature, surrounded by lush forests and stunning landscapes, offering you a unique experience like no other.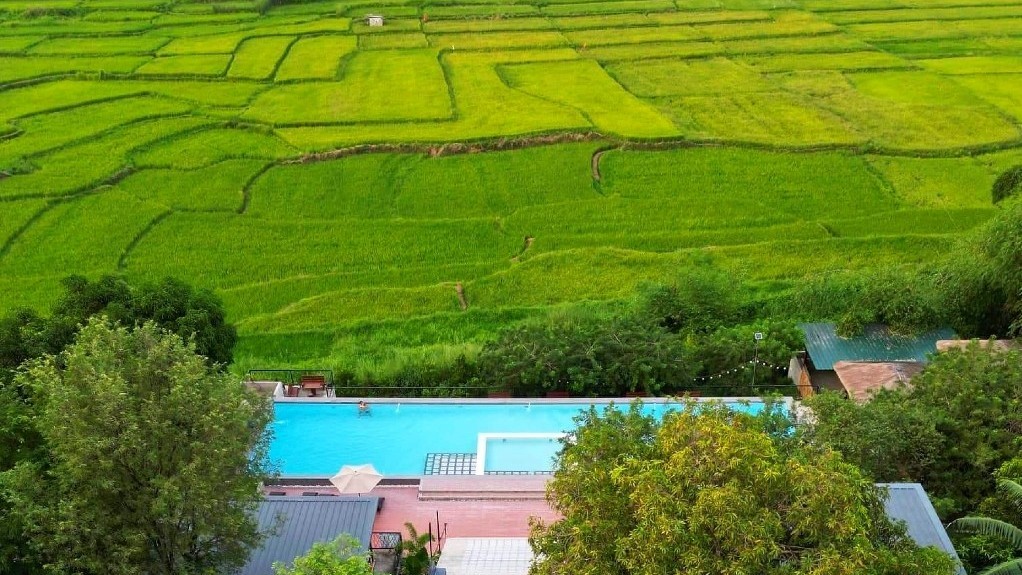 Moontura Heights Resort is a haven for those seeking nature, relaxation, and escape from a busy life. Amid the surrounding lush landscape lies this exclusive yet serene country retreat.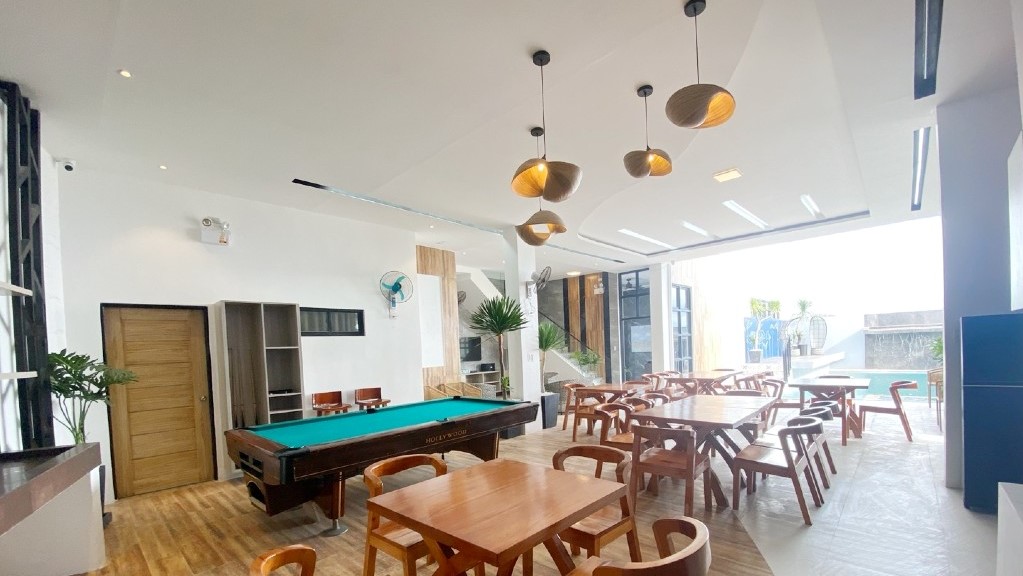 The House of Villas and Resorts is a modern-rustic resort, the perfect place for families, company outings, weddings, and special events.