Cintai Corito's Garden Batangas
Balete, Batangas
Cintai Corito's Garden Batangas
Cintai Corito's Garden Batangas is a sanctuary tucked within the heart of Balete, Batangas. They have 18 Bali-inspired villas available and 2 pavilions perfect for events, weddings, corporate planning sessions, and a lot more.
Cintai Corito's Garden Batangas started as a simple private family weekend rest house where they spent many beautiful memories.
Cintai Corito's Garden Batangas today is a peaceful sanctuary away from the bustling city. With its Balinese-inspired landscape and the surrounding lush greenery, it has become a favorite destination for locals and tourists alike.
LIKE Cintai Corito's Garden Batangas? SHARE It To Your Friends!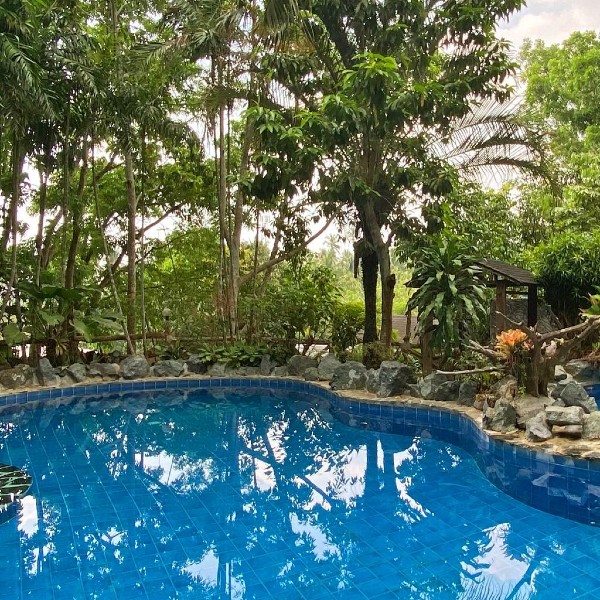 EXPLORE OTHER DESTINATIONS IN Batangas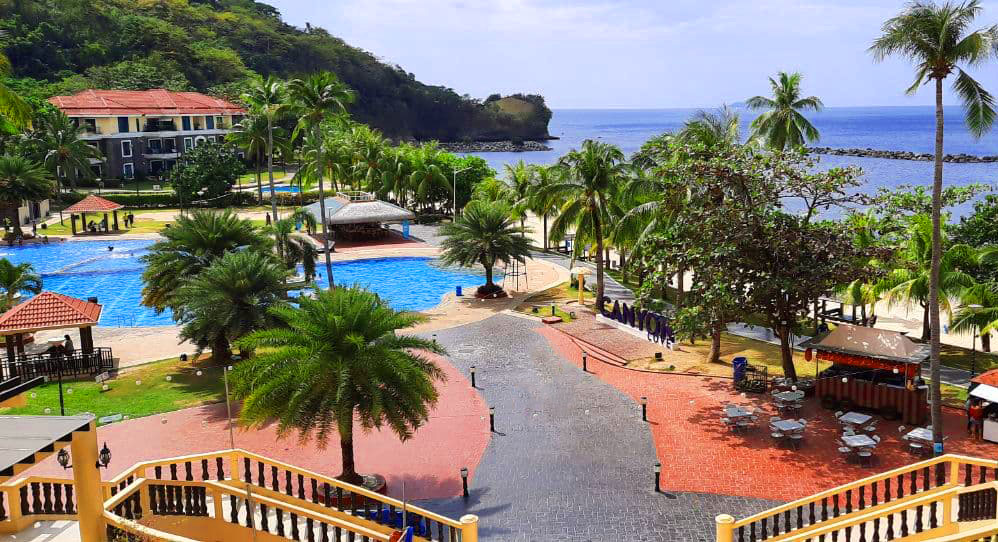 Canyon Cove Hotel and Spa is a luxurious coastal retreat nestled along the pristine shores of Nasugbu, Batangas. Surrounded by breathtaking views of the West Philippine Sea and towering cliffs, this exquisite resort offers a perfect blend of relaxation and adventure.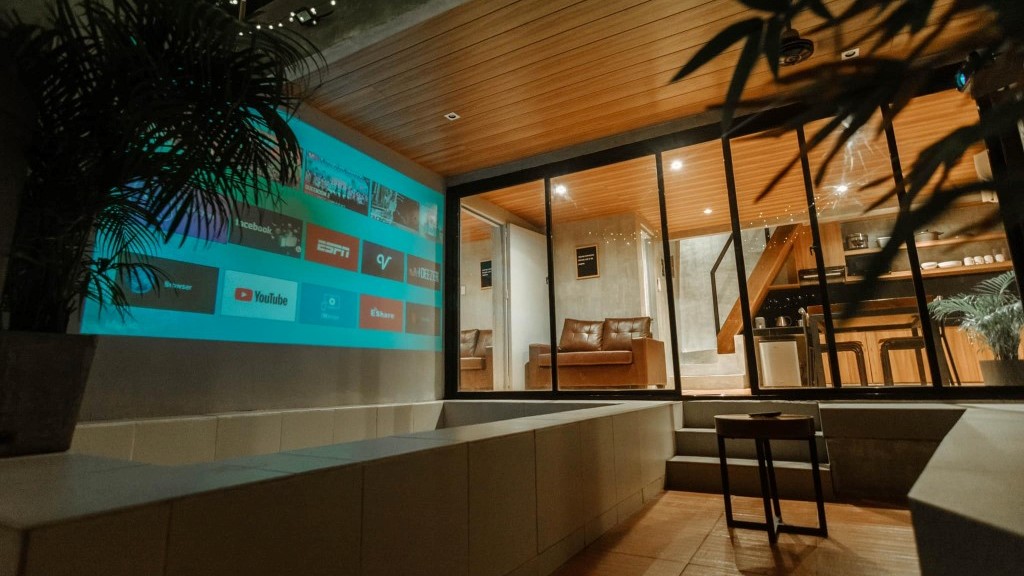 Discover The Villas, a contemporary villa in a located in Batangas City where you can escape the busy city life and enjoy the feeling of tranquility whilst still being within the city.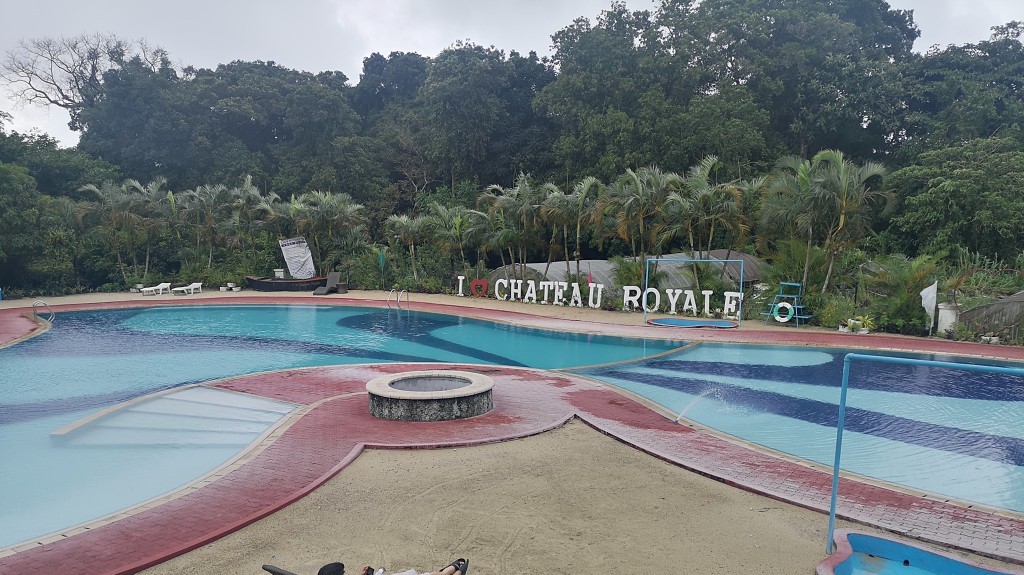 Forest Crest Nature Hotel & Resort welcomes you to a world where relaxation meets nature. With its great ambiance and a team of committed staff, your stay will surely be as relaxed and as enjoyable as possible.