Canyon Cove Hotel and Spa
Nasugbu, Batangas
Canyon Cove Hotel and Spa
Canyon Cove Hotel and Spa is a luxurious coastal retreat nestled along the pristine shores of Nasugbu, Batangas. Surrounded by breathtaking views of the West Philippine Sea and towering cliffs, this exquisite resort offers a perfect blend of relaxation and adventure. The hotel features elegant and spacious accommodations, ranging from well-appointed rooms to luxurious villas, each designed with contemporary aesthetics and modern amenities. Whether you're seeking a romantic getaway or a fun-filled family vacation, Canyon Cove Hotel and Spa caters to all your needs.
The resort boasts a wide array of leisure and recreational activities for guests of all ages. Dive into the sparkling swimming pools, bask in the sun on the private beach, or indulge in a rejuvenating spa treatment at the on-site wellness center. For those seeking more adventure, the resort offers thrilling water sports such as jet skiing and kayaking. Additionally, the hotel's fine dining restaurants serve delectable local and international cuisines, ensuring a gastronomic delight for every palate. With its stunning location, world-class amenities, and warm Filipino hospitality, Canyon Cove Hotel and Spa offers an unforgettable seaside escape for discerning travelers seeking serenity and luxury.
LIKE Canyon Cove Hotel and Spa? SHARE It To Your Friends!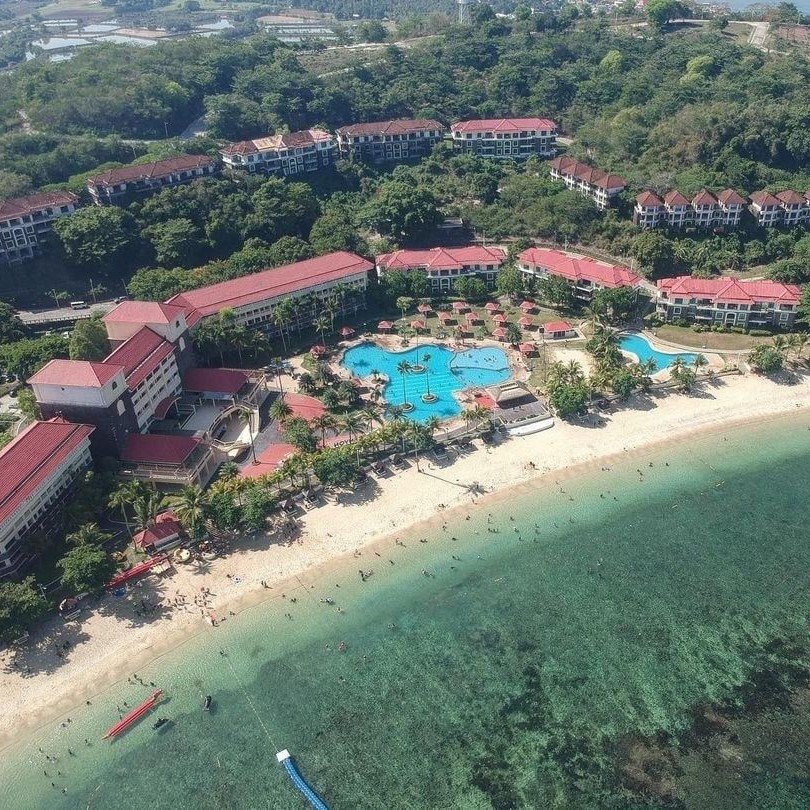 EXPLORE OTHER DESTINATIONS IN Batangas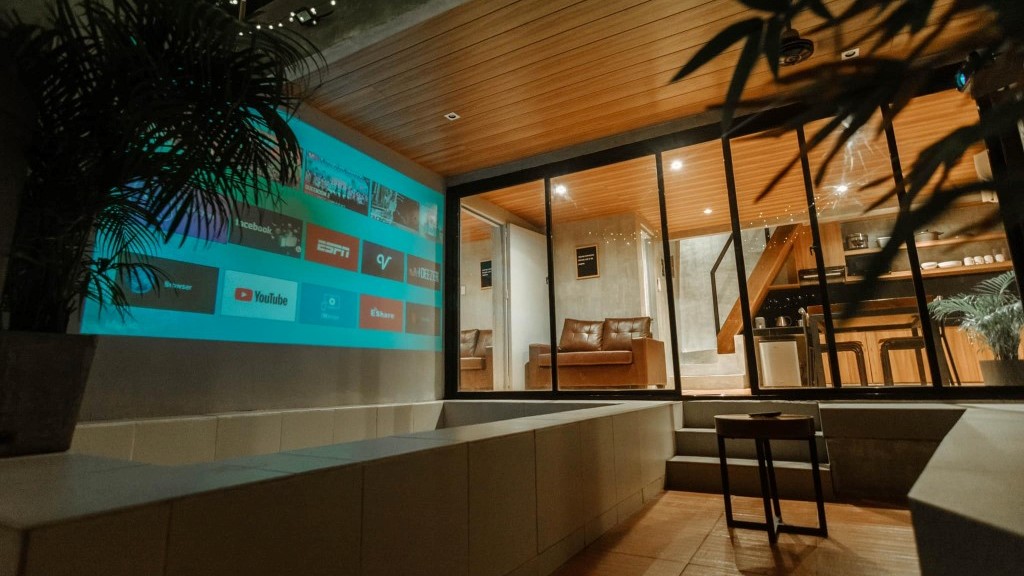 Discover The Villas, a contemporary villa in a located in Batangas City where you can escape the busy city life and enjoy the feeling of tranquility whilst still being within the city.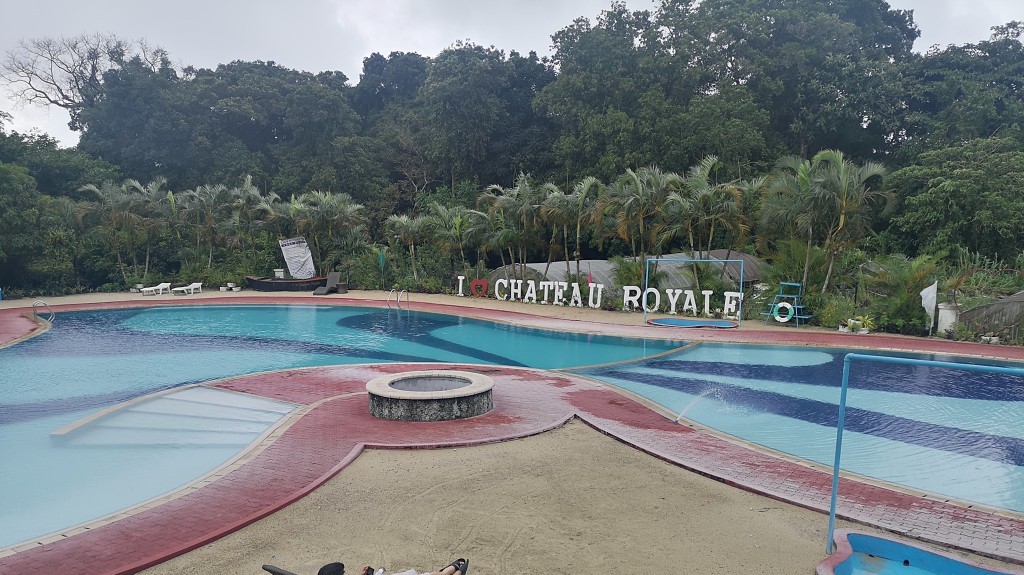 Forest Crest Nature Hotel & Resort welcomes you to a world where relaxation meets nature. With its great ambiance and a team of committed staff, your stay will surely be as relaxed and as enjoyable as possible.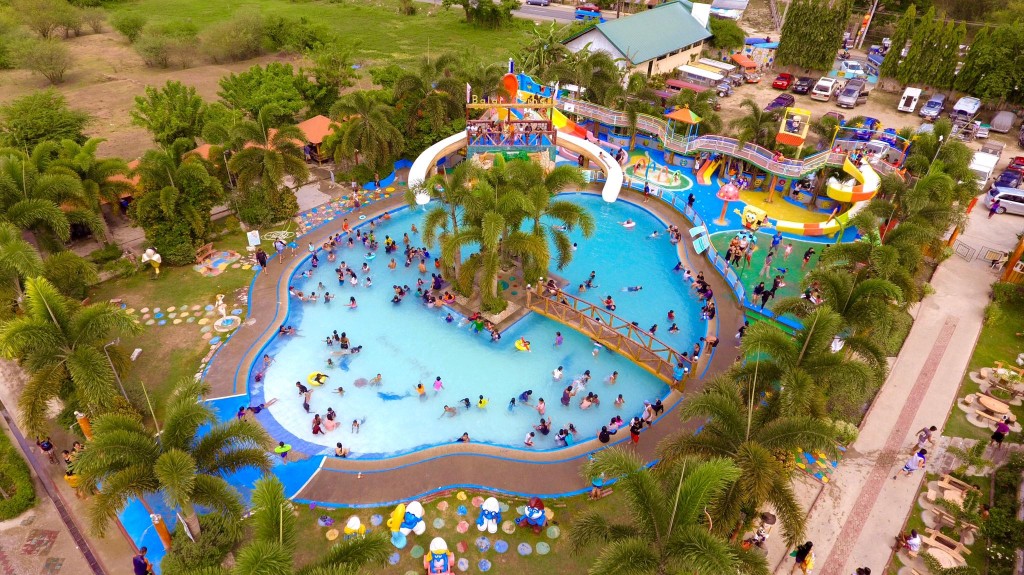 Balai Ising Garden Resort offers you a very accessible way to cool off the summer heat. Balai Ising Garden Resort is the type of resort that kids will surely love!