Balai Ising Garden Resort
Rosario, Batangas
Balai Ising Garden Resort offers you a very accessible way to cool off the summer heat. Balai Ising Garden Resort is the type of resort that kids will surely love! It offers many slides and attractions.
Balai Ising Garden Resort also have a basketball court, free parking, mango picking, clean rooms, and friendly and accommodating staff.
LIKE Balai Ising Garden Resort? SHARE It To Your Friends!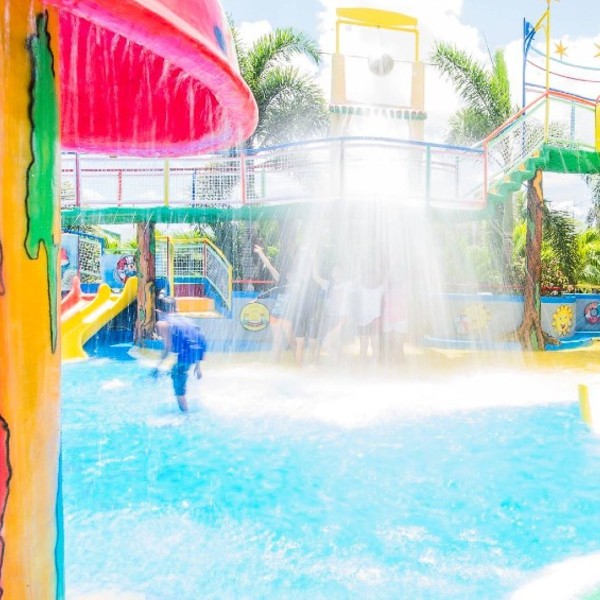 EXPLORE OTHER DESTINATIONS IN Batangas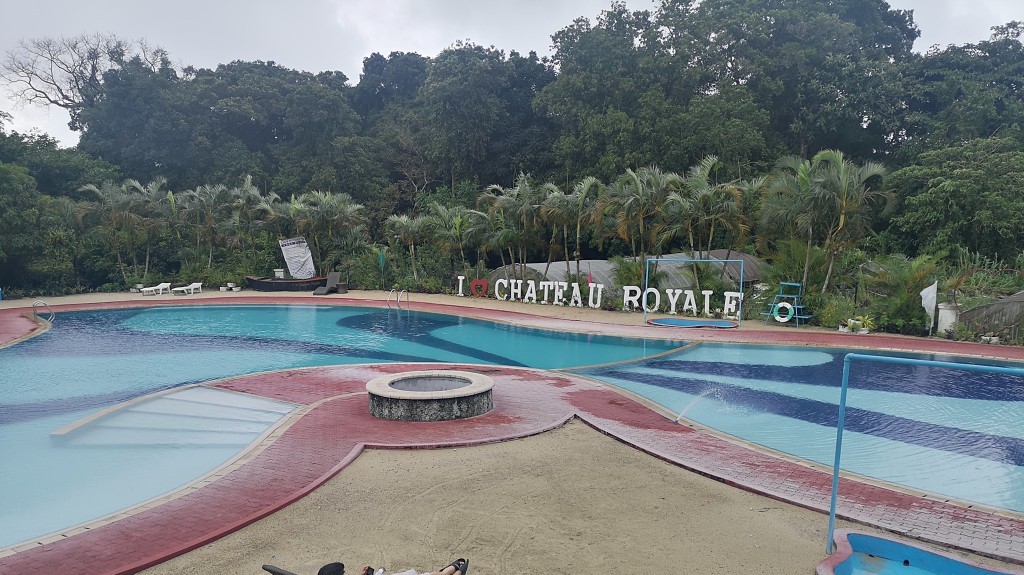 Forest Crest Nature Hotel & Resort welcomes you to a world where relaxation meets nature. With its great ambiance and a team of committed staff, your stay will surely be as relaxed and as enjoyable as possible.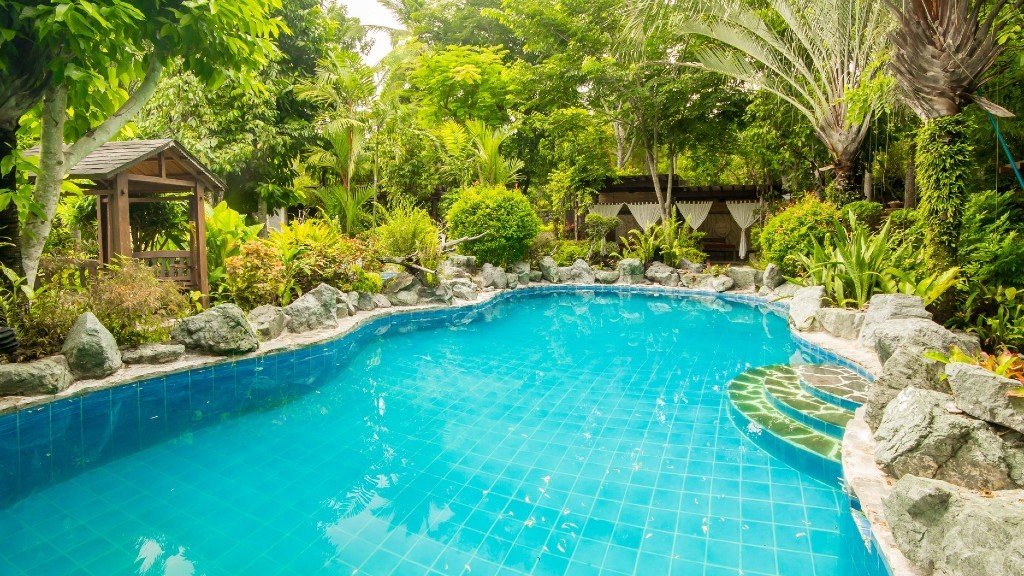 Cintai Corito's Garden Batangas is a sanctuary tucked within the heart of Balete, Batangas. They have 18 Bali-inspired villas available and 2 pavilions perfect for events, weddings, corporate planning sessions, and a lot more.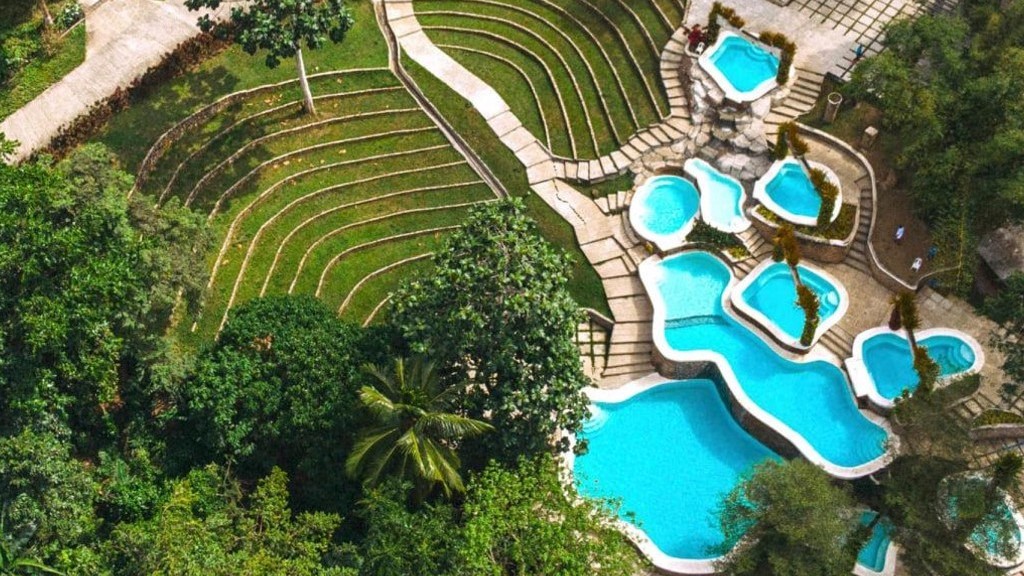 Nestled amidst the highlands of Lipa, Shercon Resort and Ecology Park is the ideal getaway to relax and loosen up. Bounded by verdant greenery and excellent facilities and services, Shercon Resort and Ecology Park is the perfect setting for every occasion - from weddings, social events, corporate functions, meetings, team building, and parties.