Amana Waterpark
Pandi, Bulacan
Amana Waterpark Philippines not only boasts the largest wave pool in the Philippines, but we also ensure that you will have a good splashing time!
LIKE Amana Waterpark? SHARE It To Your Friends!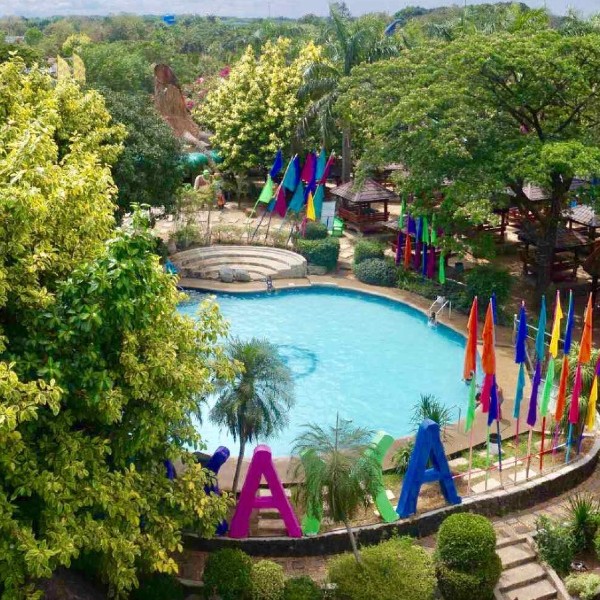 EXPLORE OTHER DESTINATIONS IN Bulacan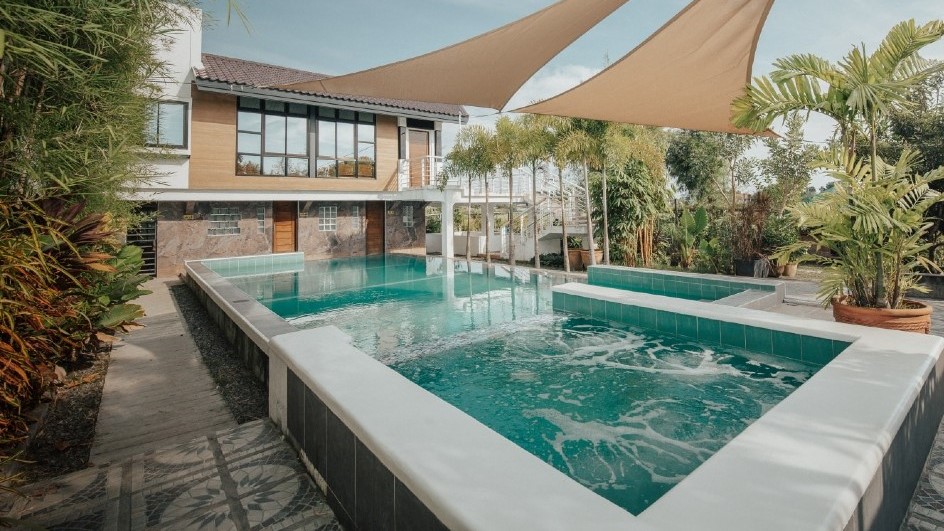 R&J Gardens is a private farm resort suited for pet lovers and family households. A special place to hold private family get-togethers, outings, retreats, or team-building activities.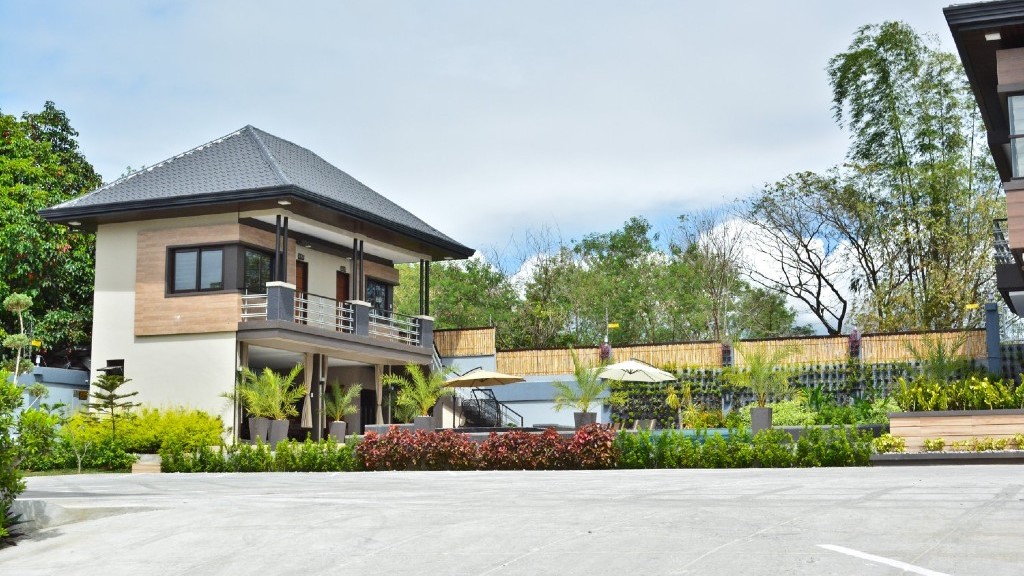 Located in Santa Maria, Bulacan, Hidden Tropics is a newly constructed private pool & events place, open for rent. Hidden Tropics is perfect for your private getaway.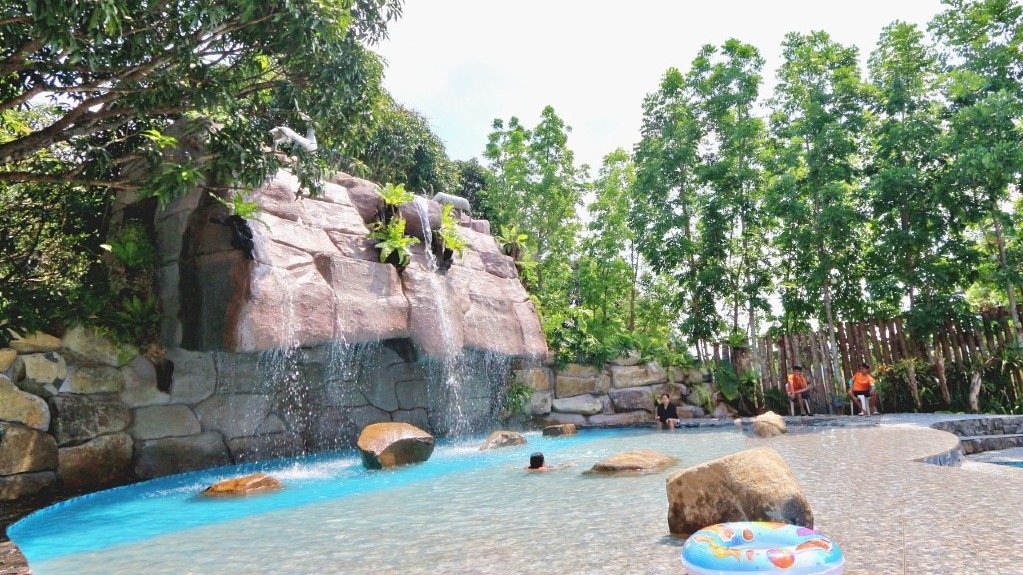 Located in a grassy parkland right beside the river in San Rafael, Bulacan, San Rafael River Adventure resort and events place lets you escape from a busy city and experience the perfect blend of recreation and relaxation.