Abe's Farm
Magalang, Pampanga
Abe's Farm
Situated in the heart of Pampanga, Abe's Farm resides in the foothills of the dormant Mt. Arayat. Indulge yourself in a therapeutic vacation away from the hustle and bustle of city life and rejuvenate yourself around lush nature. Enjoy your stay in air-conditioned Ifugao huts or regular huts, delicious gourmet culinary delights of the province, and explore the museum featuring the works of Abé. Come and experience your much-needed vacation here at Abe's Farm.
LIKE Abe's Farm? SHARE It To Your Friends!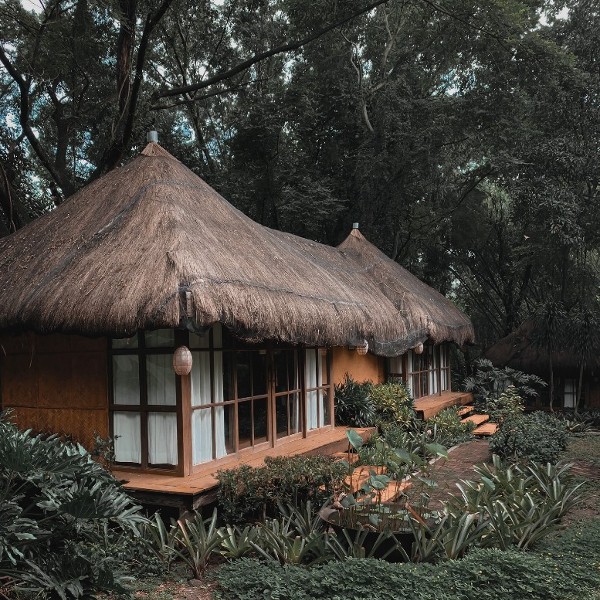 EXPLORE OTHER DESTINATIONS IN Pampanga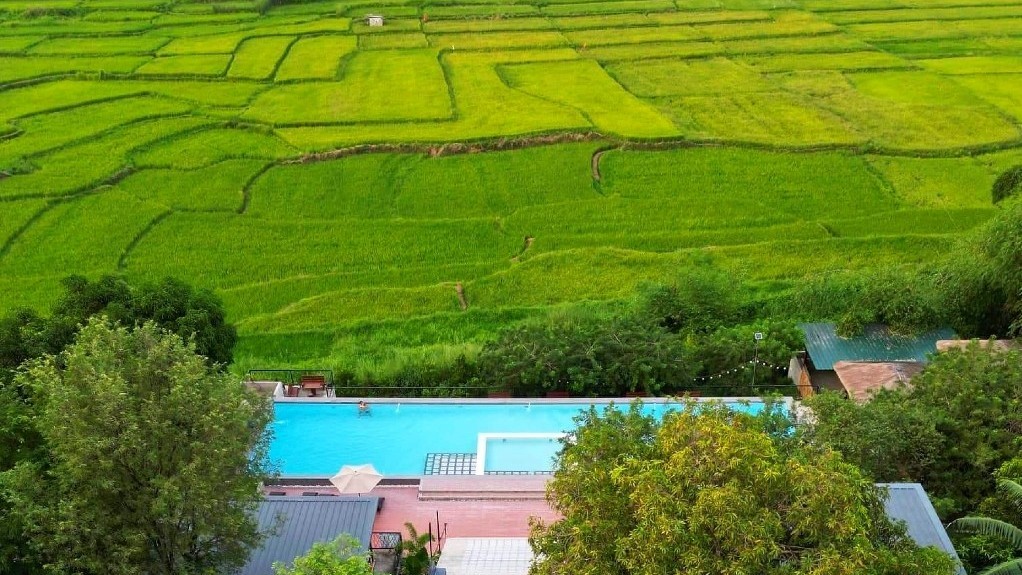 Moontura Heights Resort is a haven for those seeking nature, relaxation, and escape from a busy life. Amid the surrounding lush landscape lies this exclusive yet serene country retreat.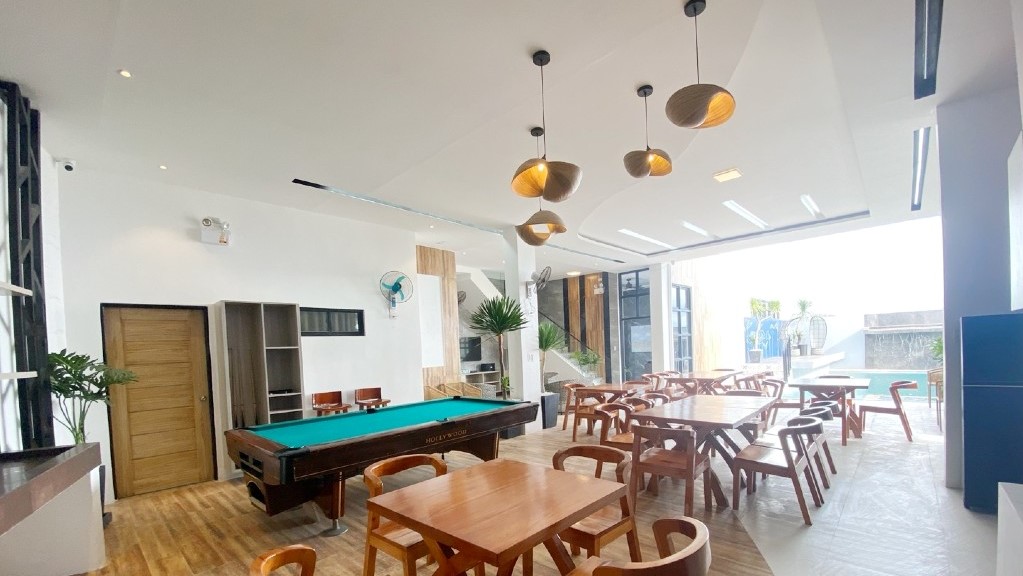 The House of Villas and Resorts is a modern-rustic resort, the perfect place for families, company outings, weddings, and special events.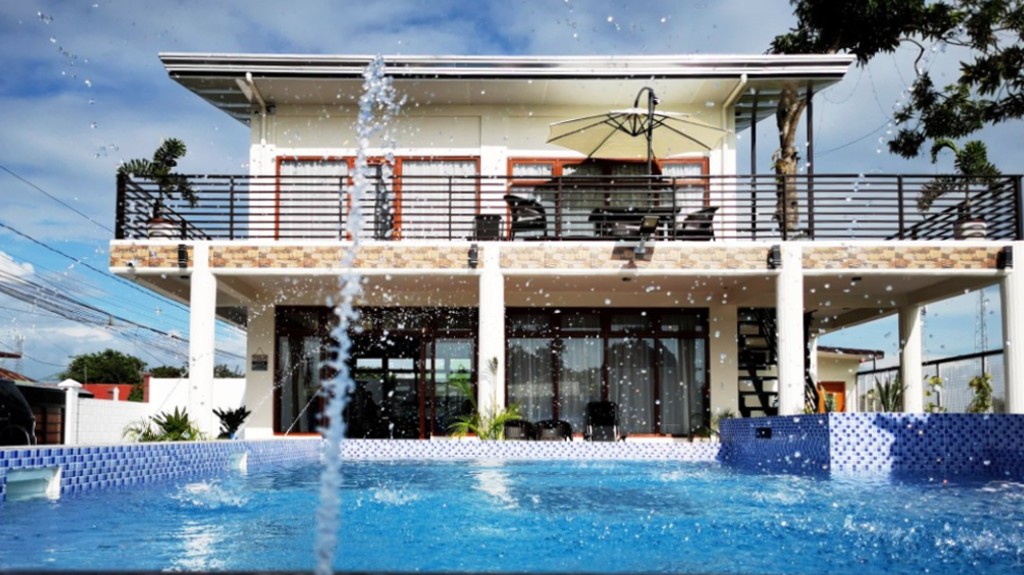 Treat yourself to a stay at El Royale Resort! Distance yourself away from the stressful hustling of city life, even for just a little while.