SWIMMING POOLS, RESORTS, & PLACES
LATEST ADDITION
Nestled high up in the majestic peaks, Ultra Winds Mountain Resort offers a haven of relaxation and exhilaration for water enthusiasts and nature lovers alike.
See Details
TOP DESTINATIONS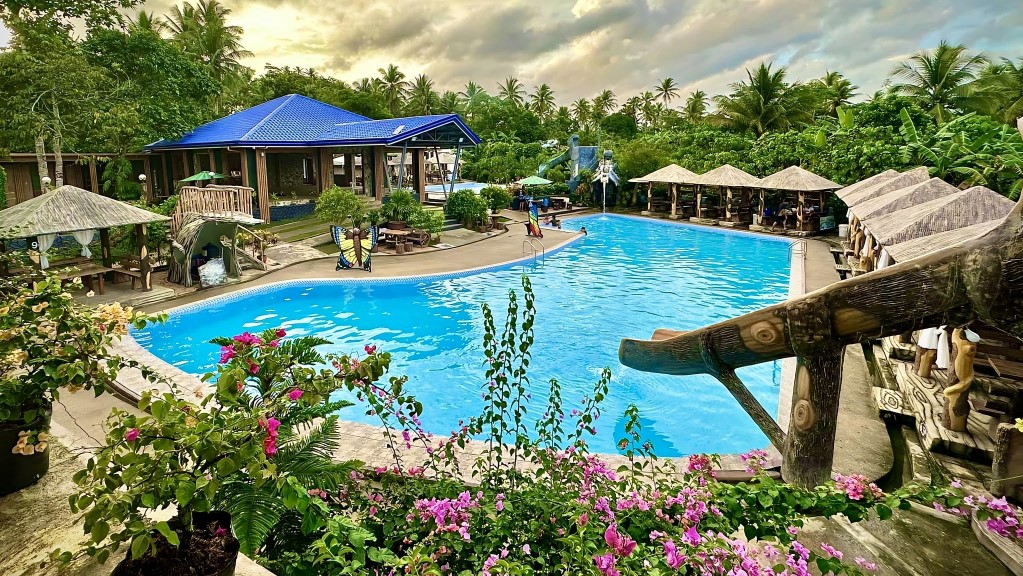 Escape to a place where excitement and relaxation unite. Welcome to Villa Alegre Resort, your ultimate destination for an unforgettable getaway!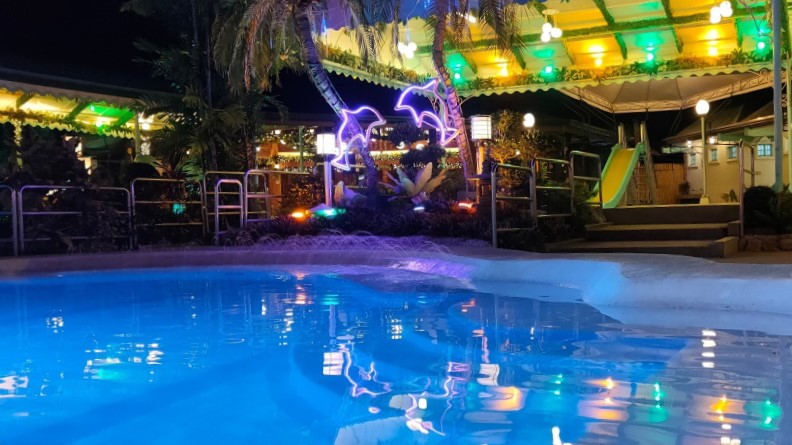 The ultimate destination for a fun-filled getaway, Villa Silvina Resort offers a serene and relaxing environment, coupled with a plethora of exciting activities centered around our magnificent pool.