SWIMMING POOLS, RESORTS, & PLACES
LATEST ADDITION
Look no further, Coron Western Resort invites you to experience a slice of heaven nestled amidst lush greenery and serenity. Whether you're traveling solo, with a partner, or as a family, our accommodations are tailored to meet your every need.
See Details
TOP DESTINATIONS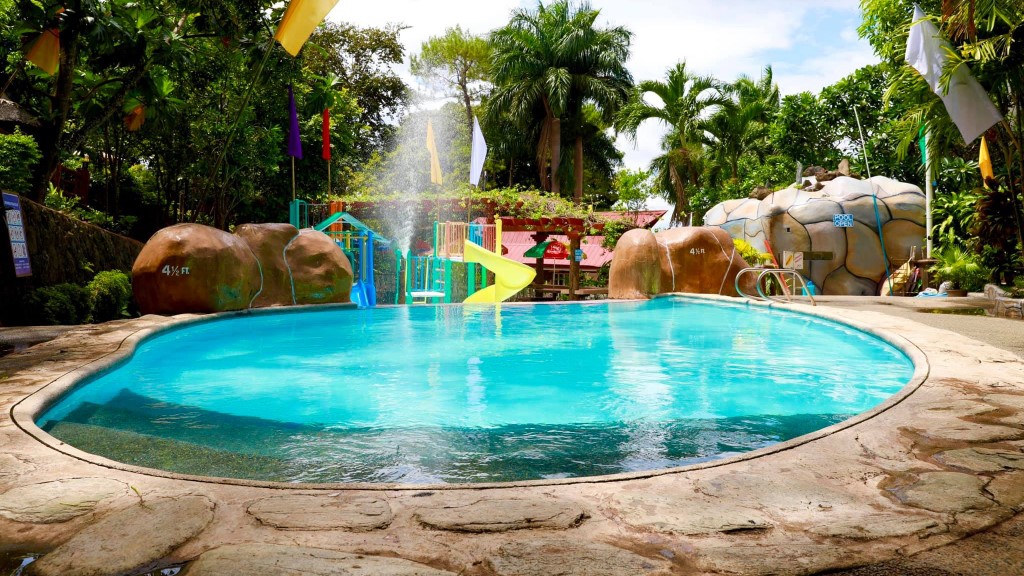 Loreland Farm Resort is nestled in the heart of lush green nature that is perfect for relaxing, rejuvenating, and escaping the hustle and bustle of everyday city life.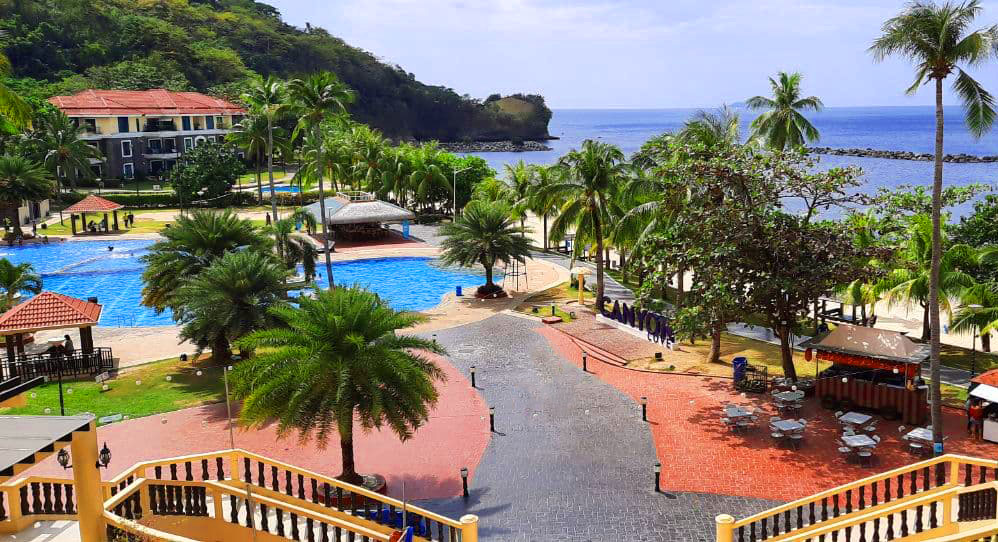 Canyon Cove Hotel and Spa is a luxurious coastal retreat nestled along the pristine shores of Nasugbu, Batangas. Surrounded by breathtaking views of the West Philippine Sea and towering cliffs, this exquisite resort offers a perfect blend of relaxation and adventure.