SWIMMING POOLS, RESORTS, & PLACES
LATEST ADDITION
Escape to the tranquility of Green Grass Resort and Villas, where the serene surroundings will leave you feeling refreshed and rejuvenated.
See Details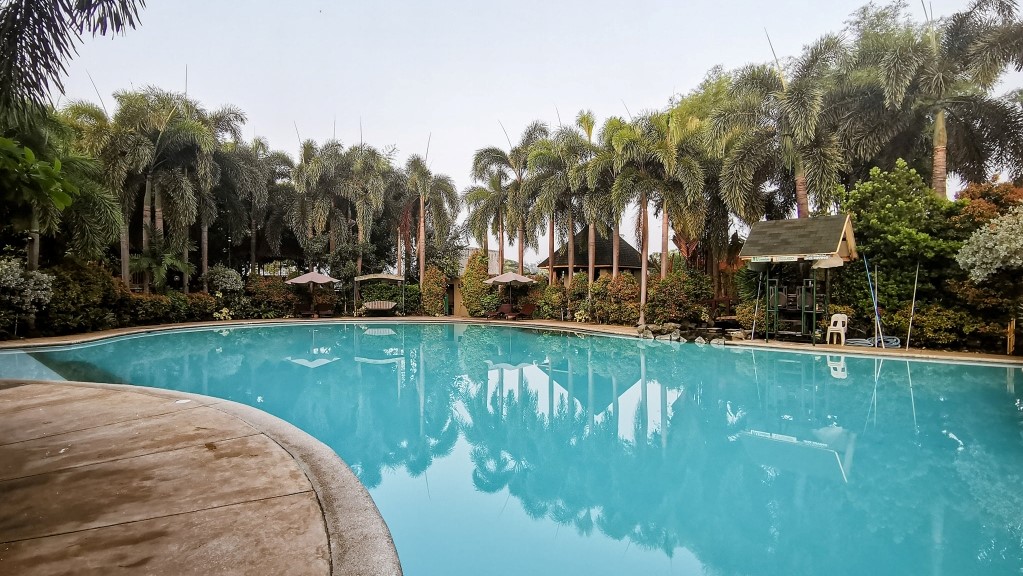 TOP DESTINATIONS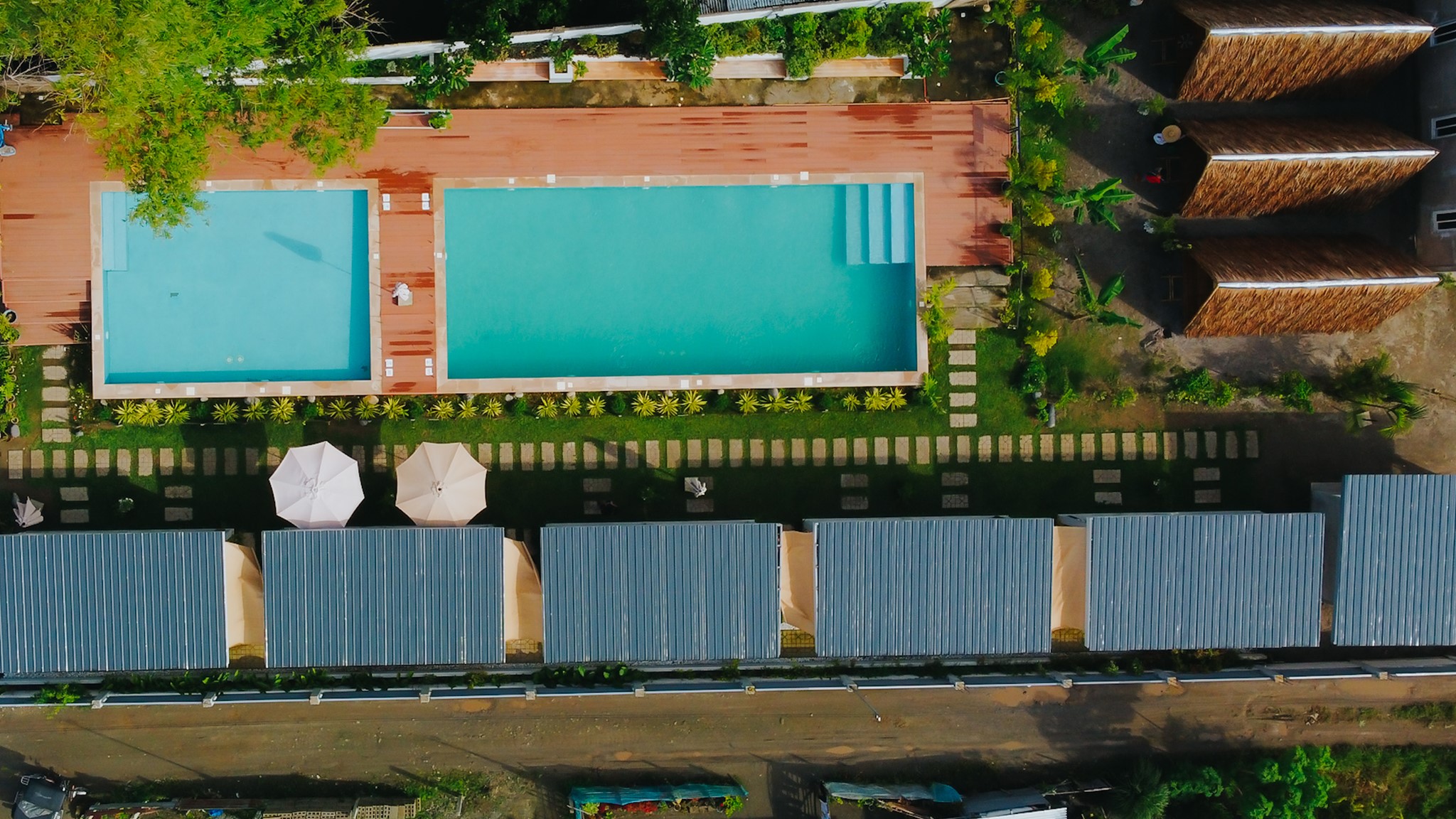 There is nowhere else you need to look if you're looking for an escape from the frantic and fast-paced city life to find peace and quiet.
Take a tour of the luxurious Hotel Tropika in this video! Located in a tropical paradise, this hotel offers stunning ocean views, modern amenities and traditional charm.