SWIMMING POOLS, RESORTS, & PLACES
LATEST ADDITION
Retreat into the tranquility of Solace View Resort and indulge in a haven of relaxation. Nestled in the heart of Antipolo, this meticulously designed vacation home provides a sanctuary away from the hustle and bustle of city life.
See Details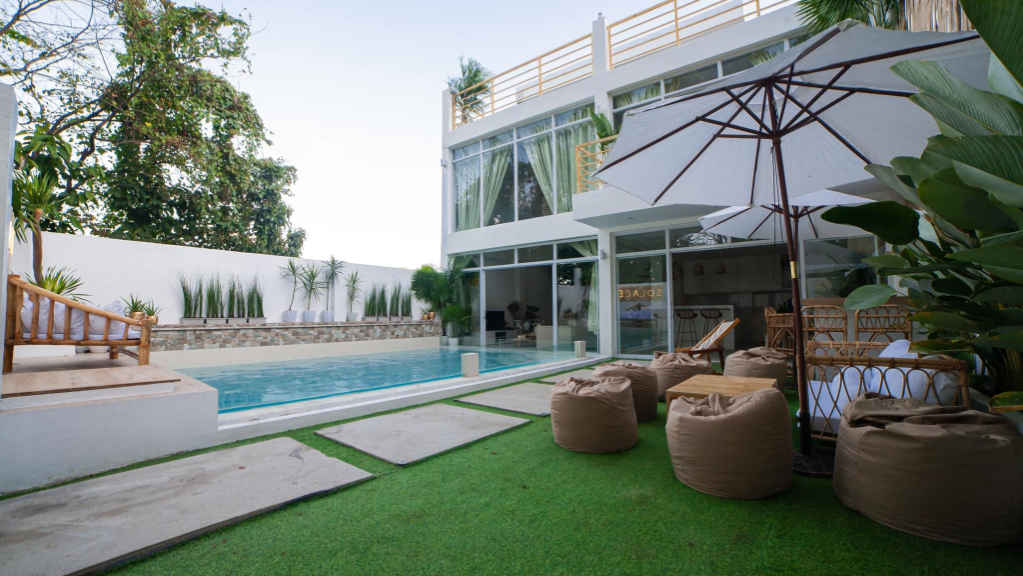 TOP DESTINATIONS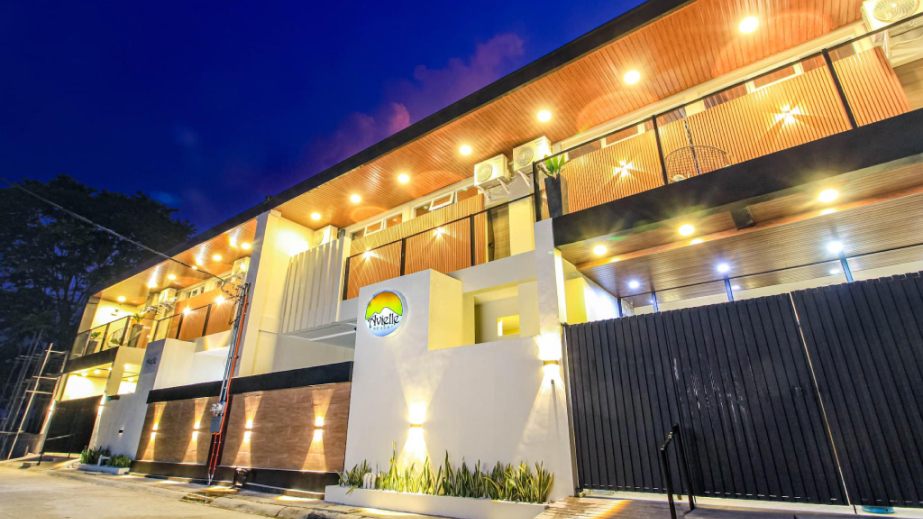 Just a scenic drive from Manila, Avielle Resort beckons as the perfect sanctuary for those seeking an escape from hectic city life without sacrificing convenience.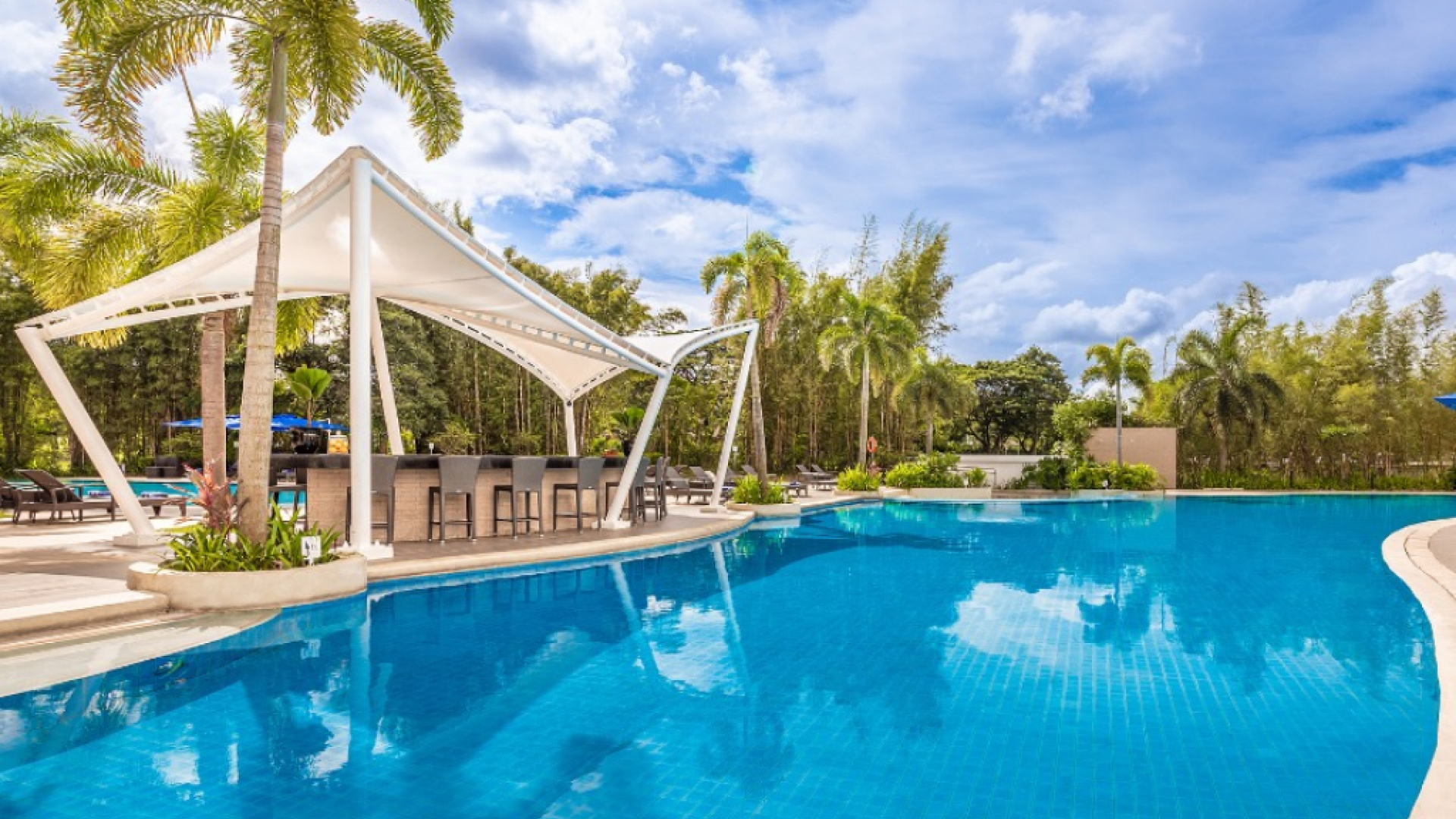 Seda Nuvali, where comfort, convenience, and exceptional service unite seamlessly. Nestled in a strategic haven, Seda Nuvali invites you to experience a harmonious blend of modern elegance and natural beauty, promising an unparalleled retreat for your senses.